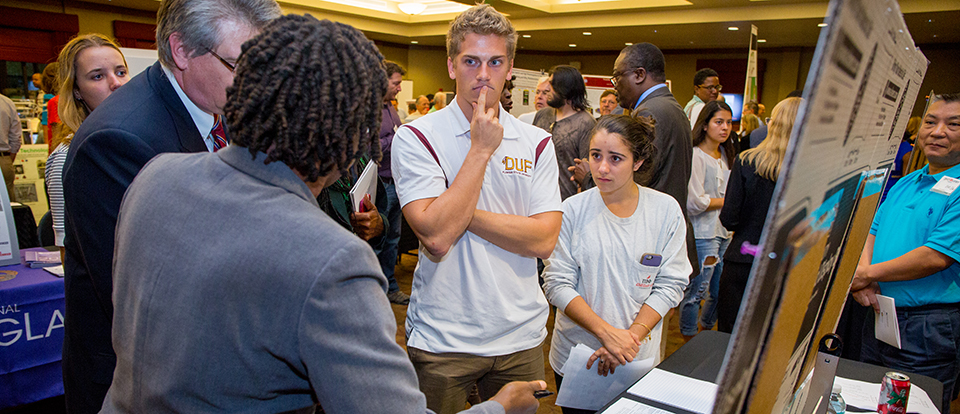 The Research Communications team at Florida State is available to assist university researchers and departments with a variety of communications needs. Our mission is to promote the great research and creative activity produced by the faculty at FSU. 
The communications team is also a part of the broader University Communications operation that handles media relations, branding and publicity for Florida State University.
Please visit Florida State University News for some of the great stories about university research or contact the research communications staff for more information. We encourage you to reach out to us to discuss how we could best position your research for the broader news media and in the university sphere.
Kathleen Haughney, Assistant Director for Research Communications