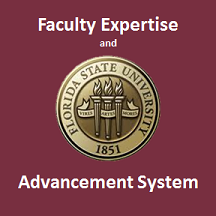 FEAS: The Faculty Expertise and Advancement System
FEAS is a web application that contains CV information for all FSU faculty. Information includes publications, grants, educational history, self-identified keywords, and more.
FEAS can perform simple or advanced searches by keyword. FSU login required.
When to use: FEAS is best used as a starting point. Its main advantage is the ability to search the entire FSU faculty for expertise in a specific area(s).
Collaborative Collision is an interdisciplinary networking event hosted by the Office of Proposal Development annually. Each Collaborative Collision is focused on a broad topic area: Health in 2016, and Environment in 2017.
OPD produces a booklet containing the names, expertise, and contact information of all participants.
When to use: If you are looking for a researcher in the areas of Health or Environment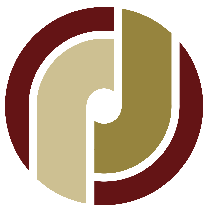 OPD created the collaborator request form as a tool to directly ask OPD staff for a recommendation. OPD works with faculty across many different disciplines, and has extensive knowledge of faculty research interests. Simply fill out this form with your contact information, project summary, and a description of your needed collaborator, and OPD will do our best to match you with someone.
When to use: When you are looking for someone on campus, with specific expertise, you can ask OPD directly for a recommendation. We will respond quickly with the best matches for your request.