July 2021 Issue
Collaborative Collision: Health 2021
An Exciting Close to the First Five Years of Collaborative Collision
As I clicked "end meeting for all" to close the final day of Collaborative Collision: Health 2021, my mind  flashed back to a moment in April 2016— standing outside the Alumni Center, enjoying a plate of the obligatory networking event hors d'oeuvres as we took down the posters from Collaborative Collision: Health— when a professor stopped on his way to the parking lot and said "Phenomenal event, I really hope you all do it again!"
Five years later I'm proud to say that we did do it again, another 14 times in fact! Since 2016 the Office of Research Development has hosted Collaborative Collisions on topics covering all kinds of societal problems including Environment, Defense, Underserved Populations, Big Data, Children and Families, and Anti-Racism, Equity, and Inclusion. We brought together more than 1000 total participants at those events and featured 774 presentations by researchers at FSU. In 2018 we added the Collaborative Collision Seed Fund, which has since awarded over $500,000 to more than 30 new research teams. 
Our most recent event was both a celebration of the program, and also a recognition that the work of providing complex solutions to complex problems is never truly done— I doubt any of us would argue that the world of Health research is dramatically different than it was in 2016. Collaborative Collision: Health 2021 recognized this by holding a multi-day event featuring researchers working on Physical, Social, and Mental and Emotional health topics. We also specifically encouraged collaborations between......(Read more)

Welcome and thanks for reading!
Welcome to the first edition of ORD's Research Development Digest!  As you will see, this newsletter's topics span many of the different activities that ORD is engaged in, all designed to empower FSU's research community. This newsletter will be coming out bimonthly, and our hope is that it will provide you with information and resources that you will find useful for your research and creative efforts. As this is just getting started, please know that we appreciate any and all feedback so that we can ensure you are receiving helpful information.  Finally, a big thanks goes out to Evangeline Coker for conceiving and shepherding this effort.  
Best wishes for a healthy and productive rest of your summer. And, as always, if ORD can assist you with anything, please do not hesitate to reach out to me or anyone on the ORD team. 
- Beth Hodges, Director
---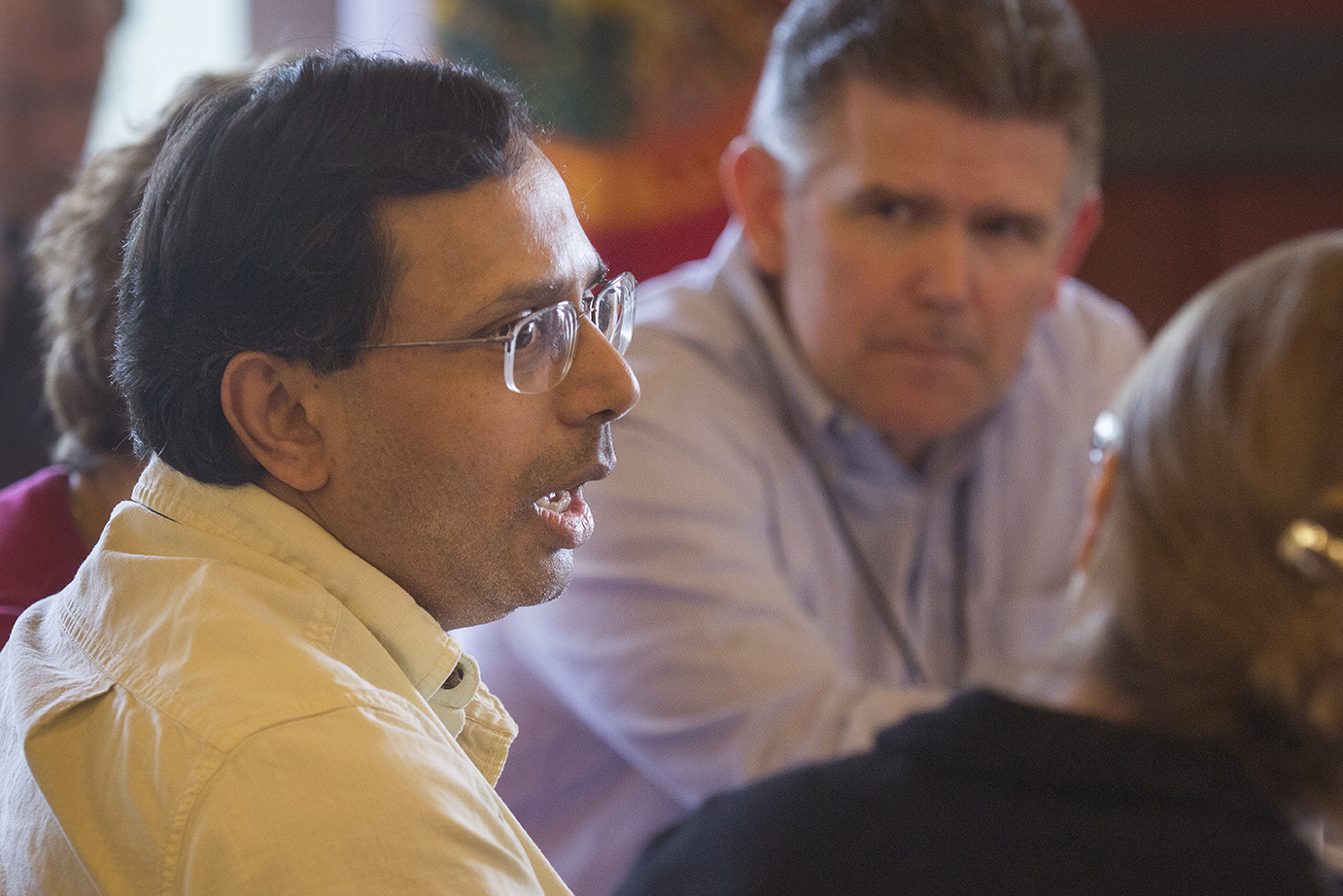 ORD's Mock Review Panel Program: Making Proposals More Competitive (Read More)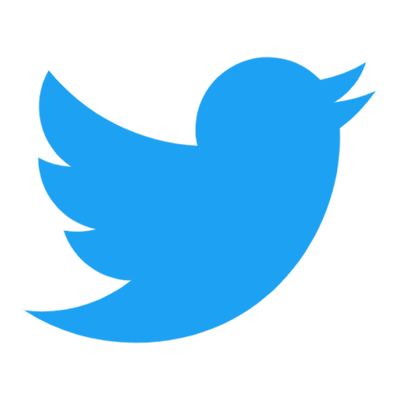 We've gone social!
Follow ORD and the CRC's Internal Funding programs on Twitter using the handles @ORD_FSU and @CrcFunding for news, updates, and #FridayFactoids!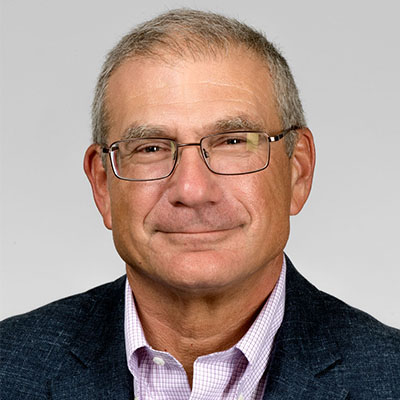 The Power of a Good Idea
Lessons in developing an outstanding NIH R01 proposal from Dr. Alan Spector, Distinguished Research Professor of Psychology & Neuroscience at FSU. (Read More)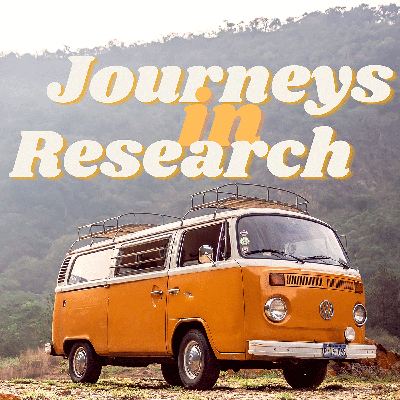 ---
Research 

Development & 

Grant-Writing Newsletter
Access the latest issues of Research Development & Grant Writing News HERE
---
Sign up for the ORD listserv
Sign up HERE to get access to:
Webinars and Events
Funding Opportunities
Research Development & Grant-Writing Newsletter
And This Digest!