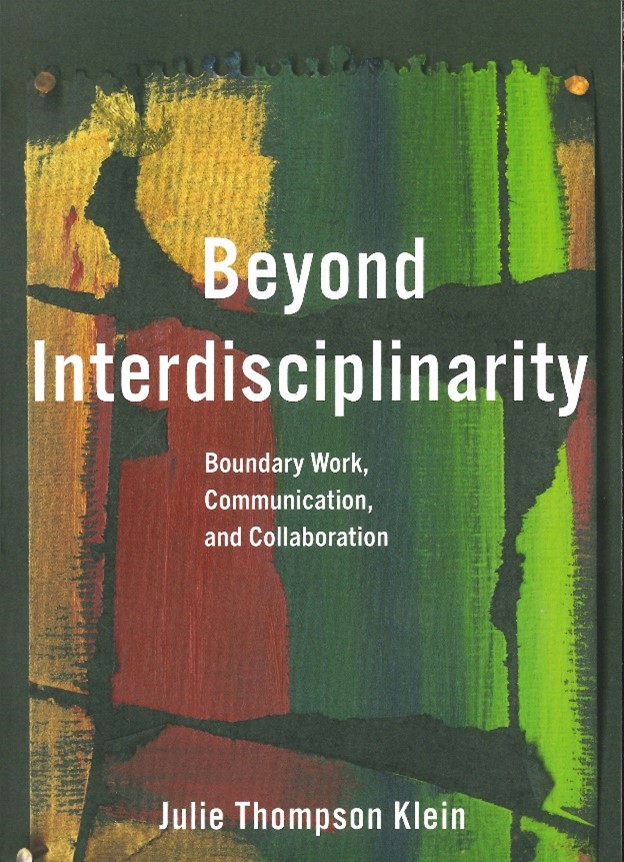 Beyond Interdisciplinarity: Boundary Work, Communication, and Collaboration
---

Step back in time and take a look at the 1994 Winter edition of FSU's Research in Review.
---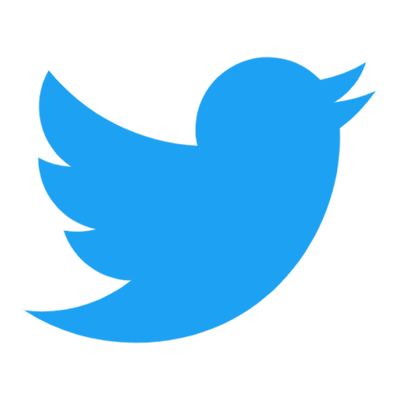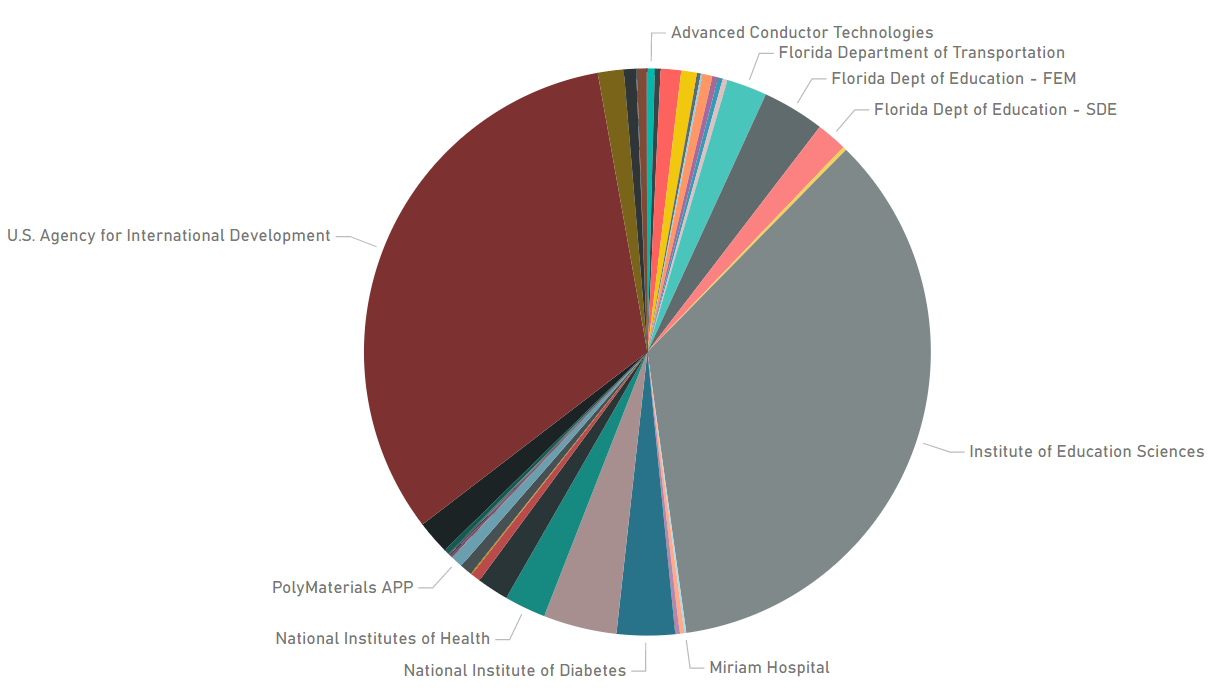 We congratulate and recognize FSU's Faculty Awardees each month!
To see the monthly breakdown of faculty awards at FSU, click here!
---

Take us with you!
ORD's podcast Journeys in Research is available wherever you are.
Subscribe today wherever you get your podcasts!