Research Revisited
Celebrating Florida State's Research Heritage
BY: Mike Mitchell| PUBLISHED: February 16th,  
Original: Multiple Authors| PUBLISHED: Winter 1994
This issue's Research Revisited comes to us from Winter 1994 and is absolutely packed with content. In the early 90's FSU didn't just make it on to the map— it was more like we installed Vegas-style neon signs and dared anyone to deny our national impact.
While the first achievements that come to mind for many may be athletic (FSU joined the ACC and won our first football national championship in 1993) we also had huge research impacts with the first synthesis of Taxol by Robert Holton in 1989 and the opening of the National High Magnetic Field Laboratory in 1994. The latter has a feature length article about the early days of the lab, which also serves as a great summary of what exactly it means to have "the world's most powerful magnet".
Also of interest is the in-depth interview with then-Vice President for Research Bob Johnson. Johnson served as VPR for over 30 years starting in 1968 and it's quite interesting to read his perspective on research issues as we prepare for another VPR transition in 2022.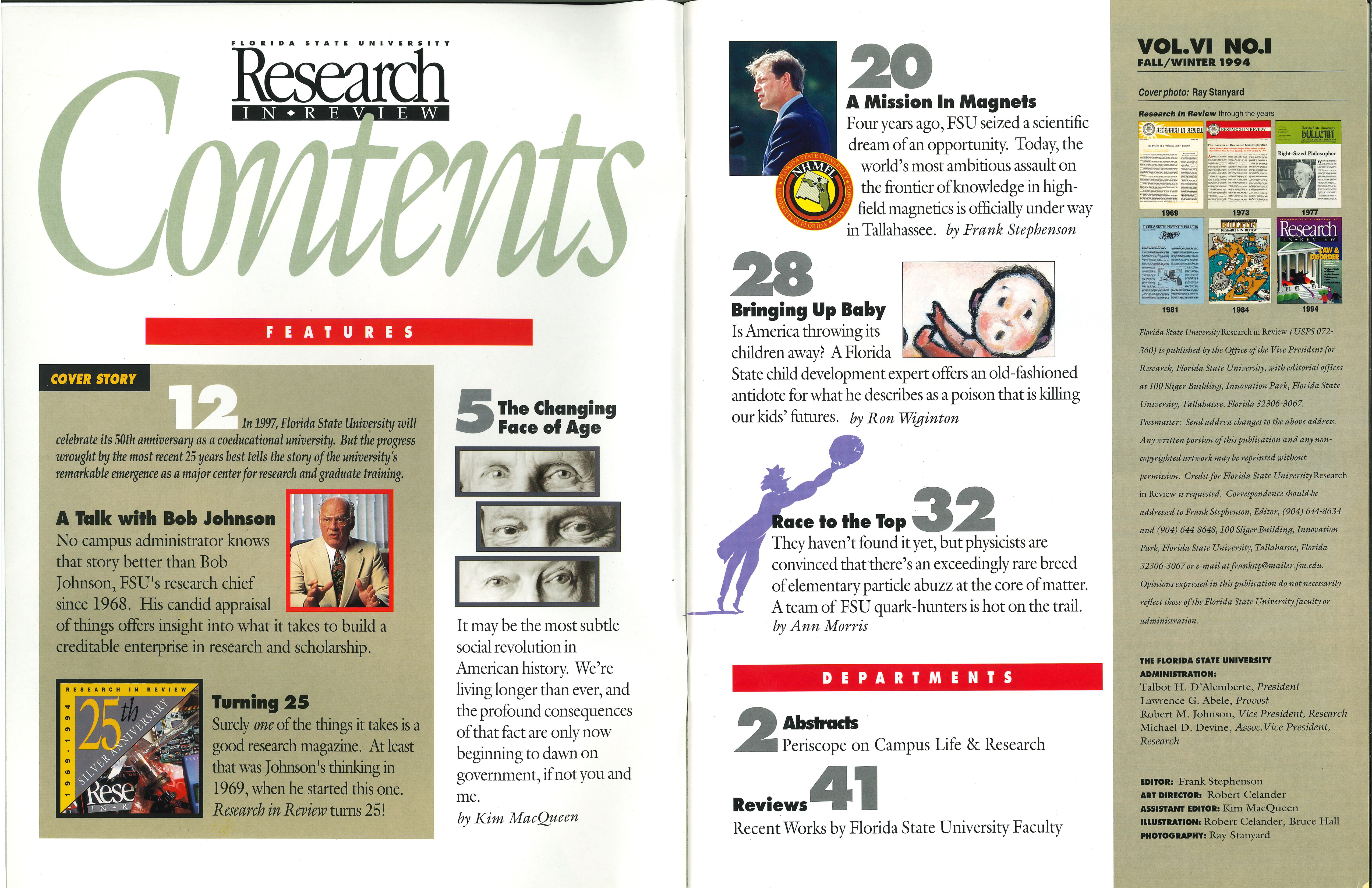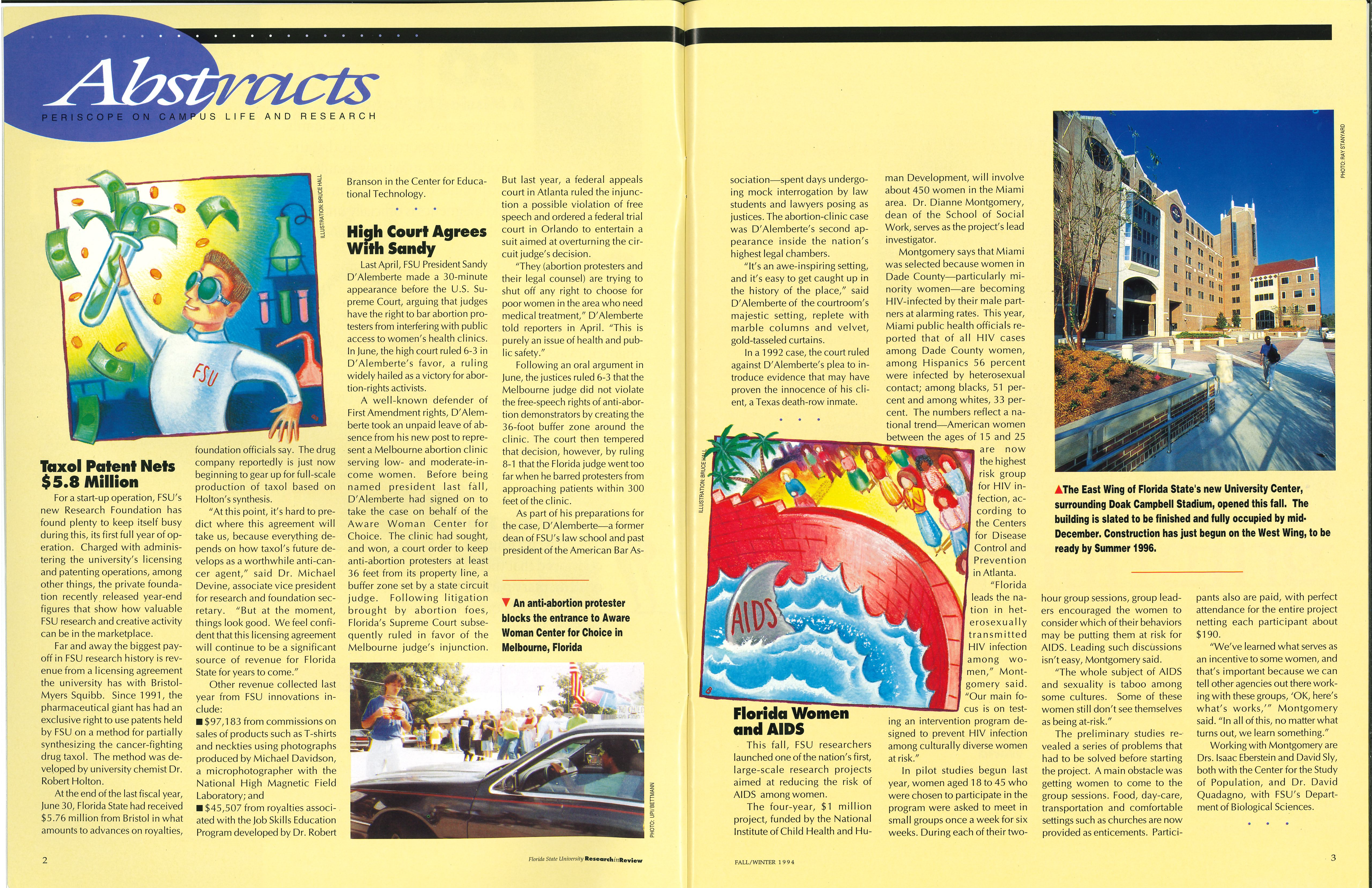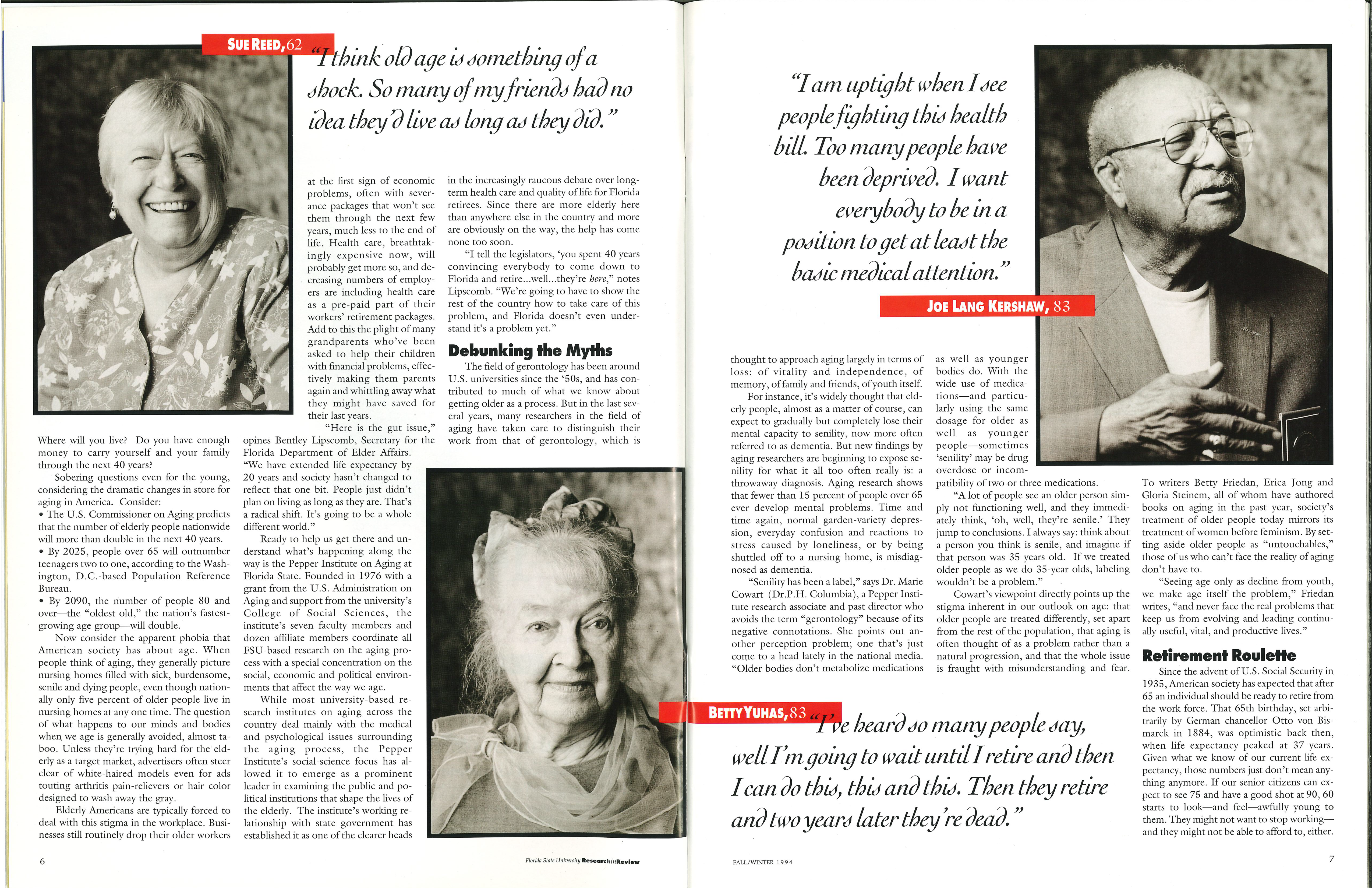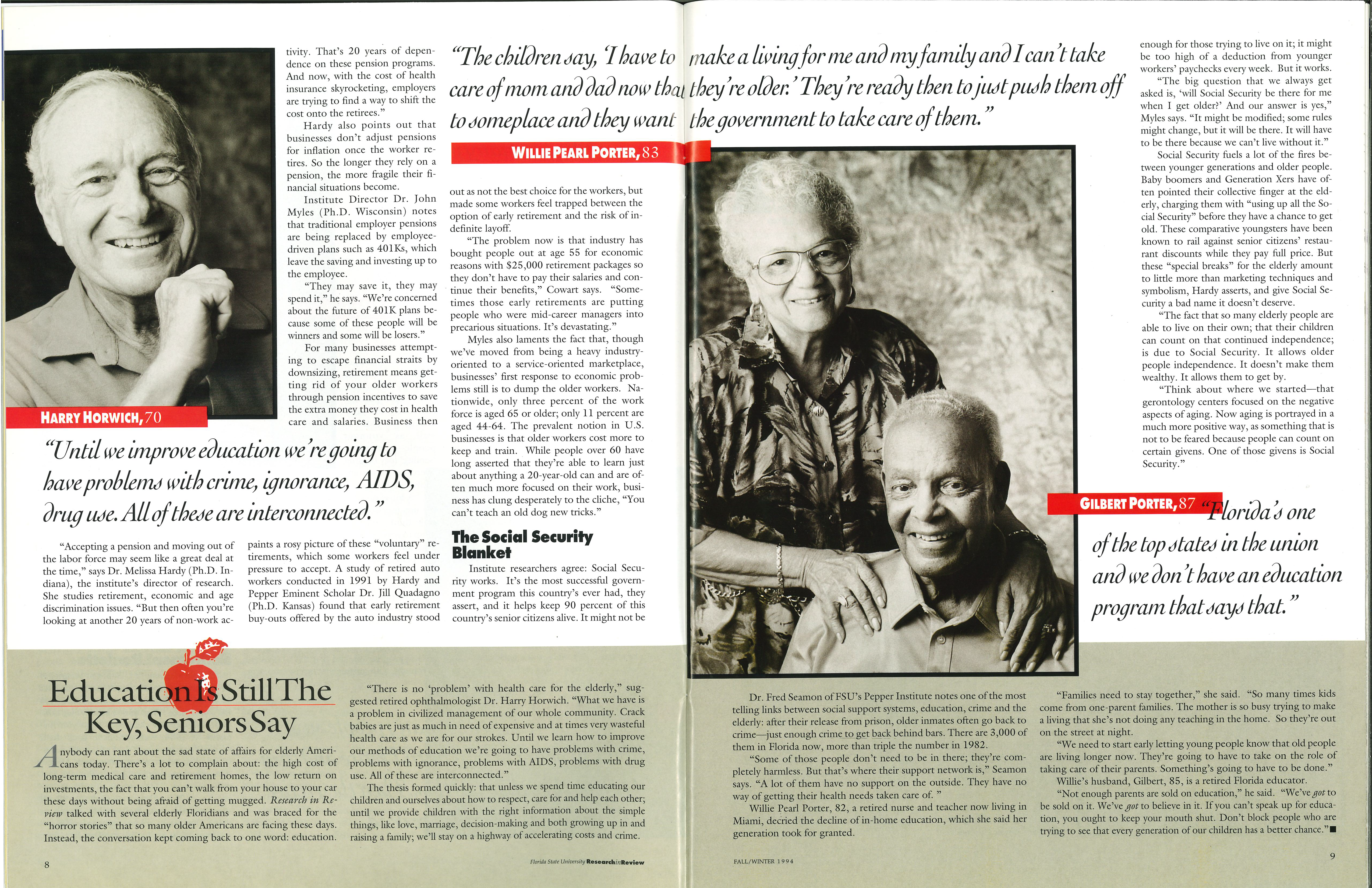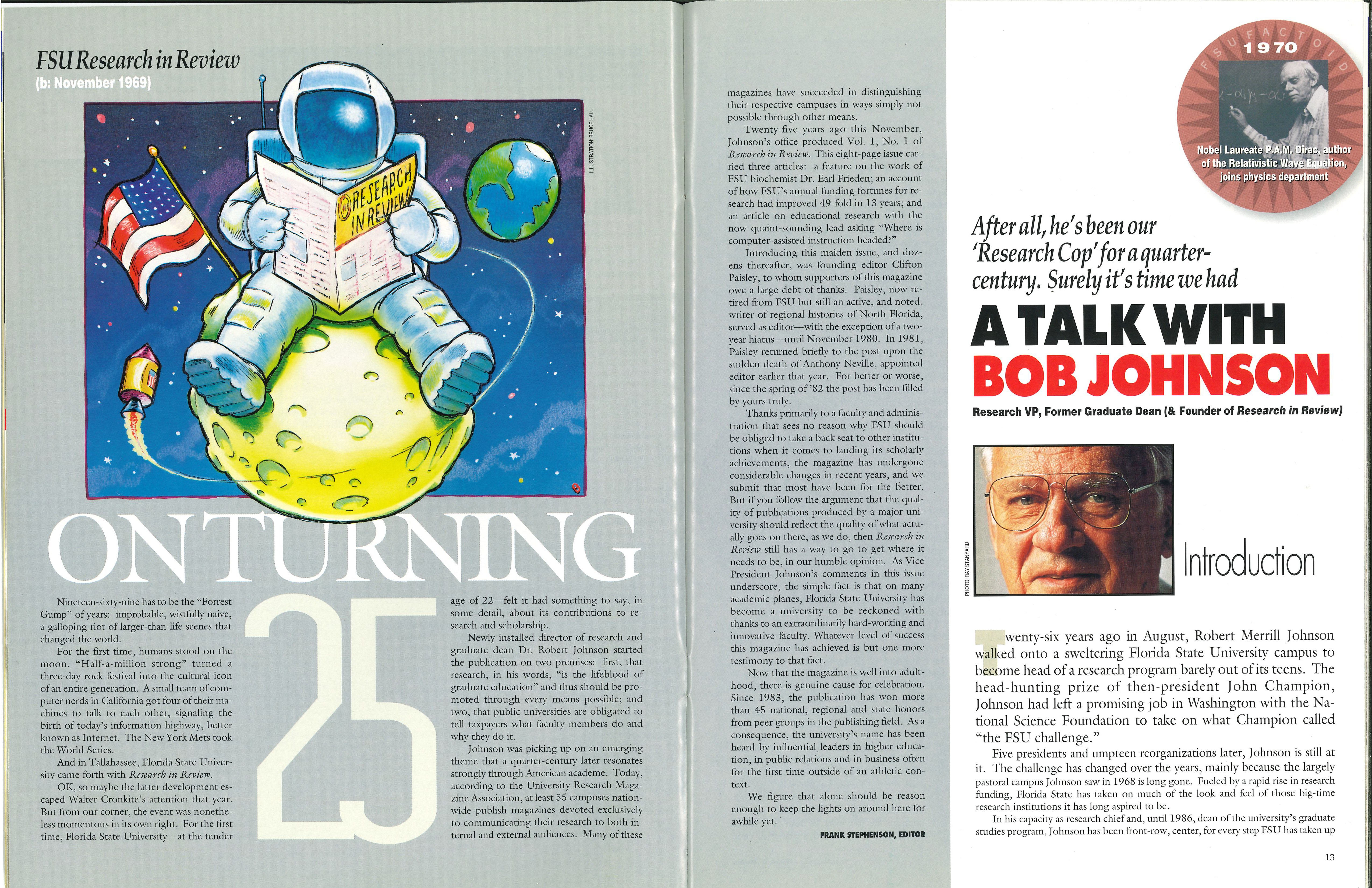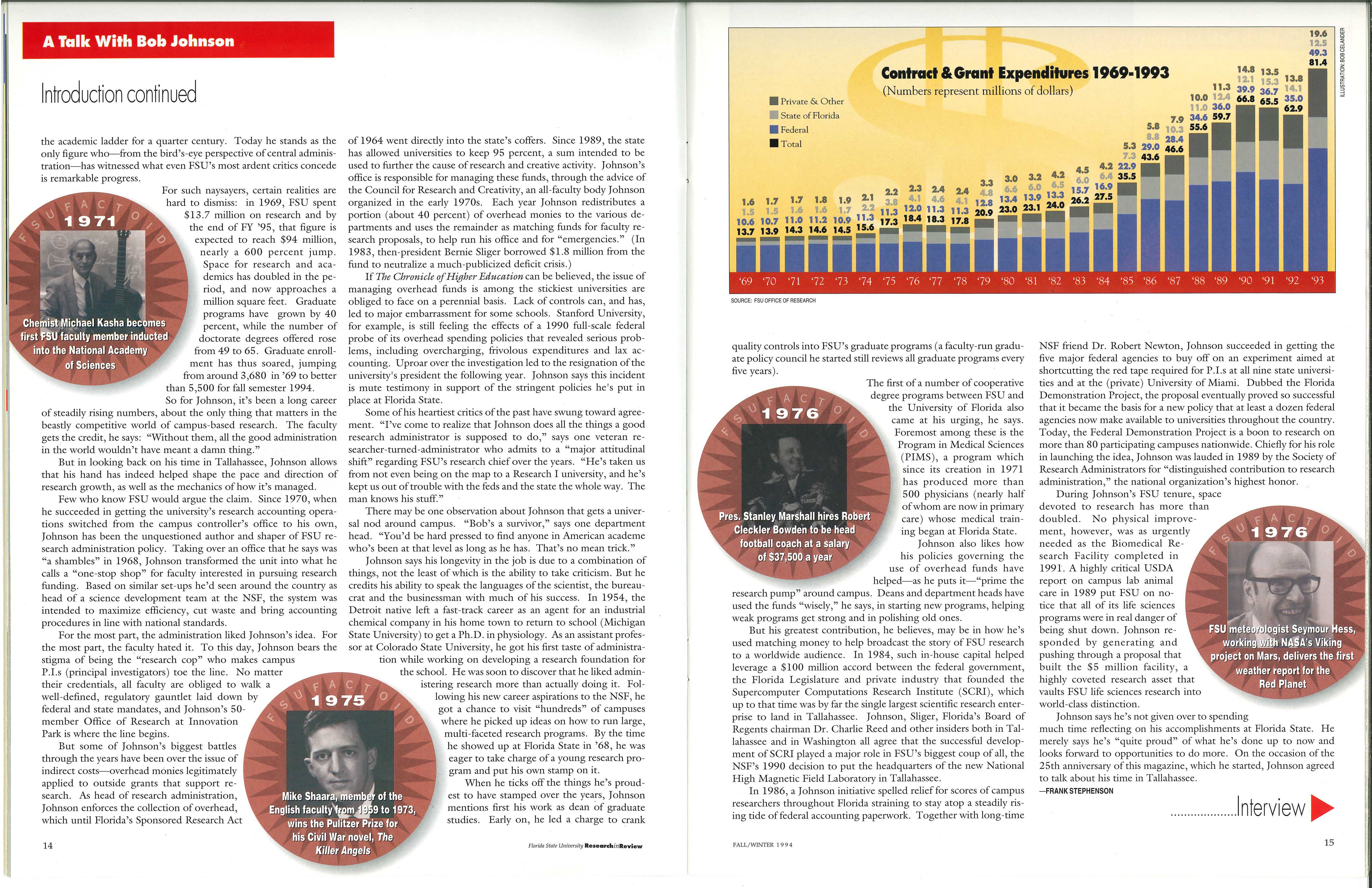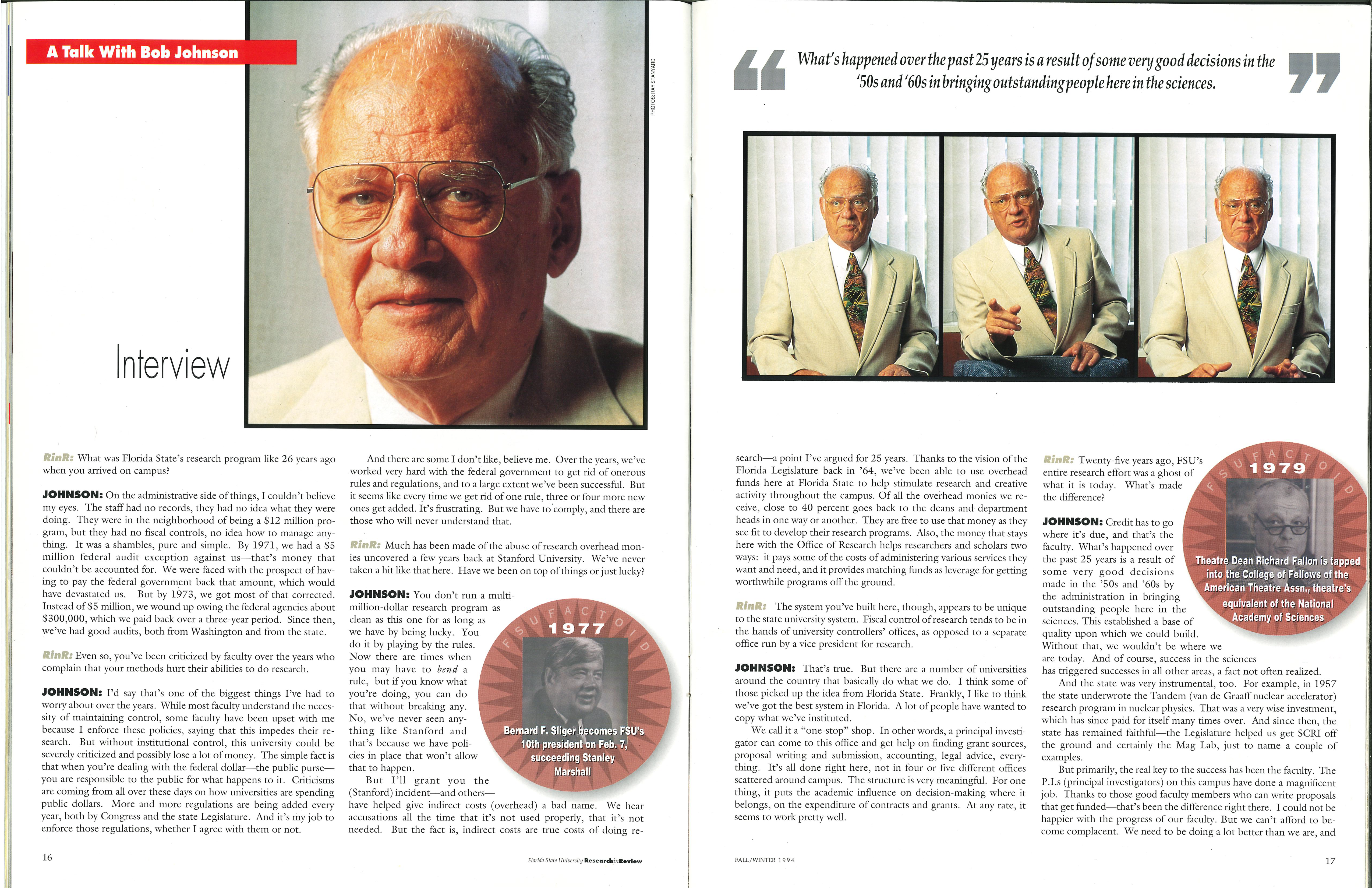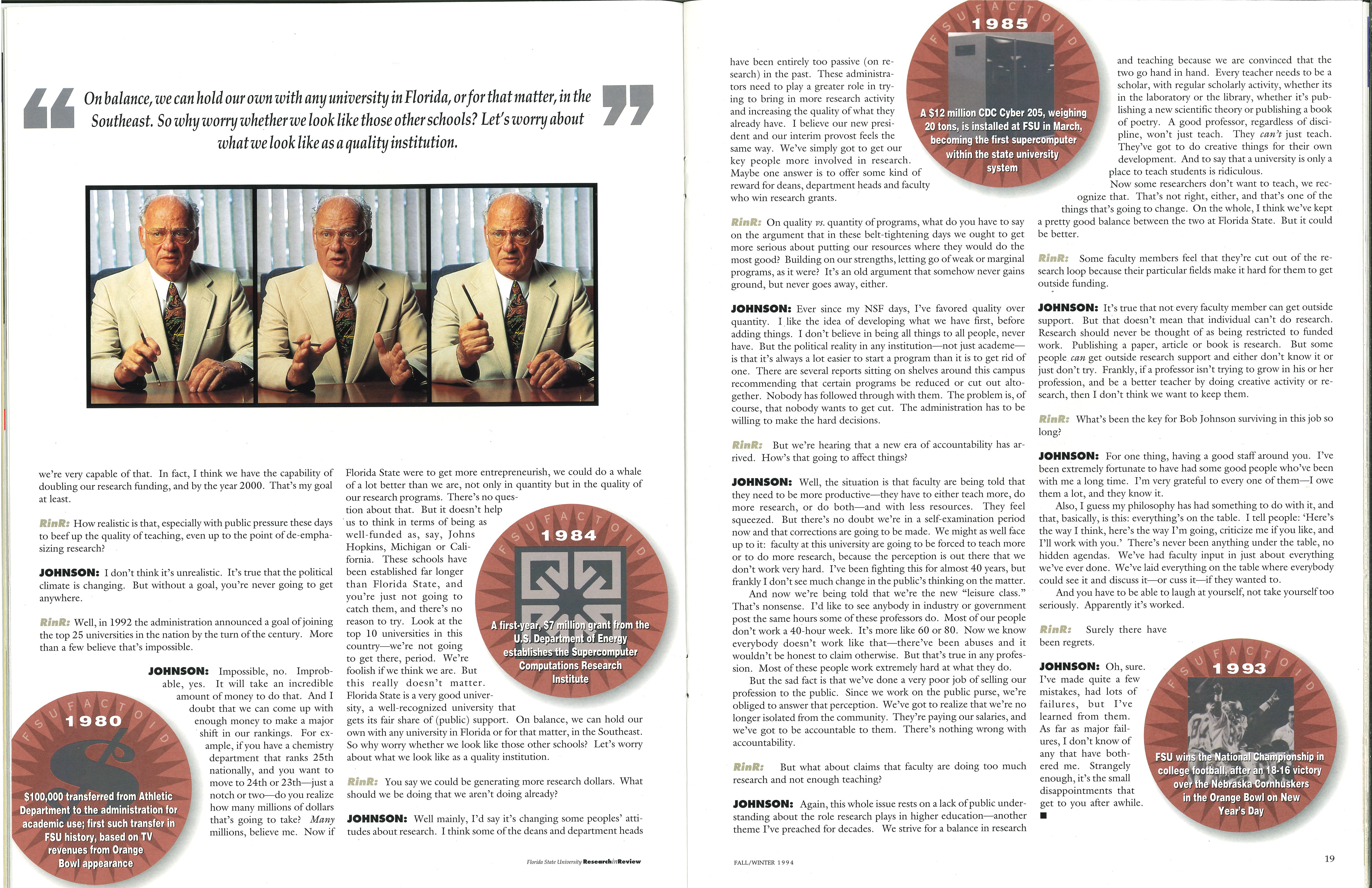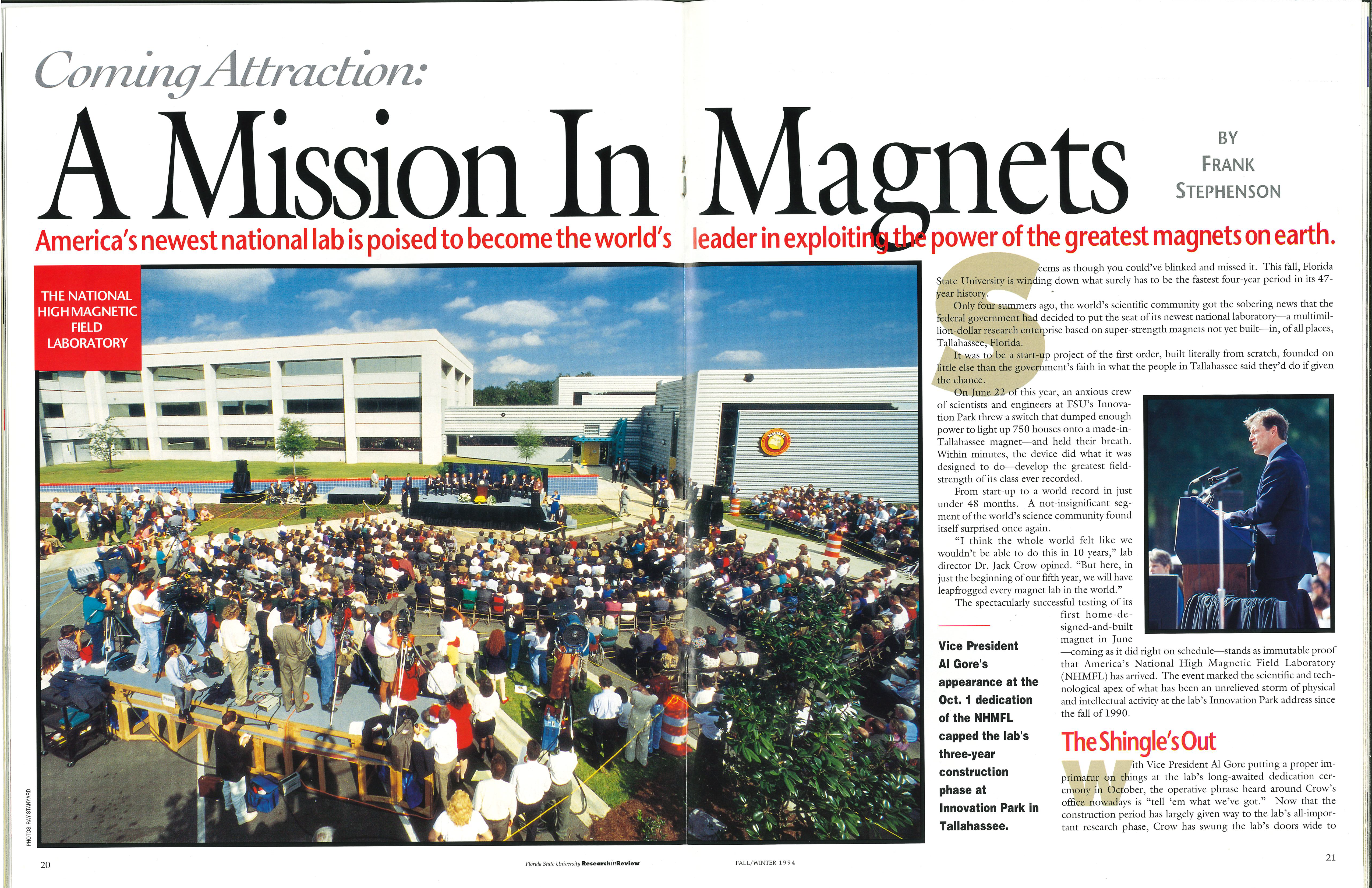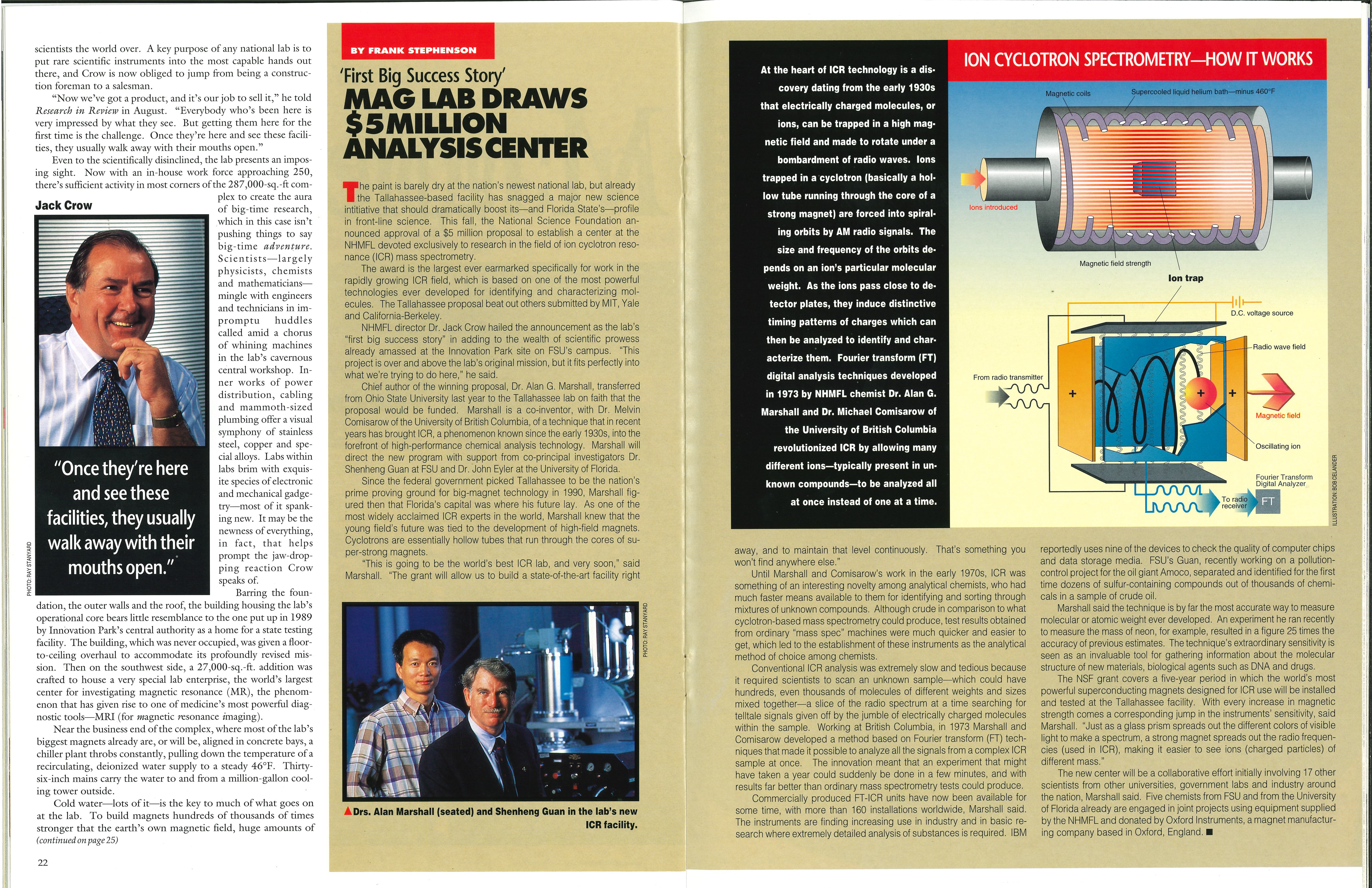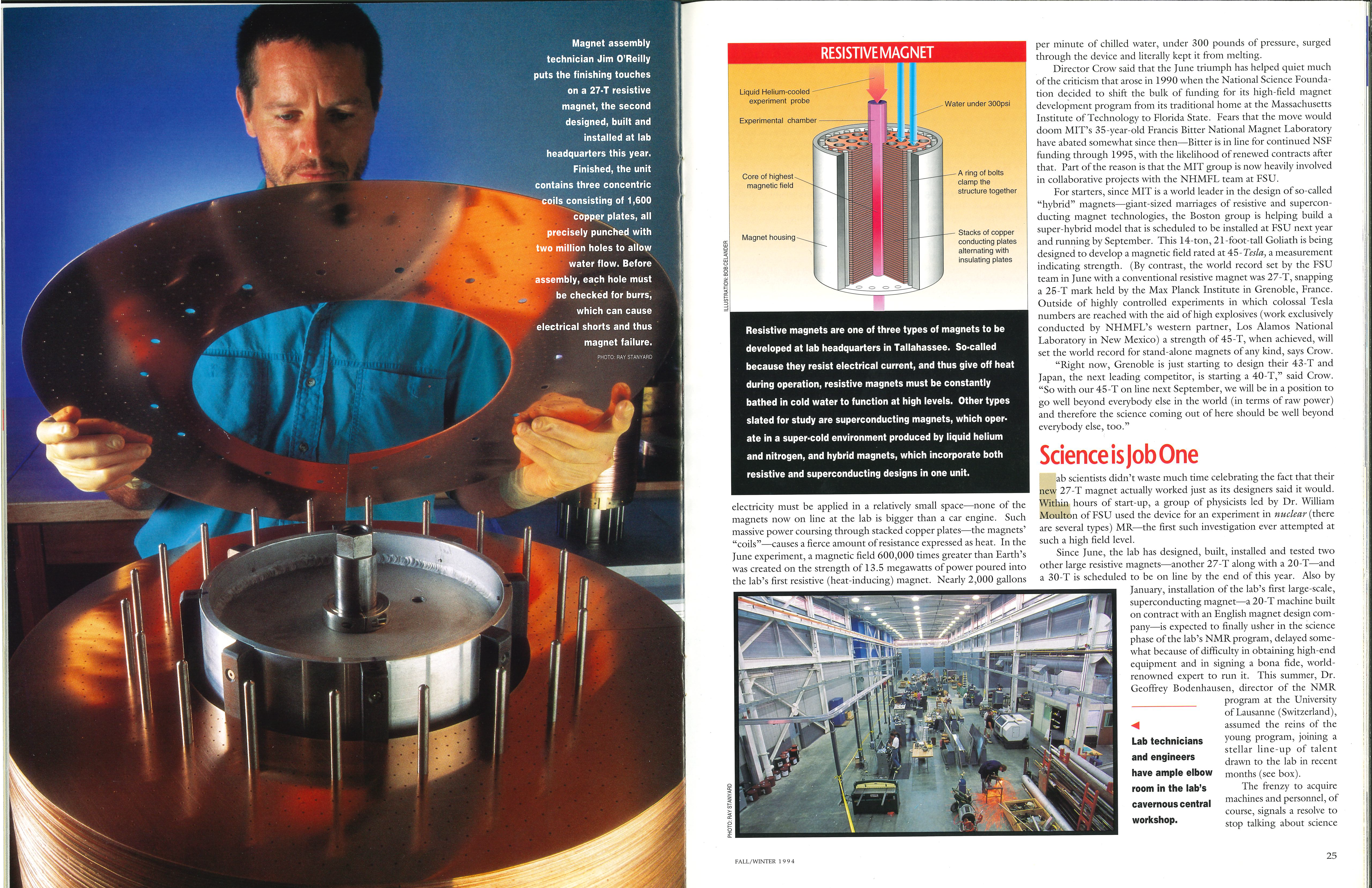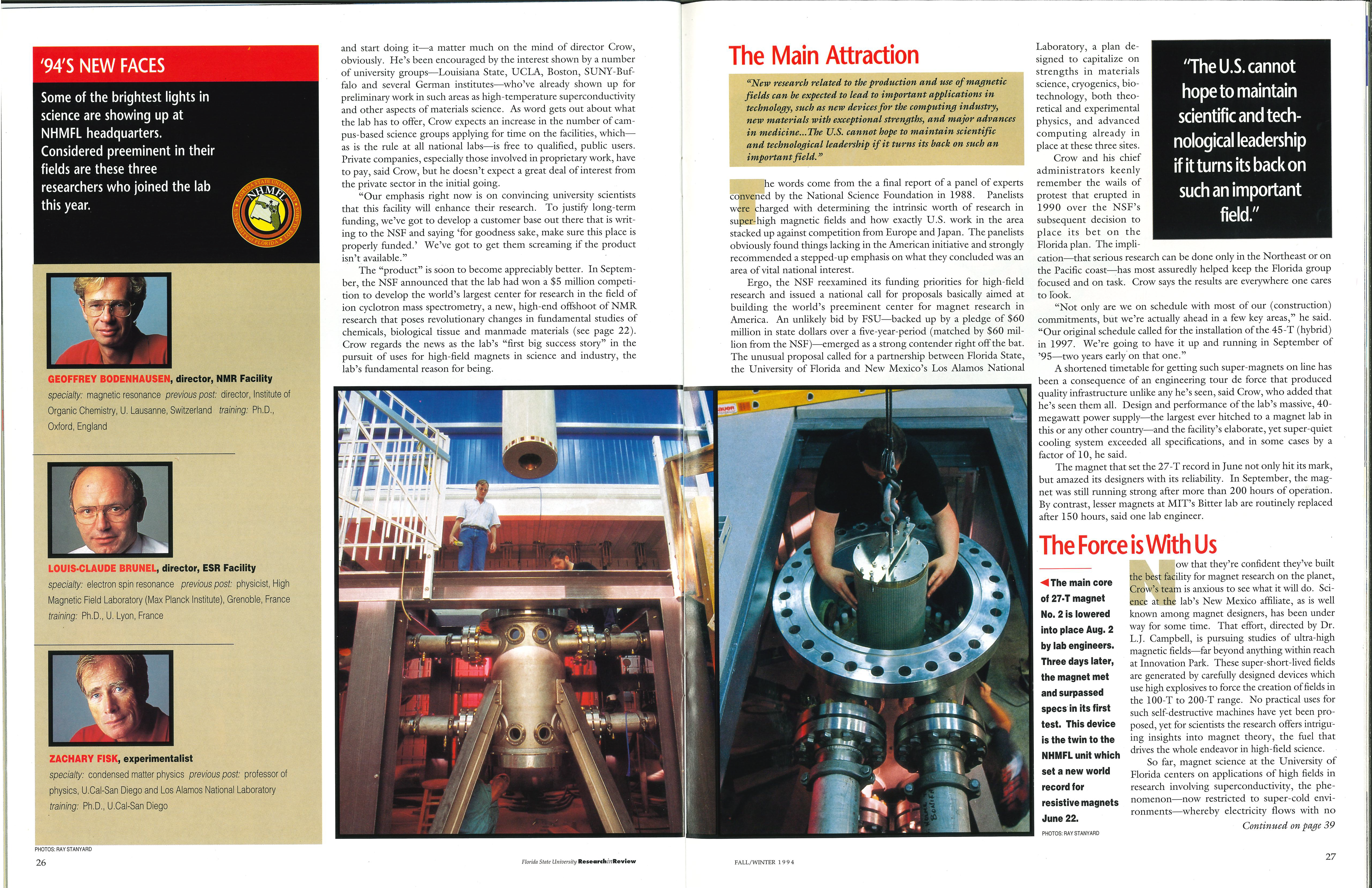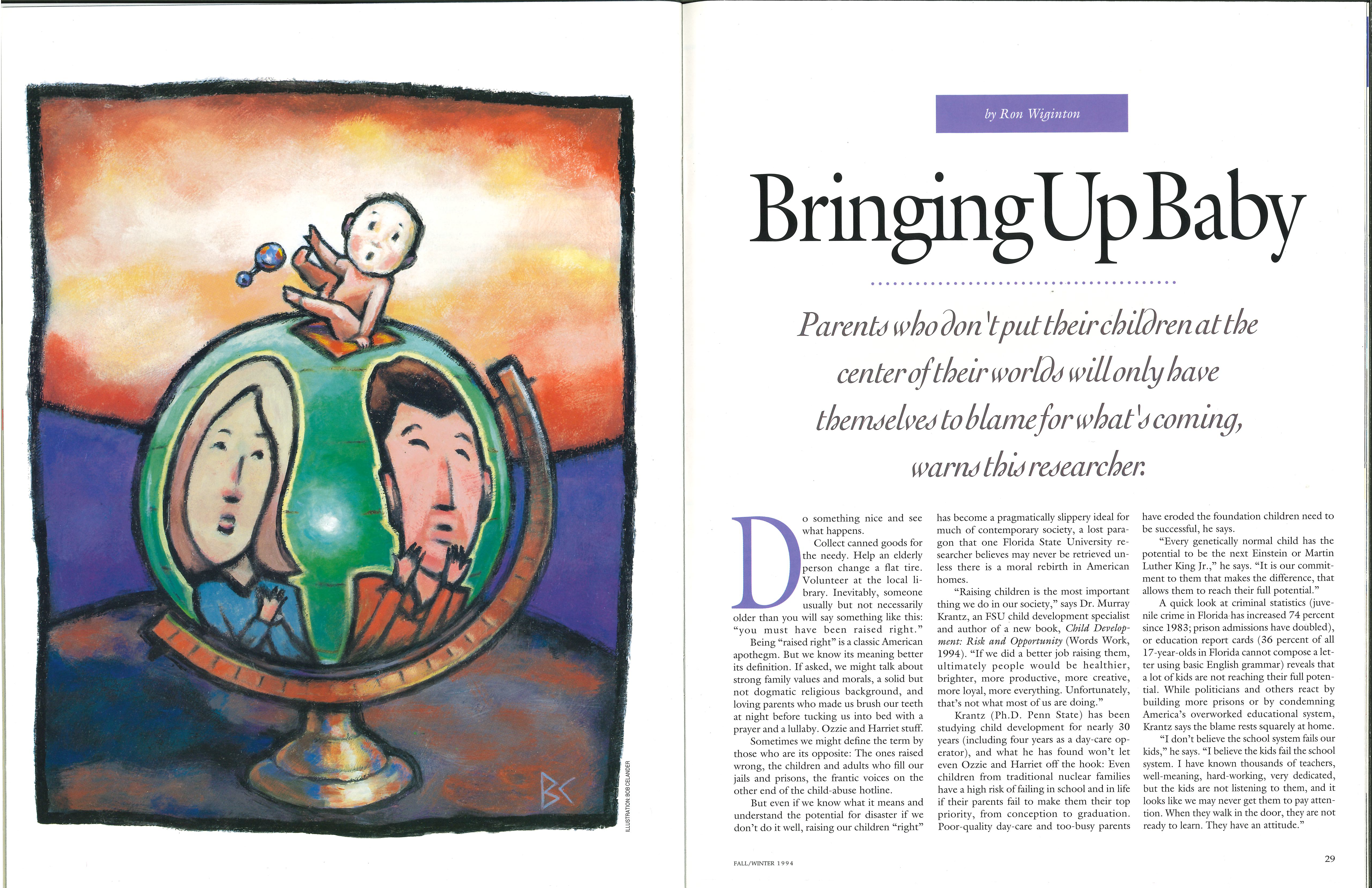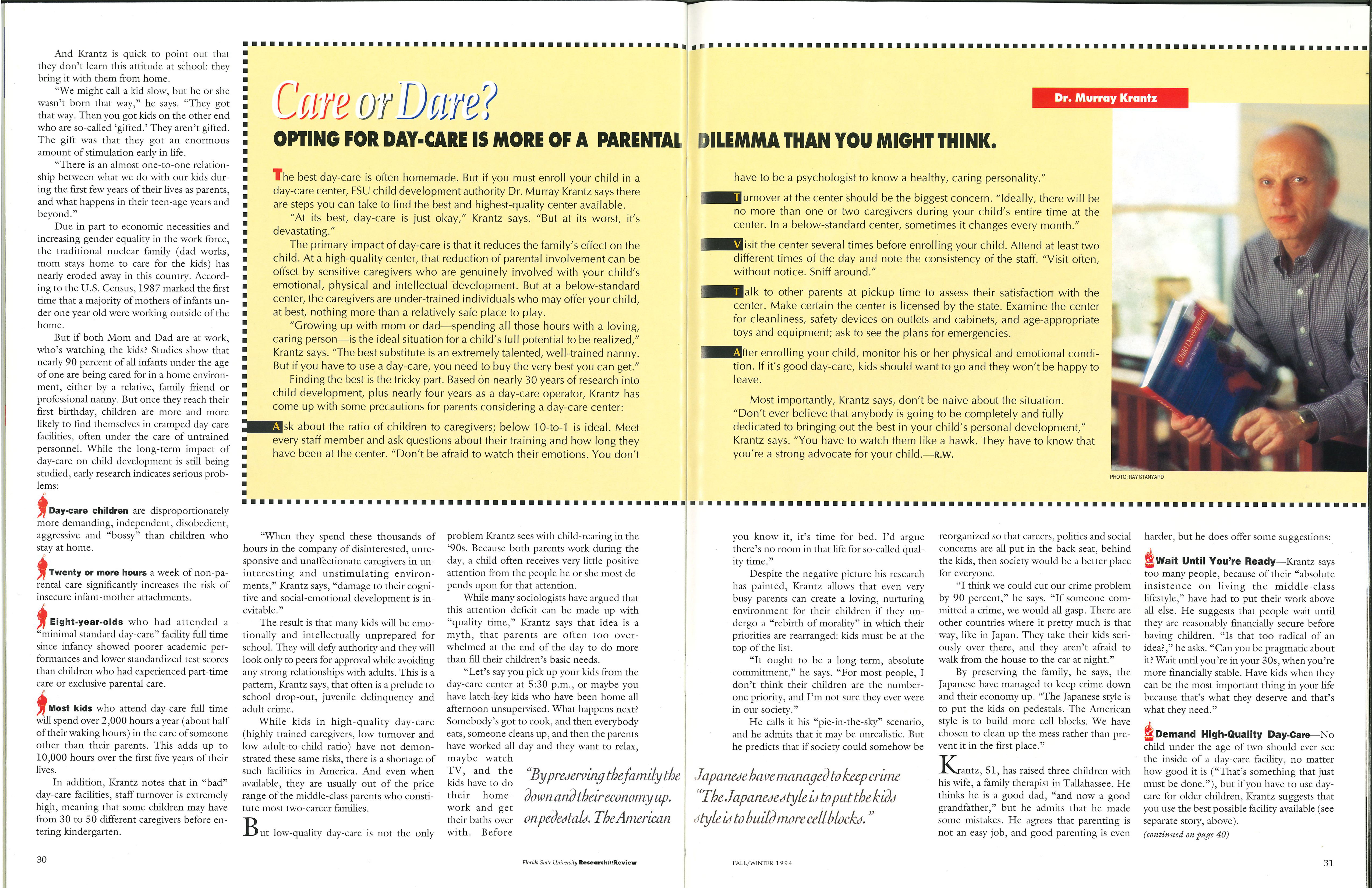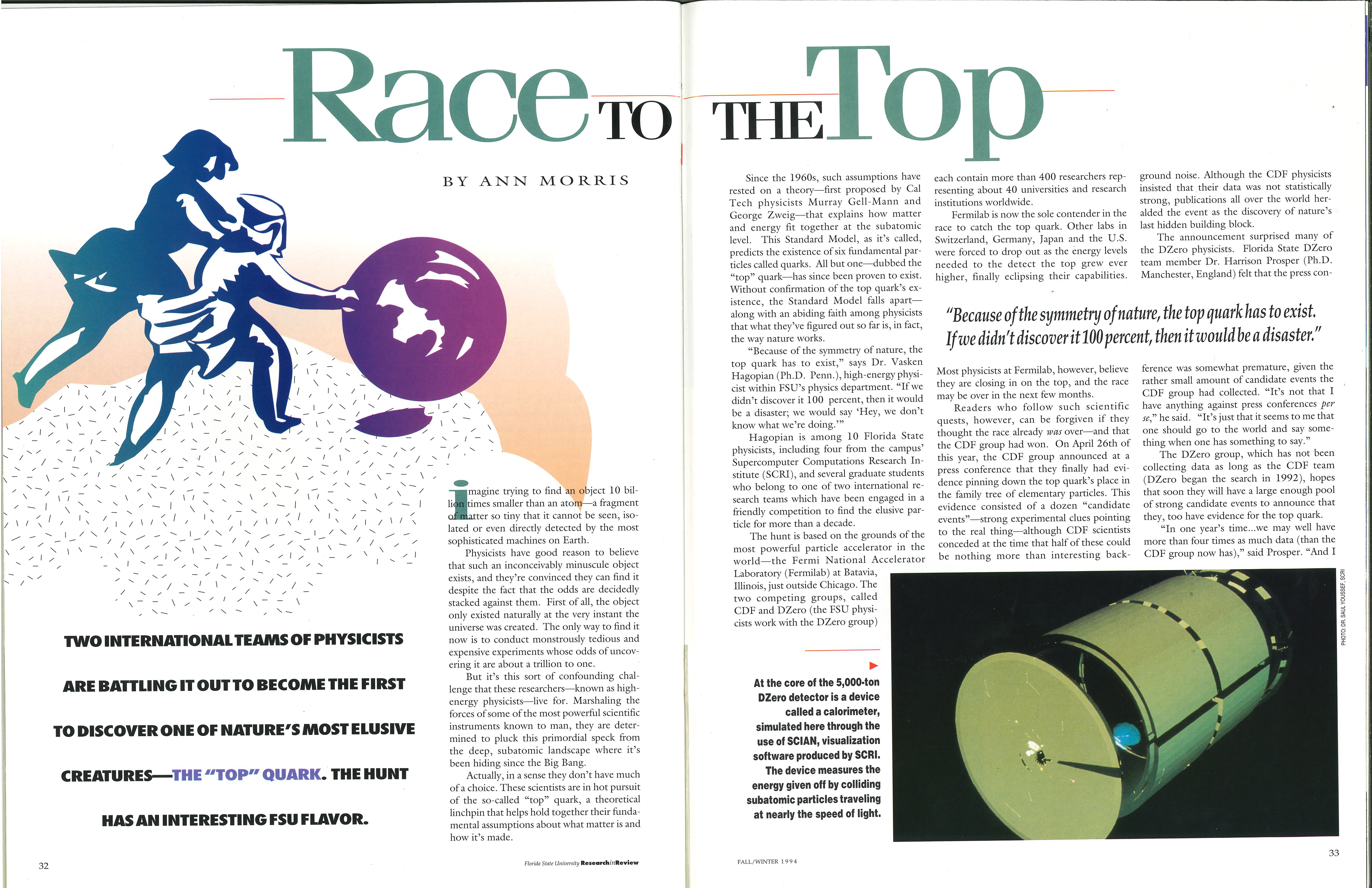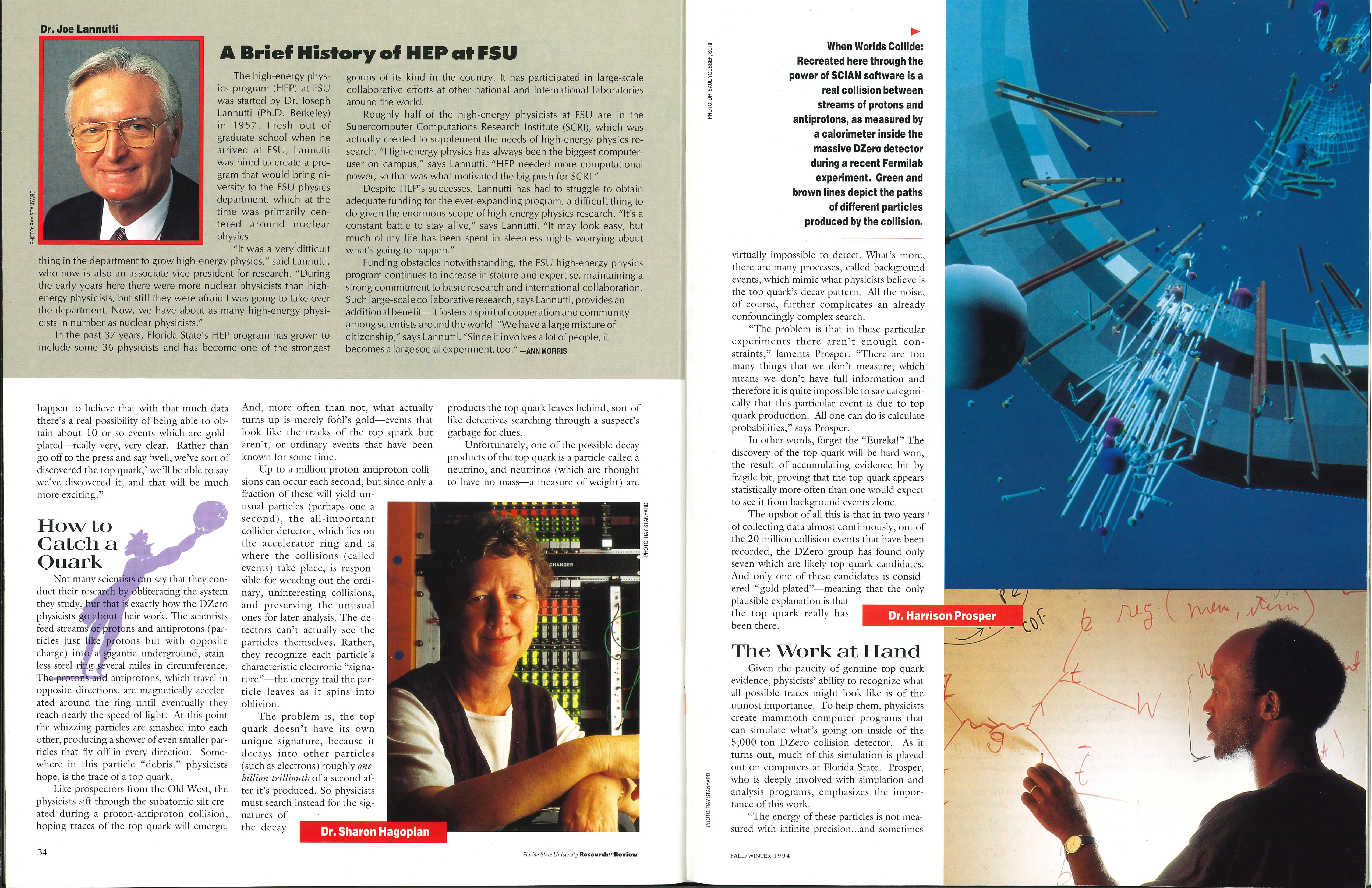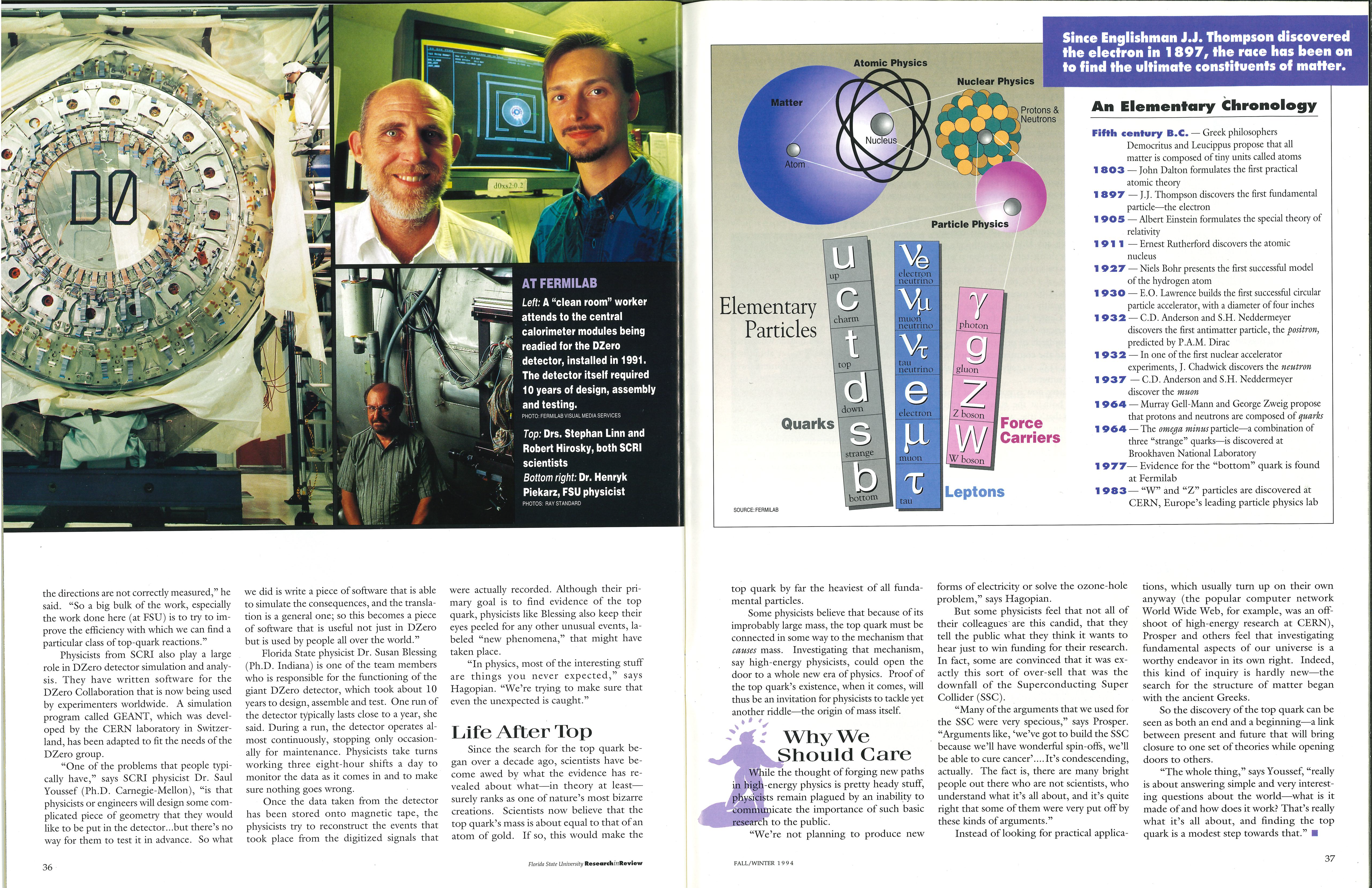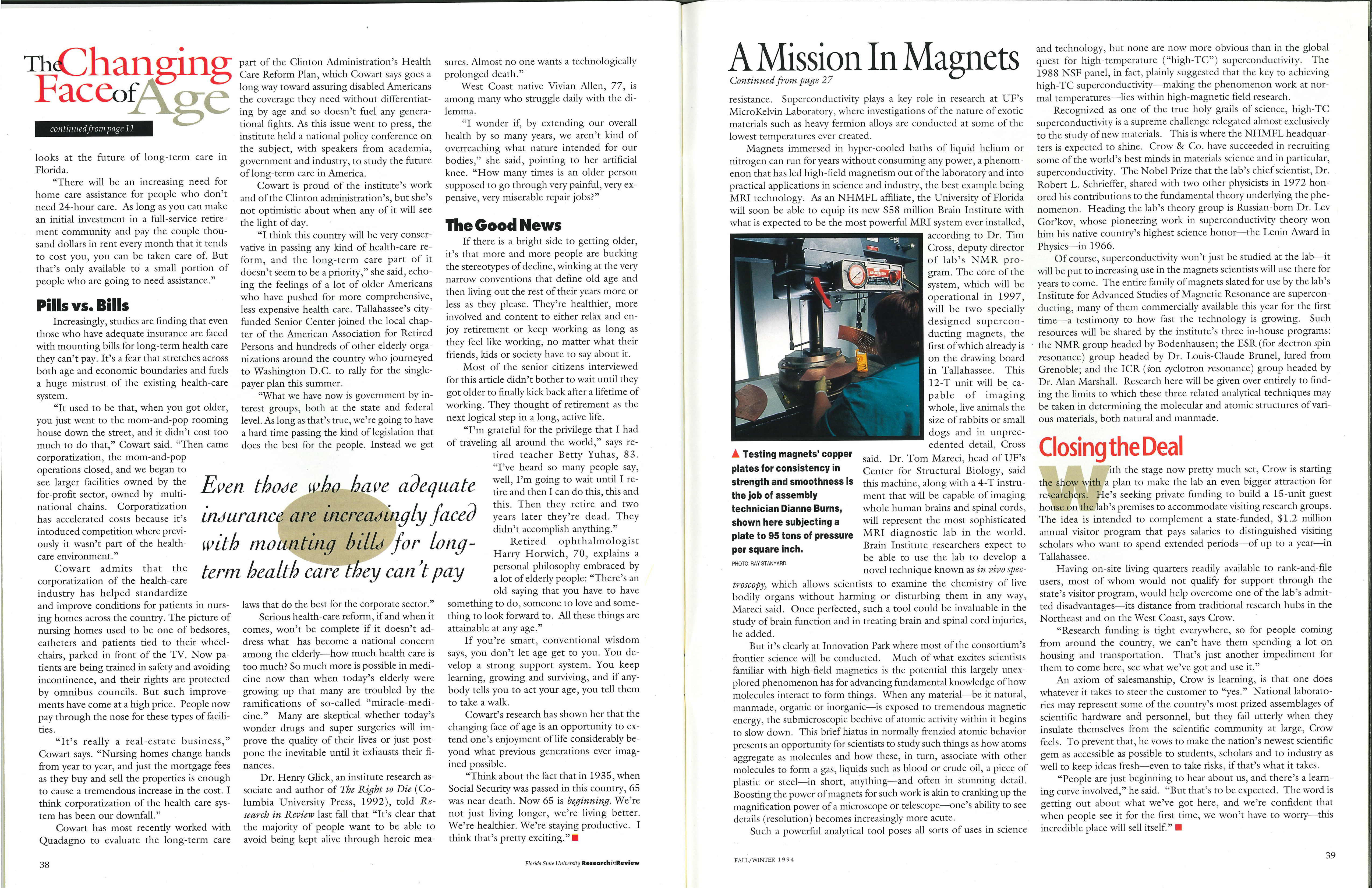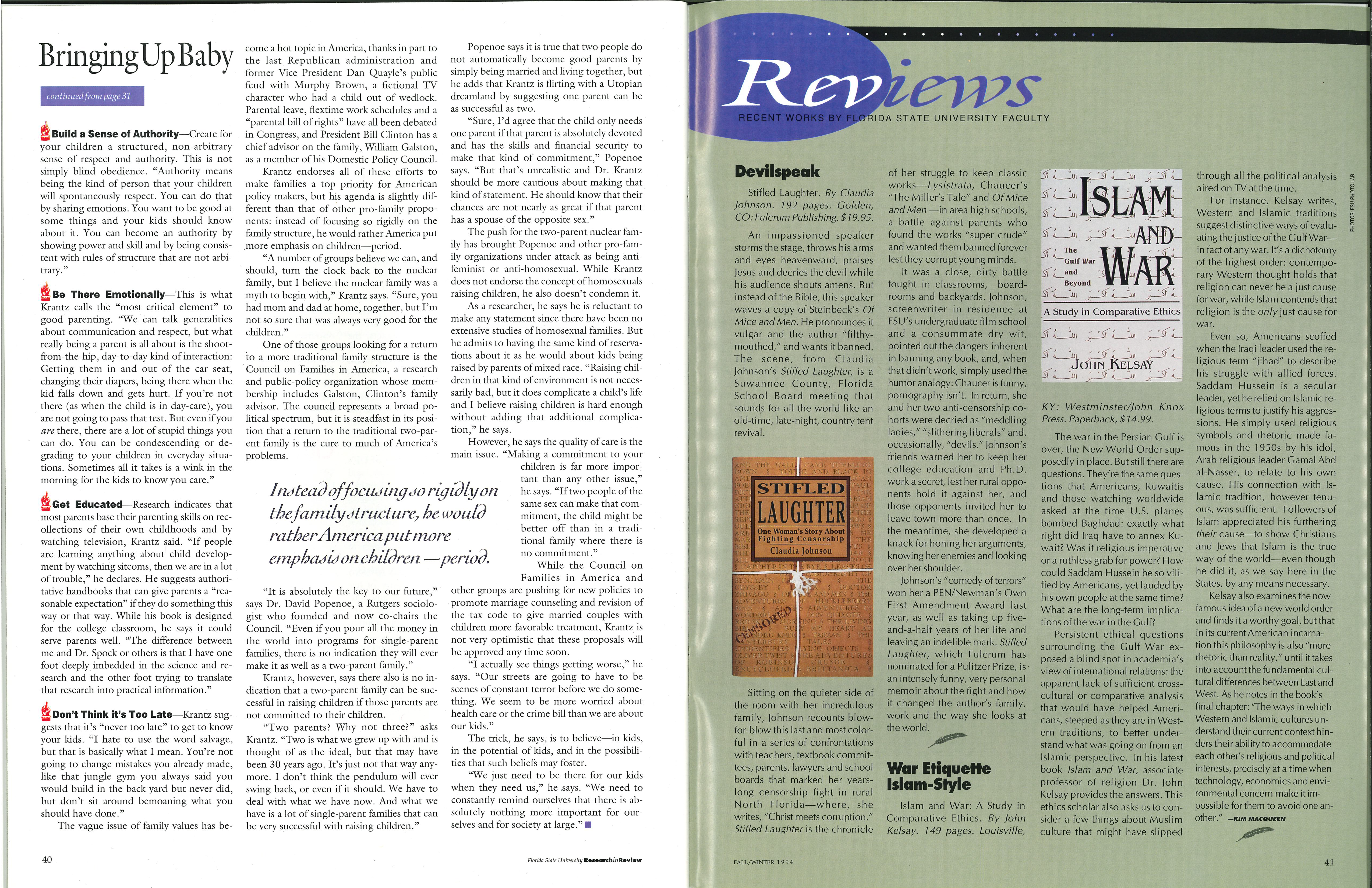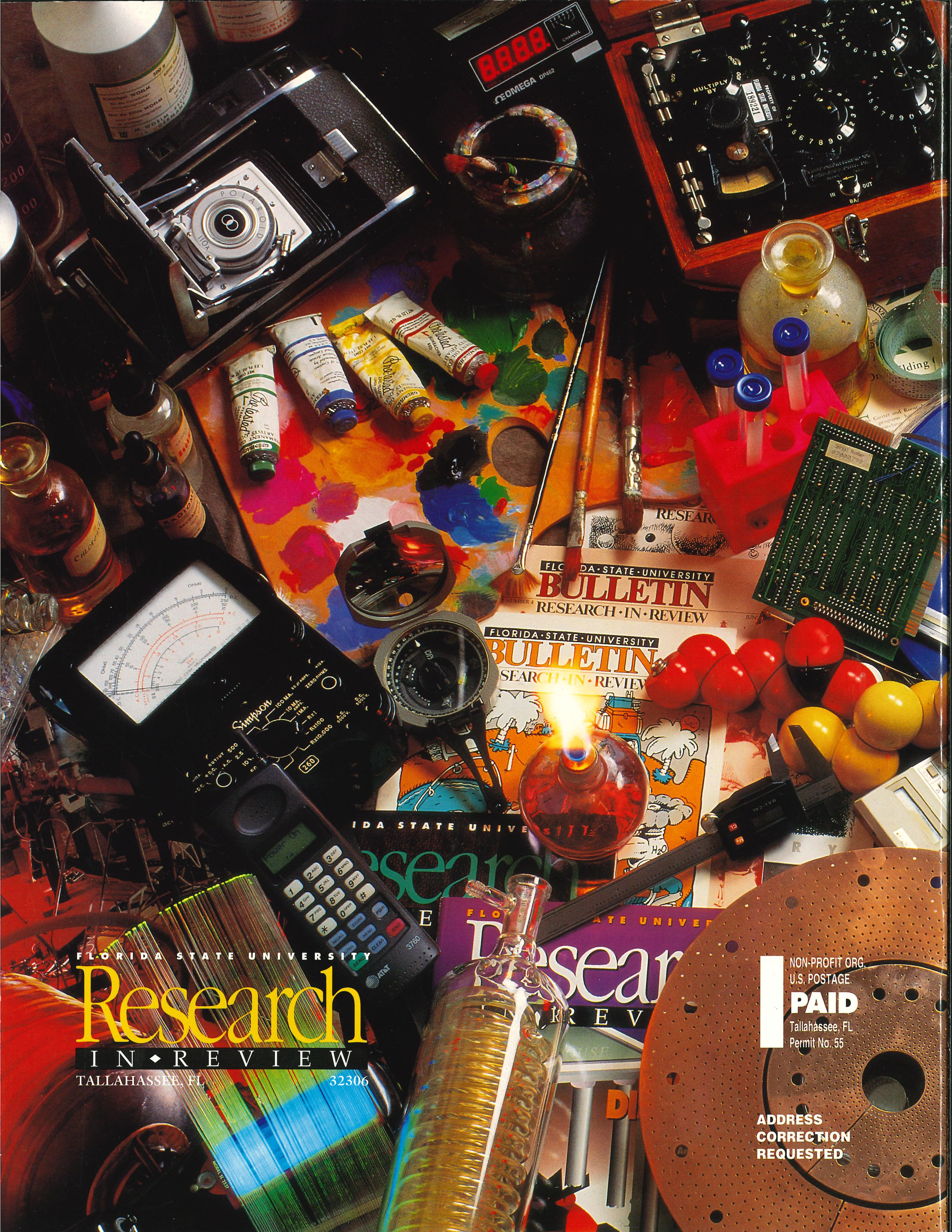 Contact: Mike Mitchell | Strategic Initiatives Manager
As ORD's Strategic Initiatives Manager, Mike specializes in leading programs that leverage the research strengths of a top-20 public university to promote societal impact. His focus areas include building new interdisciplinary teams, identifying opportunities for strategic growth, and connecting researchers and resources to advance creativity and innovation.