Launching New Teams
Stage Three: Internal Funding

Collaborative Accelerator celebrates all of our newly formed teams,
and showcases how Florida State is rising to meet our Collaborative Challenge. 


The focal point of Collaborative Accelerator is a live, interactive competition event in which one team will receive up to $50,000 to conduct the pilot project developed in Collaborative Incubator. Our teams will make their pitch to the Vice President for Research, two senior members of FSU's faculty, and a special guest representing the end-users of our research— the community or industry most impacted by the Collaborative Challenge. 
Collaborative Accelerator gives each team an opportunity to:
Premier their 90-second video pitch to a live audience.
Answer questions and clarify their ideas to the review panel.
Engage their peers through a moderated Q&A, and receive feedback and guidance.
While only one team will receive the Collaborative Accelerator award, all teams benefit from the publicity of the event and the opportunity to showcase their work.  All participating teams are promoted on the Collaborative Collision and Office of Research websites and social media, including a project summary and their pitch video, creating a listing of interdisciplinary ideas that are easily discoverable by additional partners or potential funders.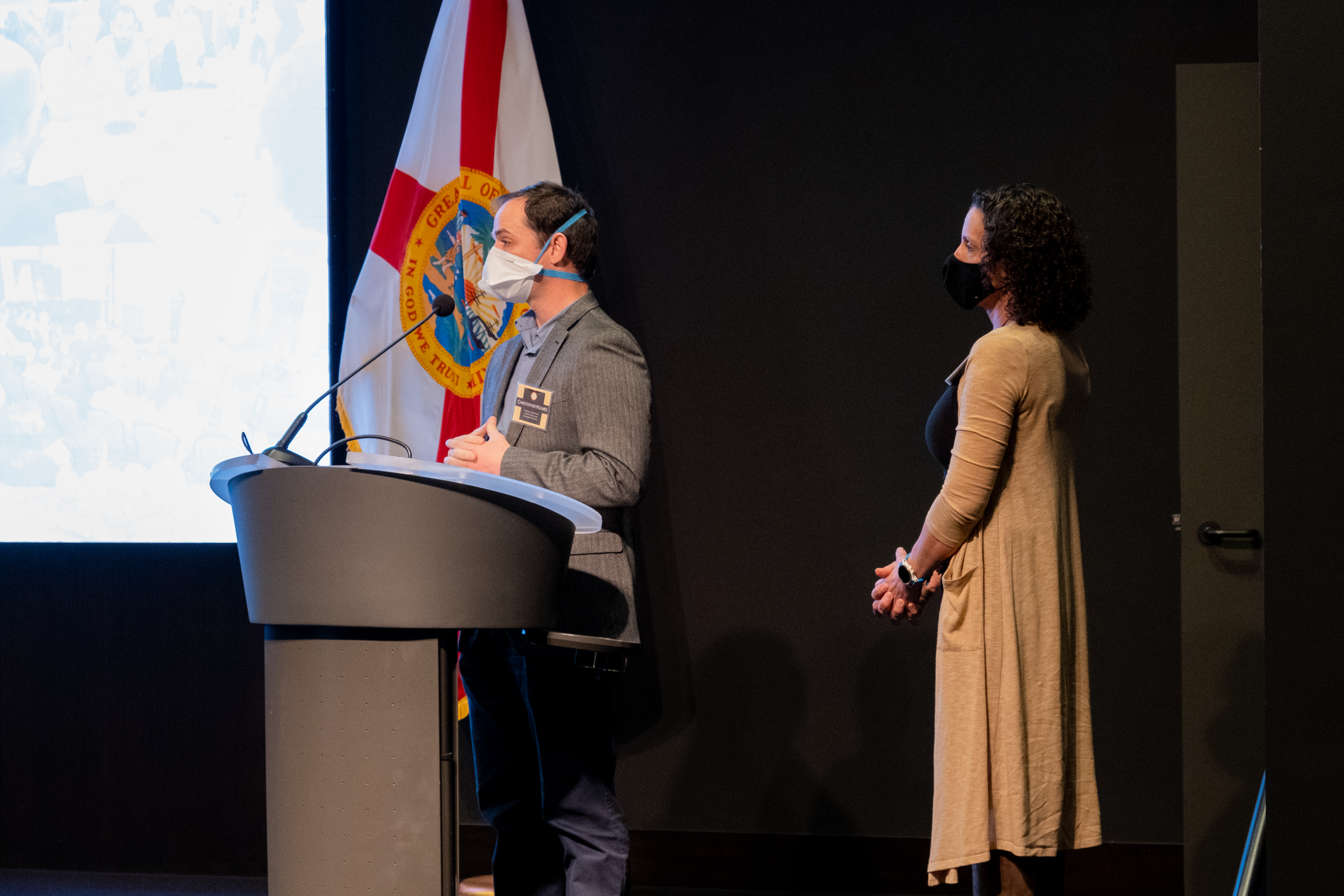 Collaborative Accelerator awards will provide up to $50,000 for 12-month projects, with the possibility of a single six-month extension if warranted. Funds may be spent on any project related expenses except equipment purchases; faculty salary will be allowed up to 50% of the award, and conference travel for the team will be encouraged as part of the strategic positioning activities. Awarded teams will be expected to submit an external funding proposal within 6-8 months of the conclusion of the Accelerator award.

Collaborative Accelerator replaces the Collaborative Collision Seed Fund which provided over $500,000 to 36 teams from 2018-2021.
Learn more about these projects and their success below!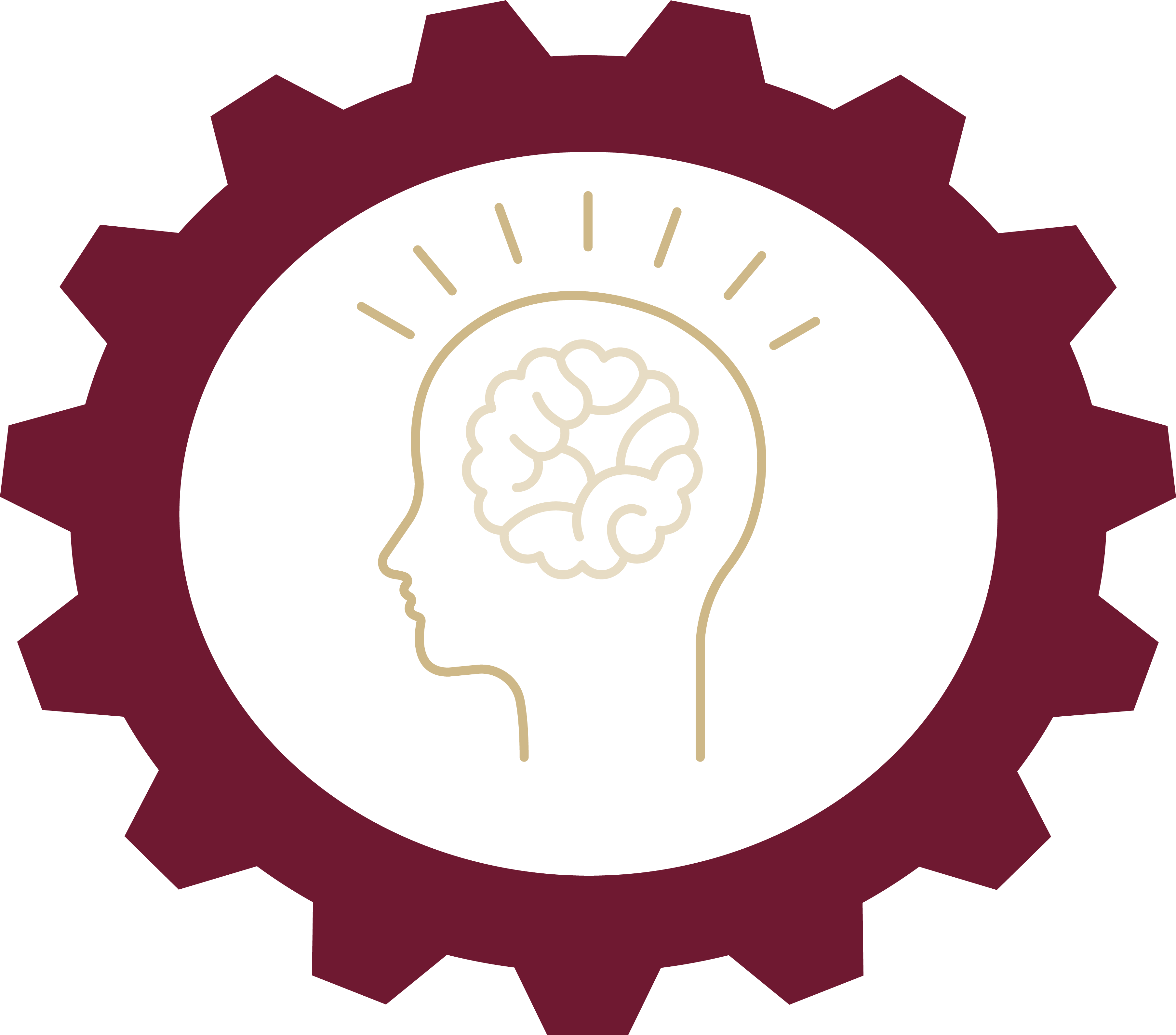 ---
Project Title: Traumatization Following Major Disasters: Positive Media and Posttraumatic Growth
PI: Arthur A. Raney, School of Communication
Co-PI: Amy L. Ai, College of Social Work
Co-PI: Jessica Wendorf Muhammad, School of Communication
Award Amount: $24,864             Project Period: January 2019-December 2019
---
---
Project Title: Immunodetection of Meat Adulterants using Surface-Enhanced Raman Spectroscopy
PI: Daniel Hallinan, Chemical and Biomedical Engineering
Co-PI: Qinchun Rao, Nutrition, Food, and Exercise Sciences
Co-PI: Richard Liang, Industrial and Manufacturing Engineering
Award Amount: $25,000             Project Period: August 2019-December 2020 (extension)
---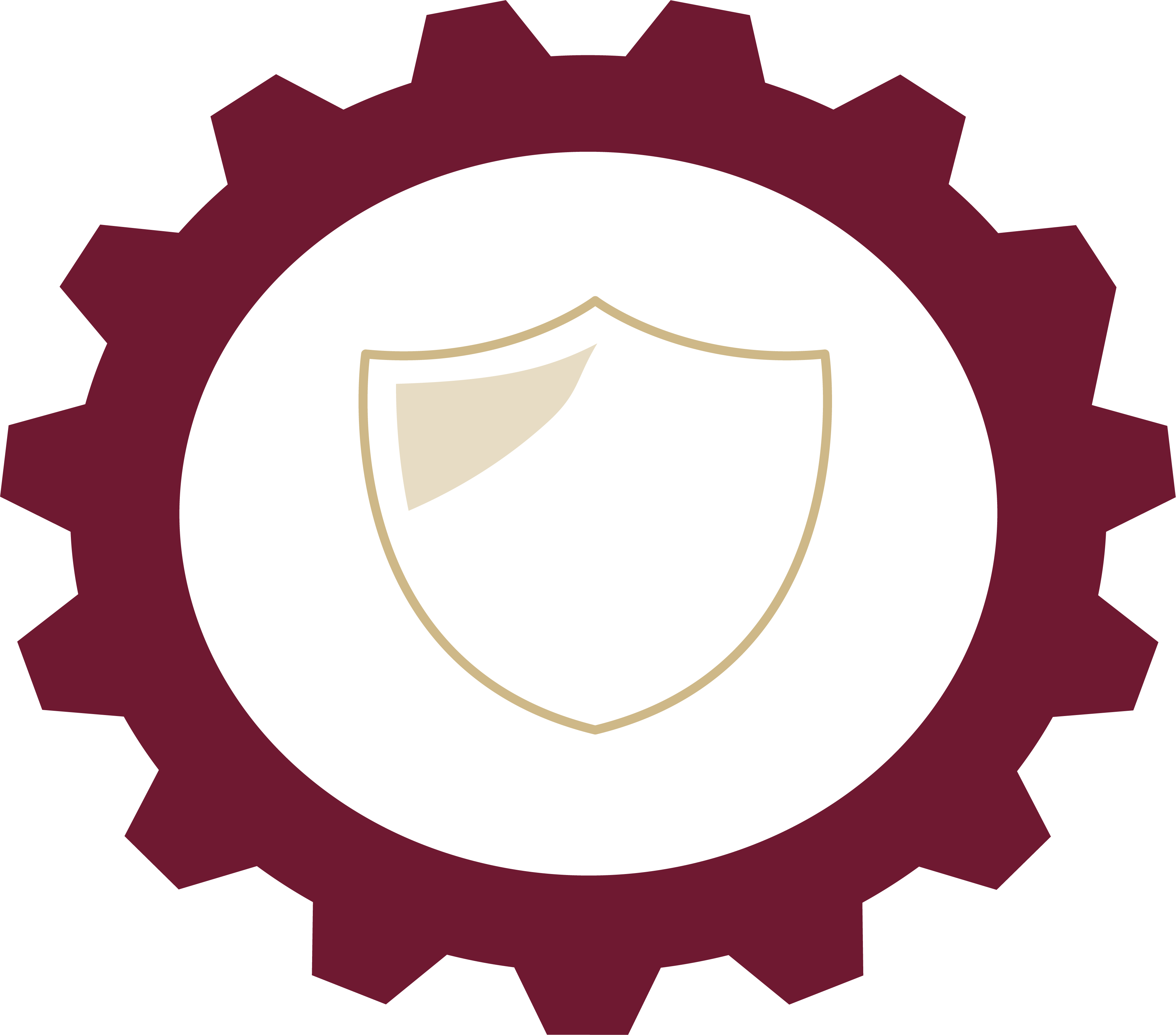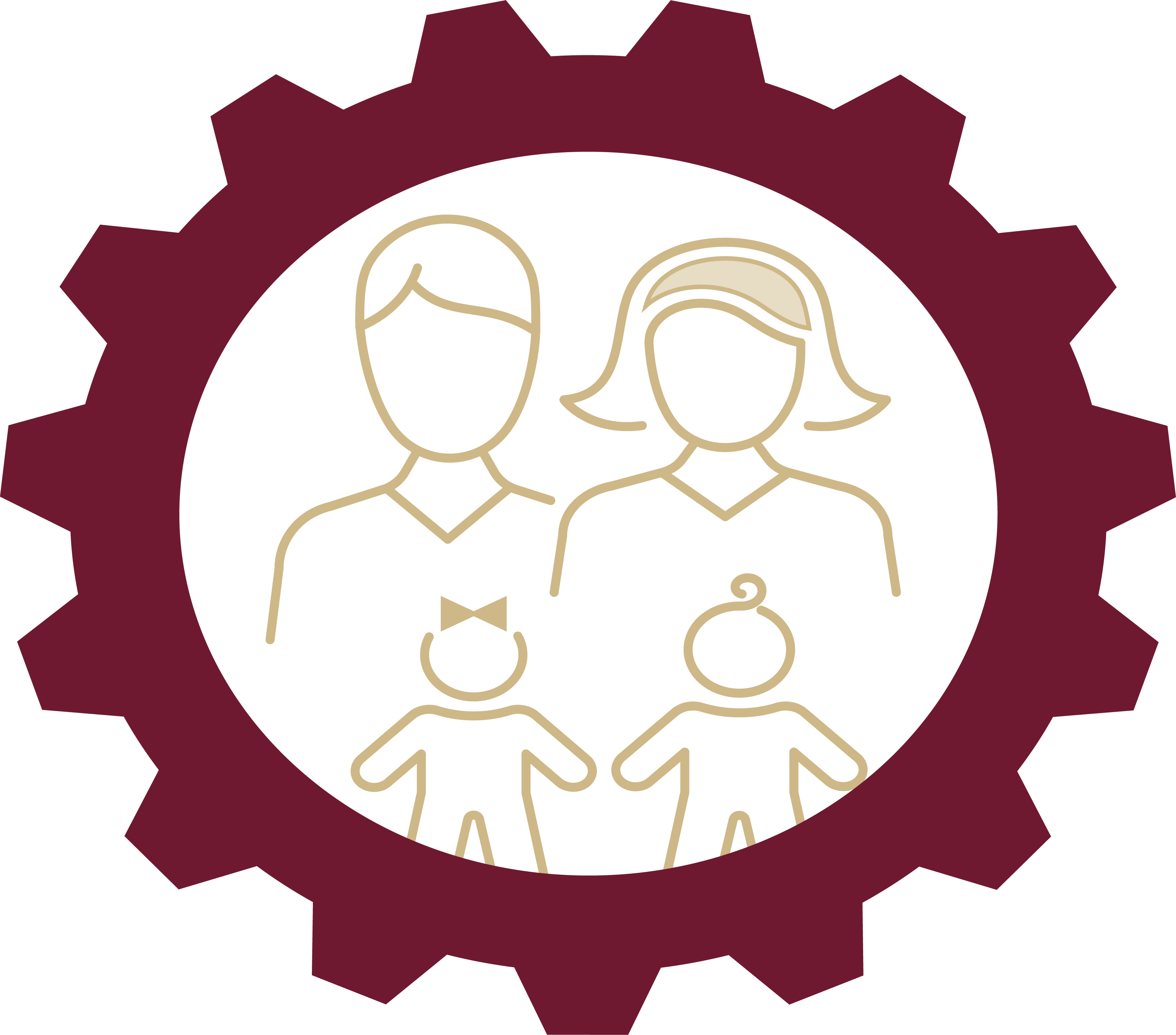 ---
Project Title: Testing a Responsive Feeding Intervention in a Group of High-Risk Mother-Infant Dyads
PI: Jessica Bahorski, Nursing
Co-PI: Mollie Romano, Communication Sciences and Disorders
Co-PI: Julie May McDougal, FSU Early Head Start Program
Award Amount: $21,052             Project Period: September 2019-August 2021 (extension)
---
---
Project Title: Differential Vulnerability to Tornado Impacts in Communities of the Rural U.S. South
PI: James Elsner, Geography
Co-PI: Tisha Holmes, Urban and Regional Planning
Co-PI: John Mathias, Social Work
Co-PI: Tyler McCreary, Geography
Award Amount: $10,610             Project Period: October 2019-March 2021 (extension)
---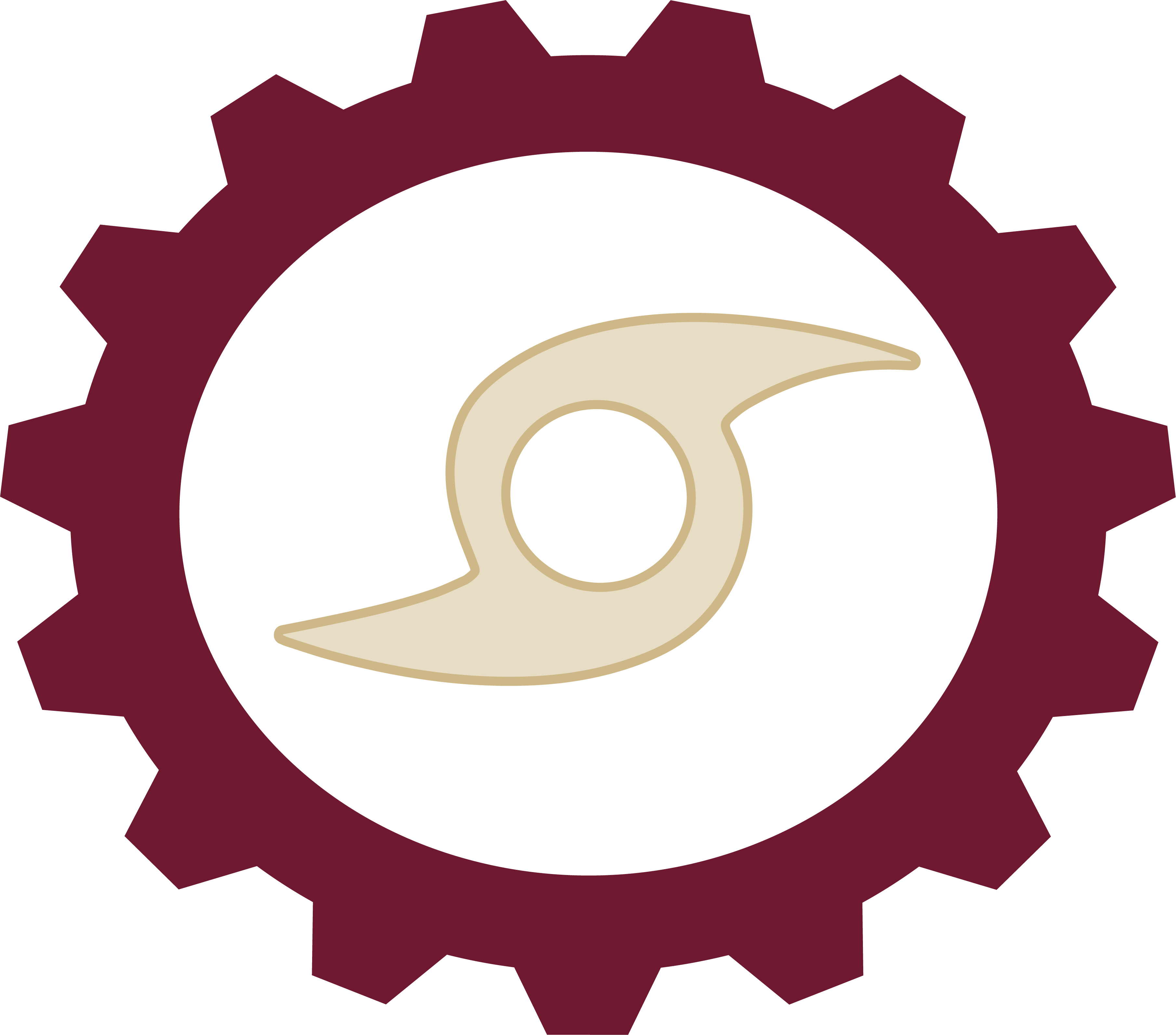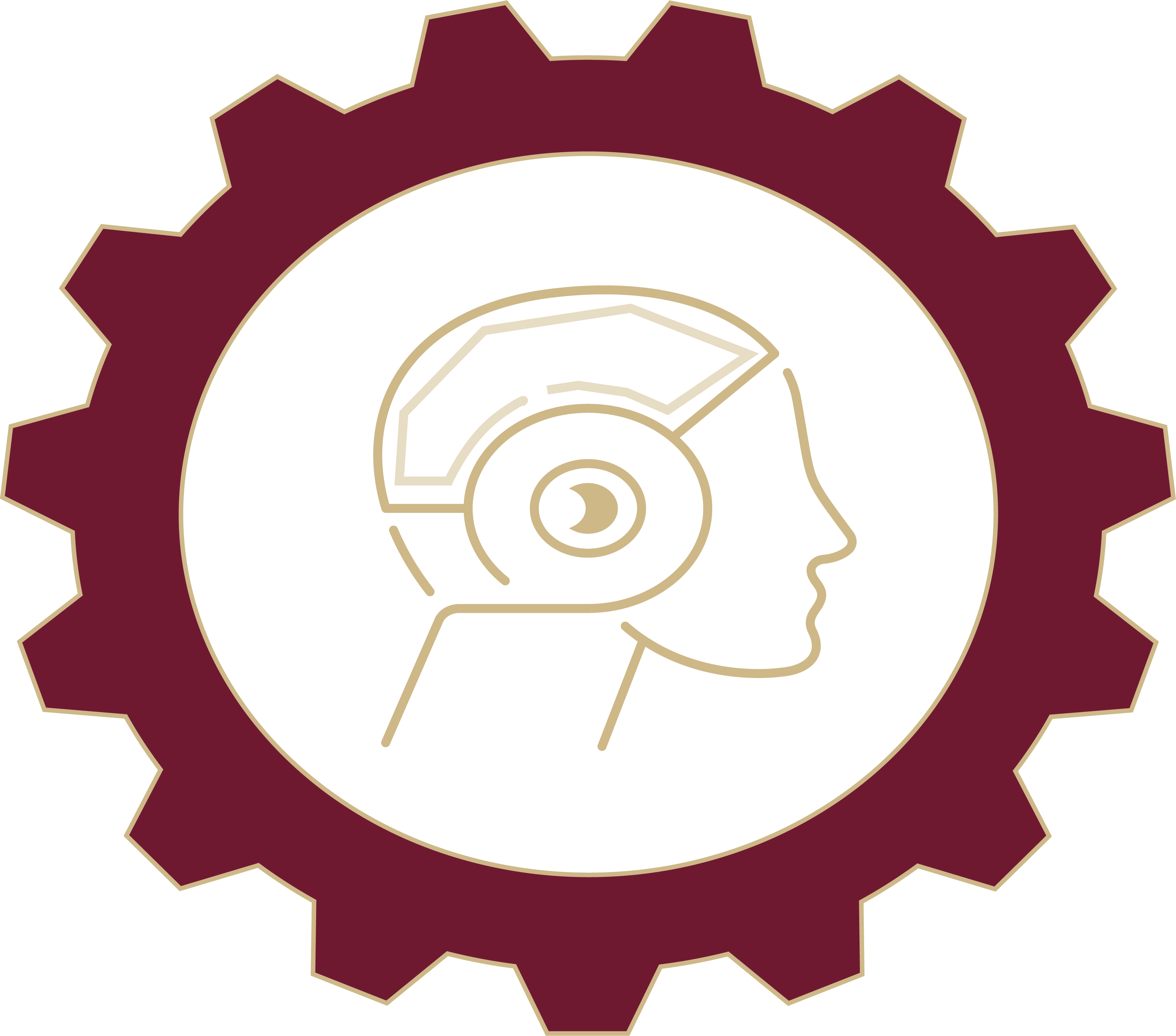 ---
Project Title: Embedding-based Knowledge Graphs for Critical Biomedical Applications
PI: Xiuwen Liu, Computer Science
Co-PI: Zhe He, Information
Co-PI: Chao Huang, Statistics
Award Amount: $24,835             Project Period: August 2020-September 2021
---
---
On April 10th,2020 the Office of Research Development (ORD) hosted a special edition of the Collaborative Collision interdisciplinary networking event focused on research related to the then developing COVID-19 pandemic. This virtual event was attended by 38 FSU faculty presenters from a wide variety of Colleges, Departments, and Centers, as well as an additional 57 members of the FSU and local Tallahassee community.
The Collaborative Collision: COVID-19 Seed Fund provided over $400,000 for 26 start-up projects during the summer of 2020. As of September 2020, these projects have resulted in a total of 76 publications and/or grant proposals submitted or planned for submission by the end of 2020.
---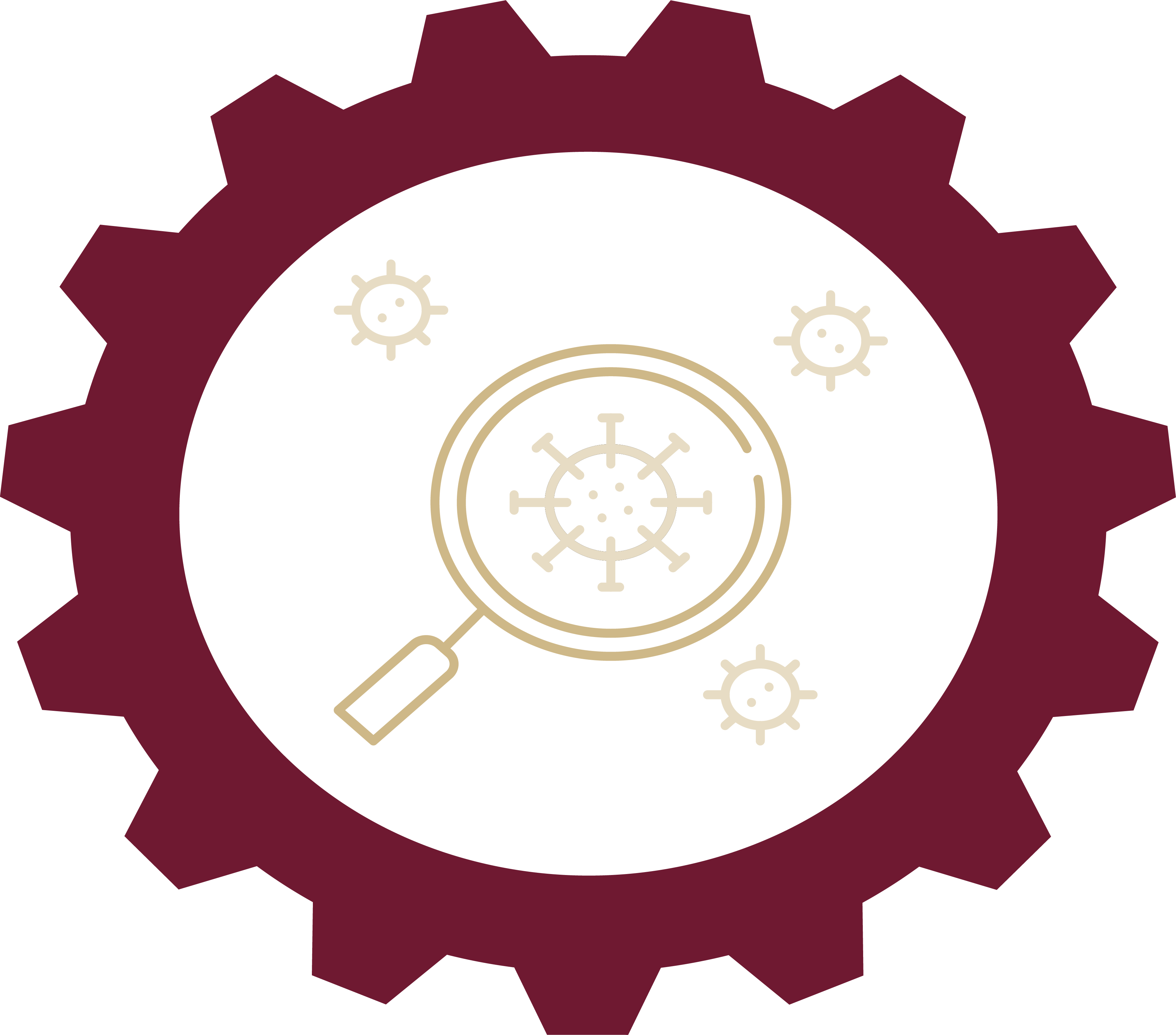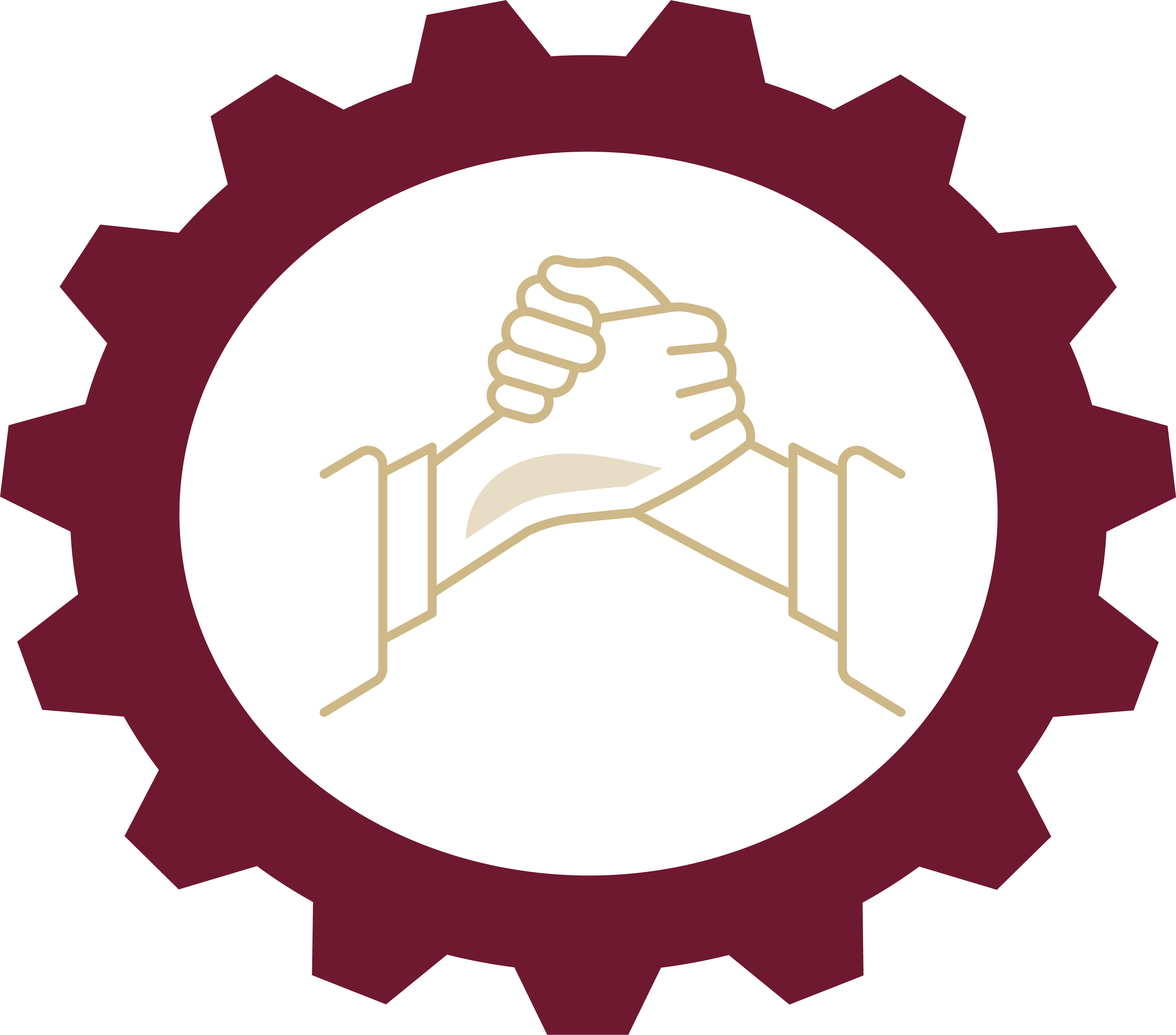 ---
Project Title: Applying Bystander Interventions to Racial Microaggressions in a Student Population
PI: Laura Reid Marks, Educational Psychology and Learning Systems
Co-PI: Lyndsay Jenkins, Educational Psychology and Learning Systems
Co-PI: Lara Perez-Felkner, Educational Leadership and Policy Studies
Award Amount: $24,970             Project Period: March 2021-February 2022
---
What happens after Collaborative Accelerator?
Teams that are funded by the Collaborative Accelerator program receive additional guidance and development support from the Office of Research Development. Unfunded teams are encouraged to meet with Collaborative Collision staff to refine their proposals and seek external funding. All proposal pitches are featured on the Collaborative Collision webpage and used by the Office of Research to match teams with funding opportunities and investors.