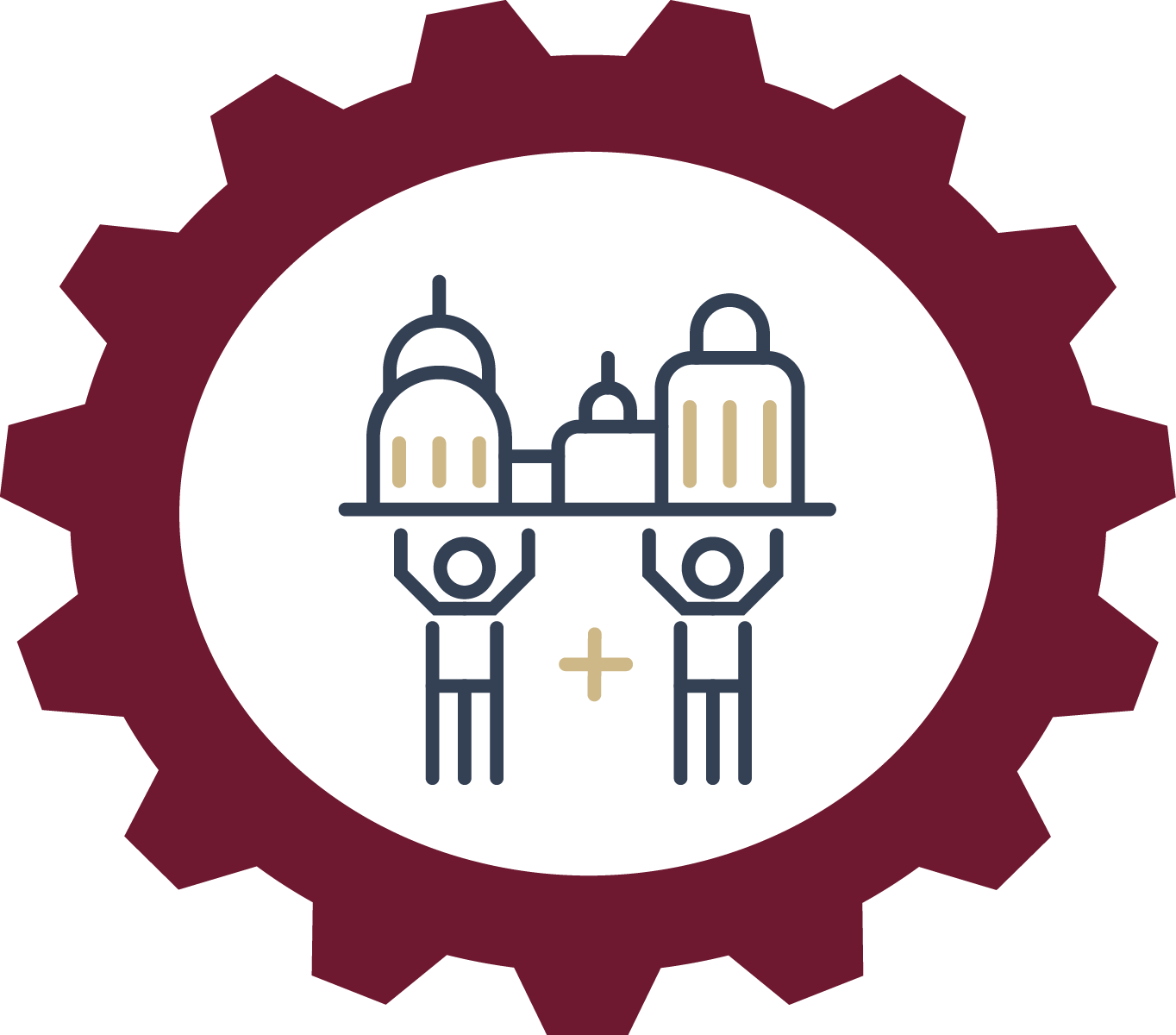 ---
What does Community mean to you?
Community can mean many things. We teach, study, and serve in the Florida State University community. Our research contributes to the broader academic community both nationally and internationally, and many of us are members of one or more communities of practice.  Of course, we also live, work, and play in the Tallahassee community.
Working with a community can also mean many things. Our artists, musicians, and performers help communities to tell their stories and create a sense of place and belonging. Beyond just displaying our work in the community we can help make them vibrant—enhancing quality of life and improving understanding and inclusivity between diverse groups of people. Many of our researchers engage communities in participatory research that helps to not only understand a problem, but also empowers community members to solve it. We help understand how our communities develop economically, socially, culturally, and spiritually, and many of us are working to improve the health, resilience, and opportunity of communities around the world. Some of us study communities themselves, seeking to better understand how the connections and fellowship between individuals leads to the creation of complex, interdependent systems. Communities aren't just made up of people either— organisms, businesses, systems, and places also make up their own communities.
Community development, community performance, community engagement, community health, community resilience—these are all community plus something else, and without the something else they don't quite work. So, this spring Collaborative Collision: Community+ is welcoming anyone and everyone who's research, scholarship, or creative pursuits involve community— however you choose to define it.
---
Collaborative Challenges
Participants at Collaborative Connector determined that they were most interested in the following community-related challenges/questions. These Collaborative Challenges will become the focal point around which we build new teams in Collaborative Incubator.
| | |
| --- | --- |
| How can we promote health/well-being (physical, psychological, social) through active life for all in our community? | Addressing/reversing learning loss for school-age students during the COVID-19 pandemic. |
| How can we best support underrepresented communities in STEM to increase diversity in STEM? | Addressing racial/equity issues in terms of education, housing, policing, and socioeconomic status in Tallahassee. |
| How can we use AI/Computer Science to improve quality of life of individuals with disabilities? | Energy/environment/resilience in Florida - how to make us a leader? |
| How to communicate environmental research results to stakeholders, decision makers, and general public? |   |
---


Teams participate in a series of development meetings during Collaborative Incubator.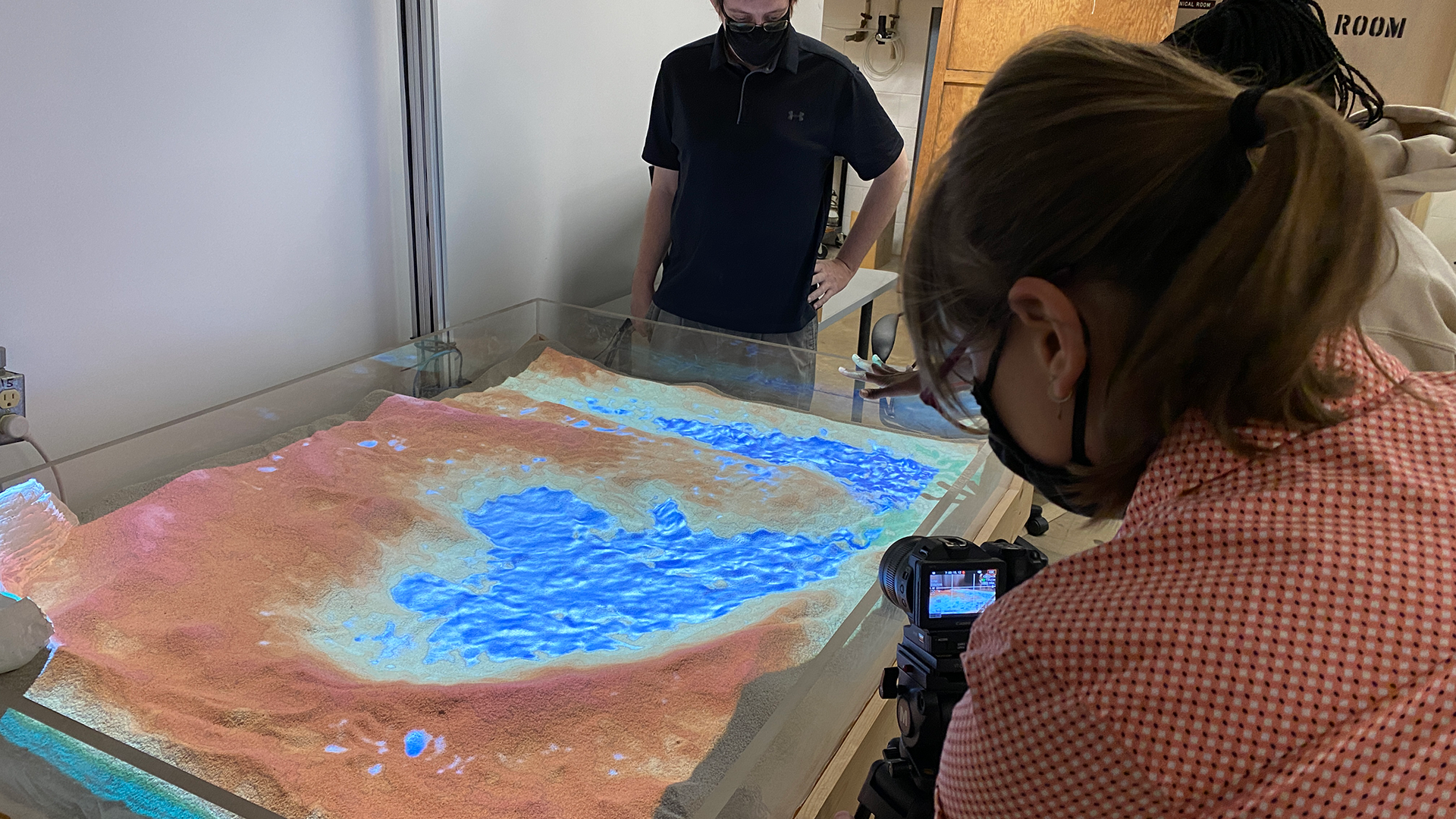 ORD helps each team write, film, and edit a 90-second video about their team and project.
Collaborative Collision: Community+ continues with Collaborative Incubator —  a series of guided team development sessions in the weeks after Collaborative Connector which takes a new team through the process of developing a project, designing a collaboration plan that governs how the team works together, discovering the team's competitive advantage, and determining how to communicate their project to the right people, in the right way.
Each new team will be paired with a guide from ORD who will coordinate meetings and lead planning sessions, connect the team with resources and other potential collaborators, and ensure that the team builds the skills, habits, and rapport needed to solve complex problems and compete for external funding. Each team receives a unique process tailored to their specific strengths and weaknesses, designed to help them rapidly come together around a shared project.
We also help each team prepare a project proposal, produce a pitch video (including filming and editing), and rehearsing for the live question and answer portion of our Collaborative Accelerator program.