Connector: Rural Innovation Program
---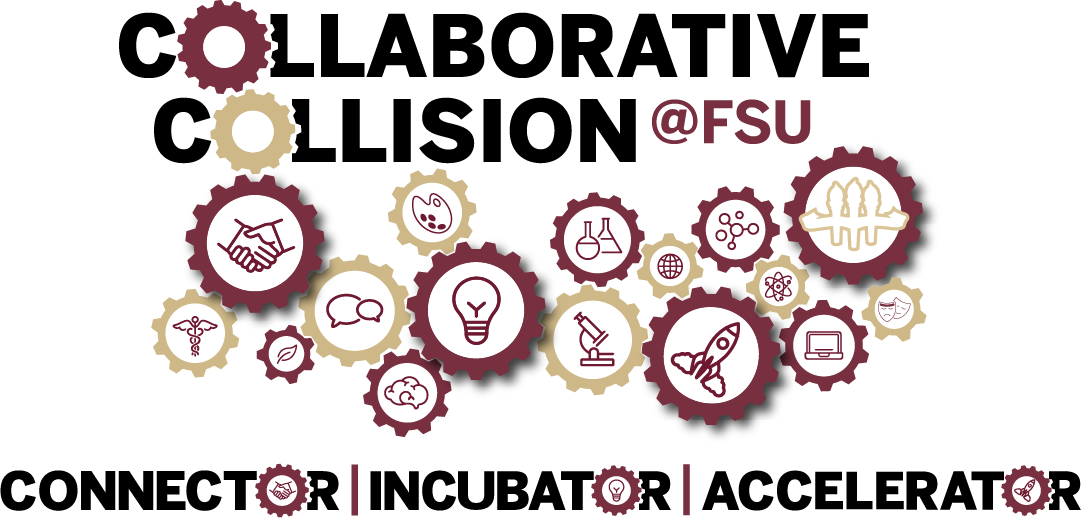 Rural Innovation
September 1st | 4-7pm | Turnbull Conference Center
Rural communities have long been seen as the heart of our nation. But they also face unique challenges like providing affordable healthcare and high-quality education, expanding access to broadband internet, maintaining and modernizing aging infrastructure, and revitalizing declining economies — all while preserving the character that makes rural communities special.
We encourage you to think beyond disciplinary boundaries and consider how you might combine your skills, expertise, and resources through Connector, how you will turn those connections into collaborations through Incubator, and what first steps towards a solution your team will propose at Accelerator.
---
Agenda.
| | |
| --- | --- |
| 4:00pm | Welcome to Connector |
| 4:20pm | Collaborative Challenges |
| 5:00pm | Connector Conversations |
| 6:00pm | Networking Reception |
---
Goals.
What we hope to achieve.
1. Turn our complex problem — Rural Innovation — into smaller, more manageable collaborative challenges that can be explored by interdisciplinary teams.
2. Connect researchers, practitioners, and community members through their shared interest in exploring these challenges.
Connector is the first stage in the Collaborative Collision program. In Incubator we will build teams and develop projects to explore the collaborative challenges developed tonight, and only these teams are eligible to compete for funding through Accelerator. 
---
Collaborative Challenges.
Crowd sourcing complex challenges.
In Collaborative Challenges we use a crowd sourcing activity to determine which challenges our participants are most interest in exploring:
On the card that you received at check-in, write one challenge facing rural communities that could benefit from additional research.
When instructed, trade cards with the person next to you, then trade cards again, and again, and again (etc.) for 30 seconds.
When the host calls "stop" circle the number between 1-5 that best represents your interest in working on a team exploring that challenge.
After repeating steps 2-3 five times, the host will call out for any cards with a score of 25, 24, 23, etc. until the top eight ideas have surfaced.
---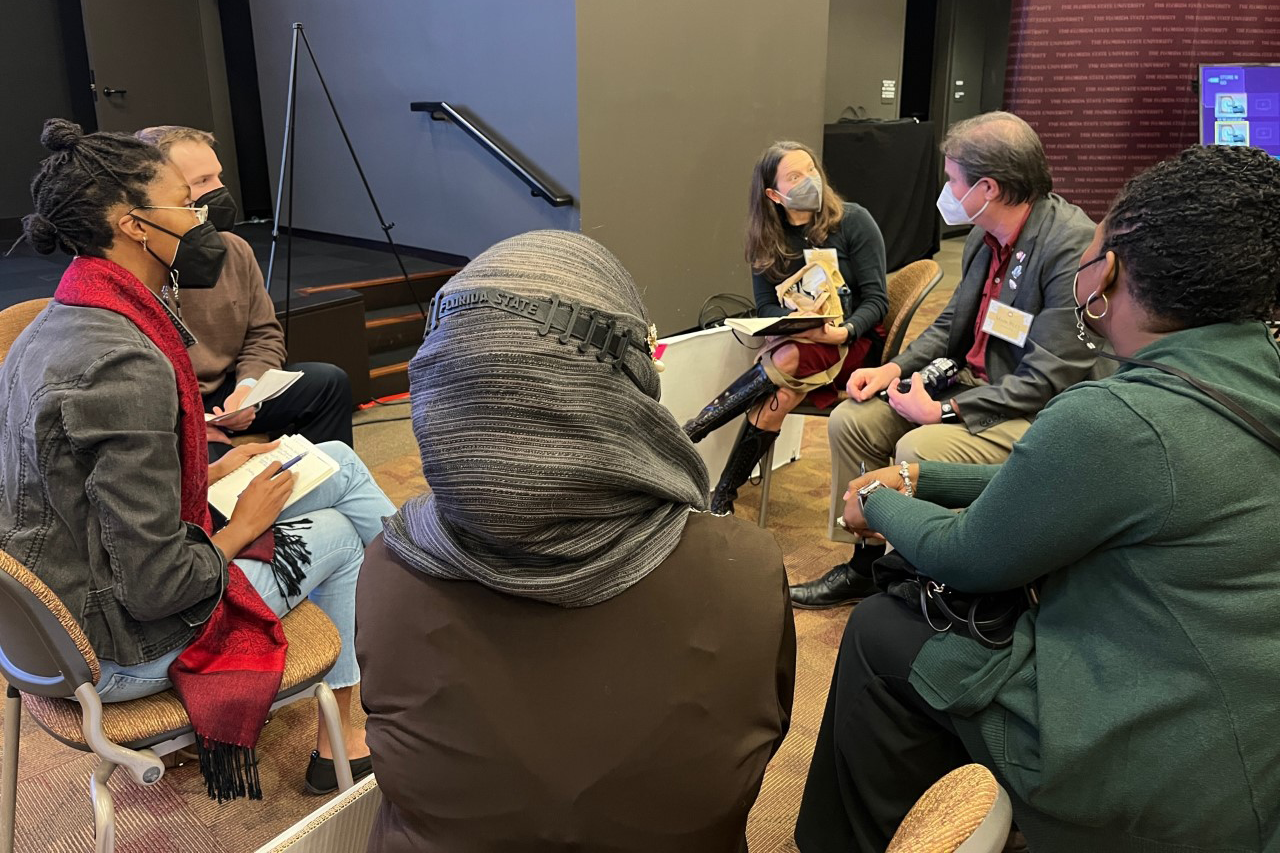 Connector Conversations.
Connect through Shared interest in collaborative challenges.
The first step in building new teams is making connections around shared interest in exploring solutions to our collaborative challenges. Each challenge becomes the focus of a discussion pod, where up to five participants will introduce themselves by sharing their answers to three questions:
Why is this challenge important to you?
How might your work help us solve the challenge?
Who are you?
Through three rounds of conversations participants will meet up to 15 potential collaborators!
---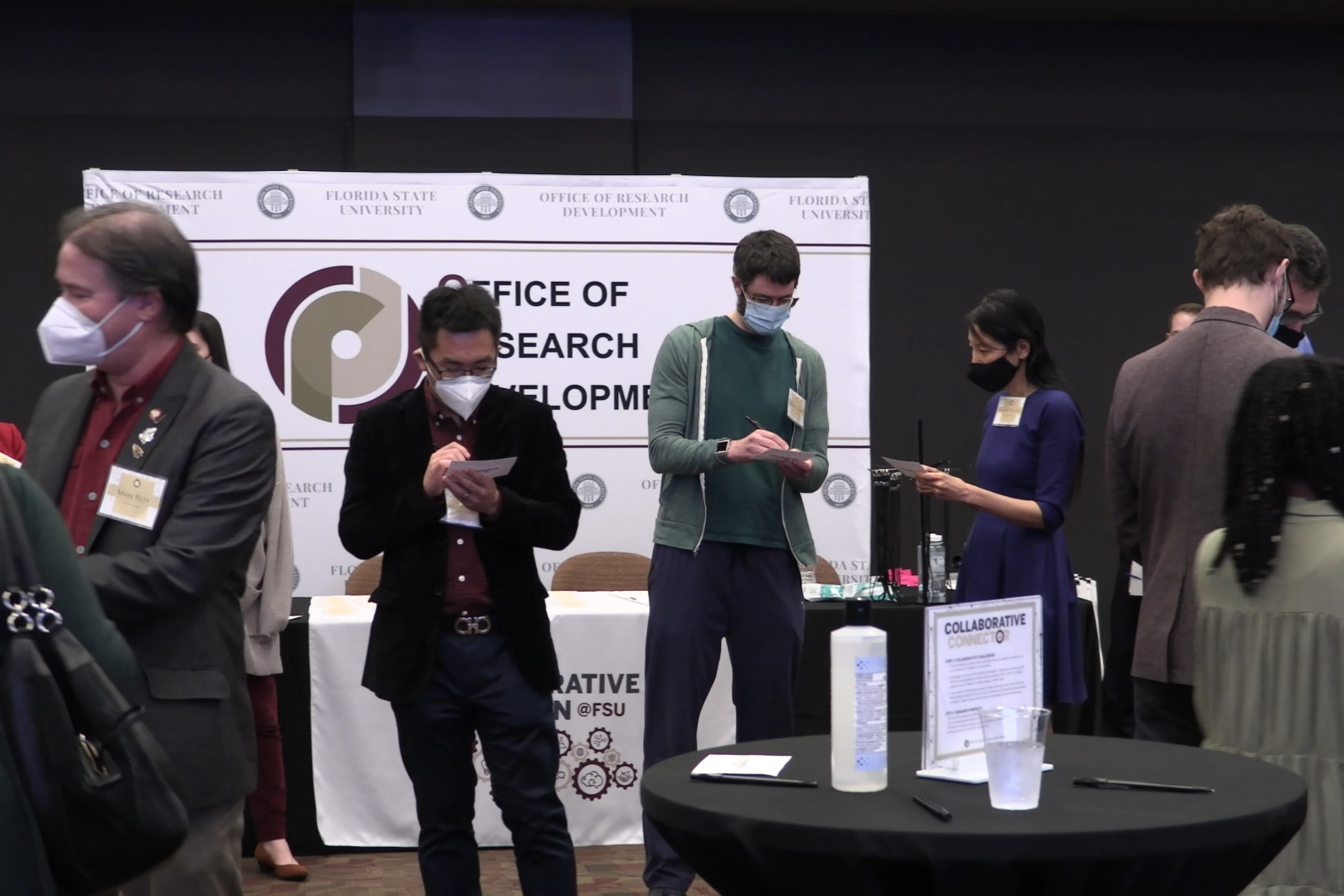 ---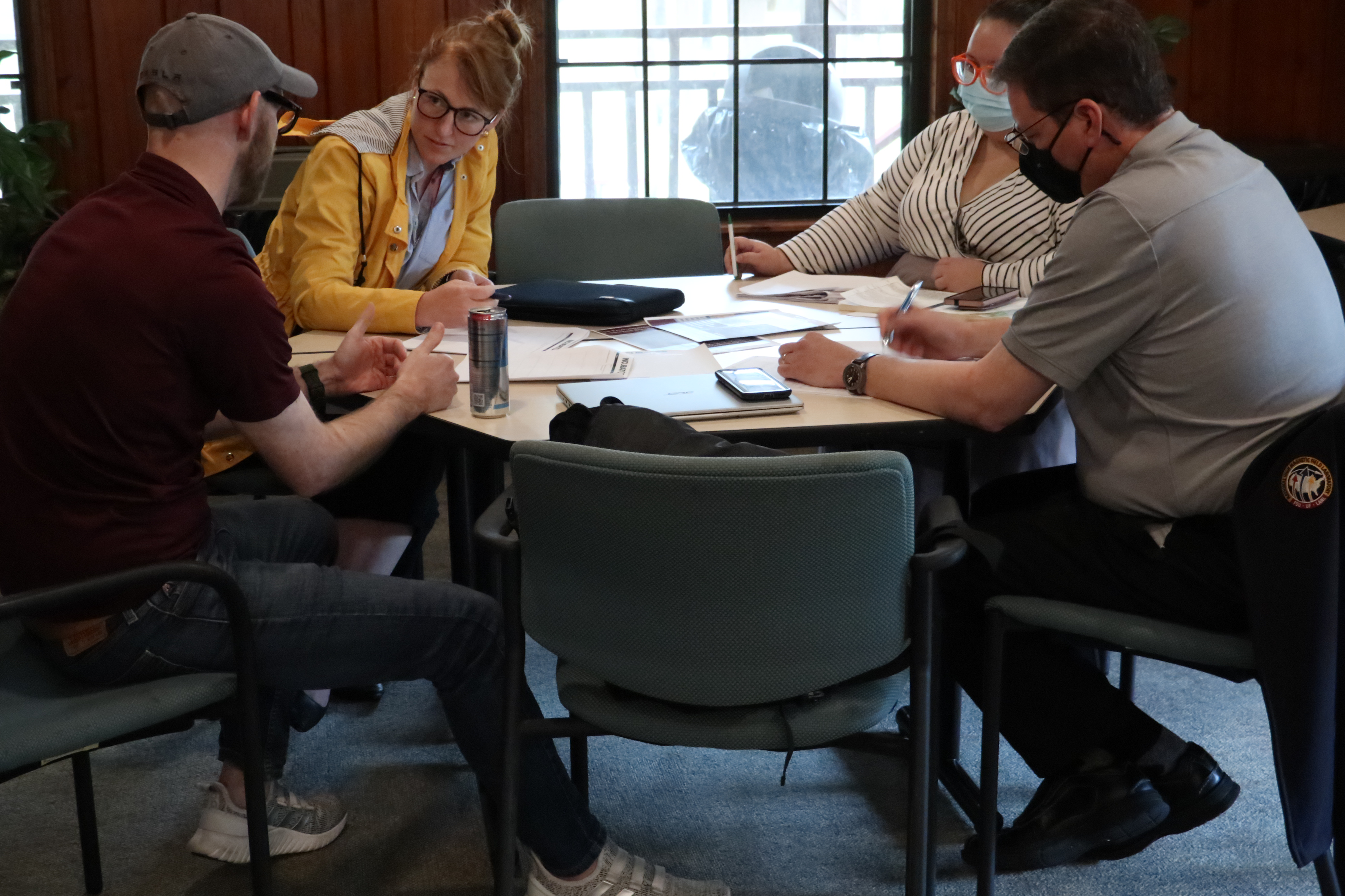 Incubator: Rural Innovation.
Click here to register for Incubator: Rural Innovation!
In Incubator we turn connections into collaborations through a 10-week program where participants are guided through the process of developing a team, project, and funding proposal. Participants are matched based on one or more of tonight's collaborative challenges, and paired with a Guide who walks them through project development, team building, strategic positioning, and proposal development. Participating in Incubator allows teams to compete for up to $50,000 in Collaborative Collision's final stage — Accelerator.
Credits.
it takes a team to build and accelerate new teams.
Organizing and hosting Collaborative Collision is no small task, and it's only through the hard work and dedication of our staff and volunteers that we're able to provide this program at Florida State University. Thank you to everyone who helped make Connector possible! 
| | |
| --- | --- |
| Program Management |   |
| Mike Mitchell | Evangeline Coker |
| Mike Bosco |   |
Pod Hosts

 

Carolyn Bradley

Rick Burnette

Nicole Fearnbach Vivirito

 

Mike Core

Kathleen Haughney

Mahnoor Khan

Bill Wellock​

Will Hill
| | |
| --- | --- |
| Special Thanks |   |
| Mark Riley | Beth Hodges |
| Kathy Lynn Sanders | Bob Reiser |
---