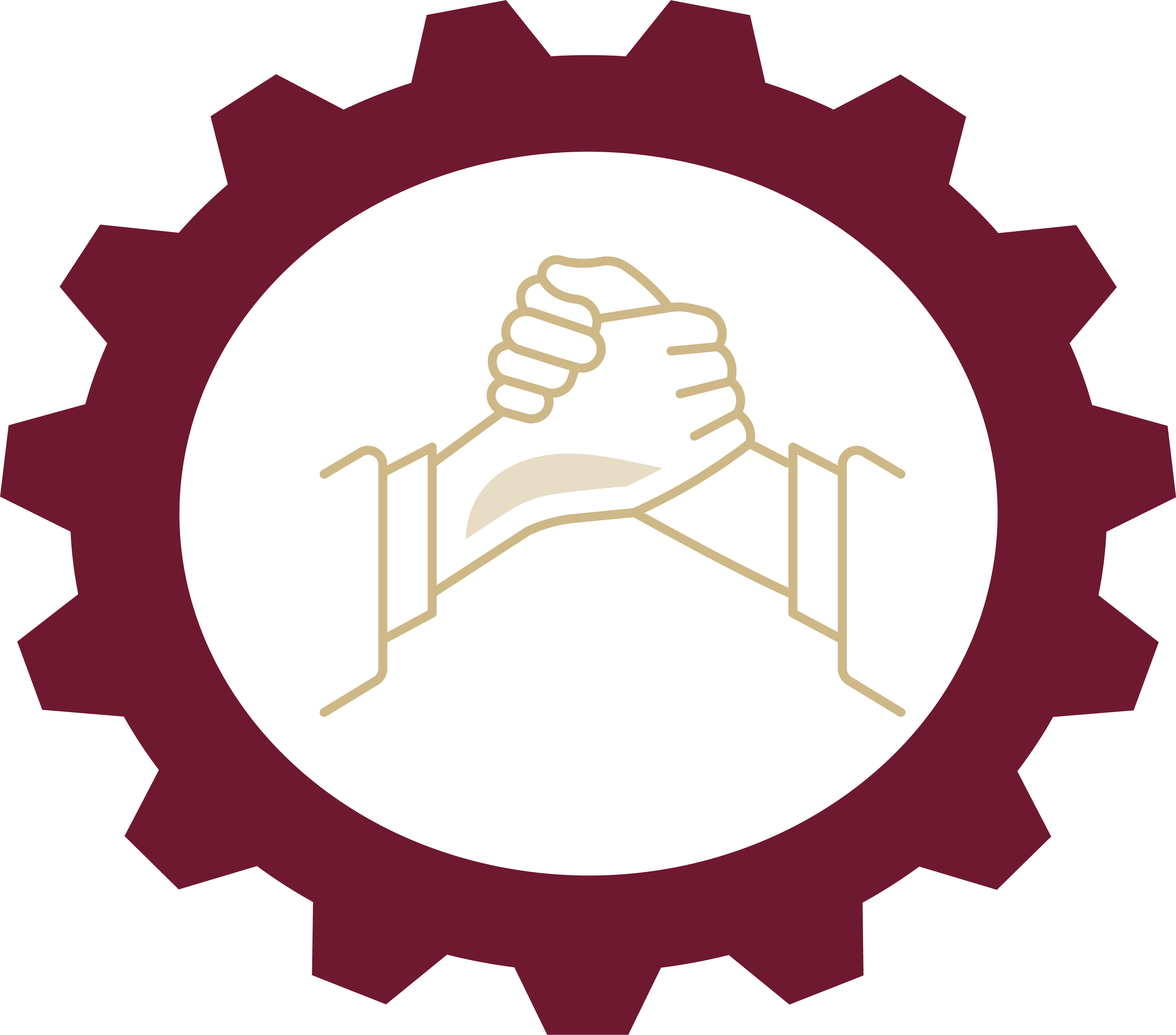 Anti-Racism, Equity, and Inclusion
Fall 2020
Diversity is not just defined by race and gender, but rather

encompasses the whole human experience.
In this Collaborative Collision we aimed to provide space and time for members of the campus community to highlight their AEI-related research  and provide opportunities for future collaborations across disciplines. In addition to the  exchange of ideas we hope that highlighting AEI-research will lead to a greater understanding of the need to pursue and support research that is innovative, compelling and can provide informed direction to practices and policies that are rooted in social justice.
Collaborative Collision focuses on the individual's research background and interests. Our Research Profiles discuss each participant's expertise, and specific ways they can help, or be helped by, a collaborator.
Who attended?
Collaborative Collision: AEI featured presentations from research community members who have completed or are conducting research related to AEI. Key focus areas included health, education, criminal justice, gender, religion, veterans, disability/ableism, politics, and economics.
| First Name  | Last Name | Email | Affiliation |
| --- | --- | --- | --- |
| Mackenzie | Alston | malston@fsu.edu | Economics |
| Alyssa | Atwood | aatwood@fsu.edu | Earth, Ocean, and Atmospheric Science |
| Rachel | Bailey | rbailey2@fsu.edu | Communication |
| Hank | Bass | bass@bio.fsu.edu | Biological Science |
| Tamara  | Bertrand Jones | tbertrand@fsu.edu | Educational Leadership & Policy Studies |
| Choeeta | Chakrabarti | cchakrabarti@fsu.edu | Anthropology  |
| Antonio | Cuyler | acuyler@fsu.edu | Art Education |
| Nancy | de Grummond | ndegrummond@fsu.edu | Classics |
| Jessica | De Leon | jessica.deleon@med.fsu.edu | Dept. of Family Medicine and Rural Health |
| Geoffrey | Deibel | gdeibel@fsu.edu | College of Music |
| Vanessa | Dennen | vdennen@fsu.edu | Educational Psychology & Learning Systems |
| Sabrina | Dickey | Sldickey@fsu.edu  | Nursing |
| Elizabeth | Doud | elizabeth.doud@ringling.org | The Ringling Museum of Art - Sarasota |
| Amanda | Driscoll | adriscoll@fsu.edu | Political Science |
| Daniel | Fay | dfay@fsu.edu | Askew School of Public Administration and Policy |
| Rachel | Fendler | rfendler@fsu.edu | Art Education |
| Heather | Flynn | Heather.Flynn@med.fsu.edu | BSSM |
| Lilian | Garcia-Roig | Lgarciaroig@fsu.edu | Art |
| Annie | Grier | agrier@fsu.edu | HR Equity, Diversity, and Inclusion Office |
| Laurelin | Haas | lhaas@fsu.edu | Sustainable Campus |
| Elcin | Haskollar | ehaskollar@fsu.edu | CGE/International Affairs |
| Roxanne | Hughes | hughes@magnet.fsu.edu | National High Magnetic Field Laboratory |
| Jessica | Ingram | jingram2@fsu.edu | Art |
| Lyndsaay | Jenkins | lnjenkins@fsu.edu | Educational Psychology and Learning Systems |
| Panayotis | League | pleague@fsu.edu | College of Music/Center for Music of the Americas |
| Laura | Marks | laura.reidmarks@fsu.edu | EPLS |
| Anna | Mitas | amitas@fsu.edu | Center for Leadership and Social Change |
| Xan | Nowakowski | xnowakowski@fsu.edu | Geriatrics / Behavioral Sciences and Social Medicine |
| Lara | Perez-Felkner | lperezfelkner@fsu.edu | Educational Leadership and Policy Studies |
| Svetlana | Pevnitskaya | spevnitskaya@fsu.edu | Economics |
| Arianne  | Quinn | aquinn@fsu.edu | Honors Program (Undergraduate Studies)  |
| Erik | Rawls | erawls@fsu.edu | College of Education/Office of Research |
| Tiffany | Rhynard | trhynard@fsu.edu | School of Dance |
| Stacey | Rutledge | sarutledge@fsu.edu | Educational Leadership and Policy Studies |
| Guangzhi | Shang | gshang@business.fsu.edu | College of Business |
| Sandy | Wong | swong@fsu.edu | Geography |
| Margaret  | Wright-Cleveland | mwrightc@fsu.edu | Faculty Development and Advancement  |
| Anna | Yelick | ayelick@fsu.edu | Florida Institute for Child Welfare |
---