What should we do?
Stage Two: Project and Team Development

Collaborative Collision's second stage is Incubator —  a series of guided team development sessions in the weeks after Collaborative Connector which turns connections into collaborations. 
Each new team is paired with a guide from ORD who takes them through the process of developing a project idea, planning how their team will work together, writing a funding proposal, and developing strategic communication materials like 1-page summaries, elevator pitches, and video presentations so that they have a solid foundation for pursuing additional resources from any number of potential sources.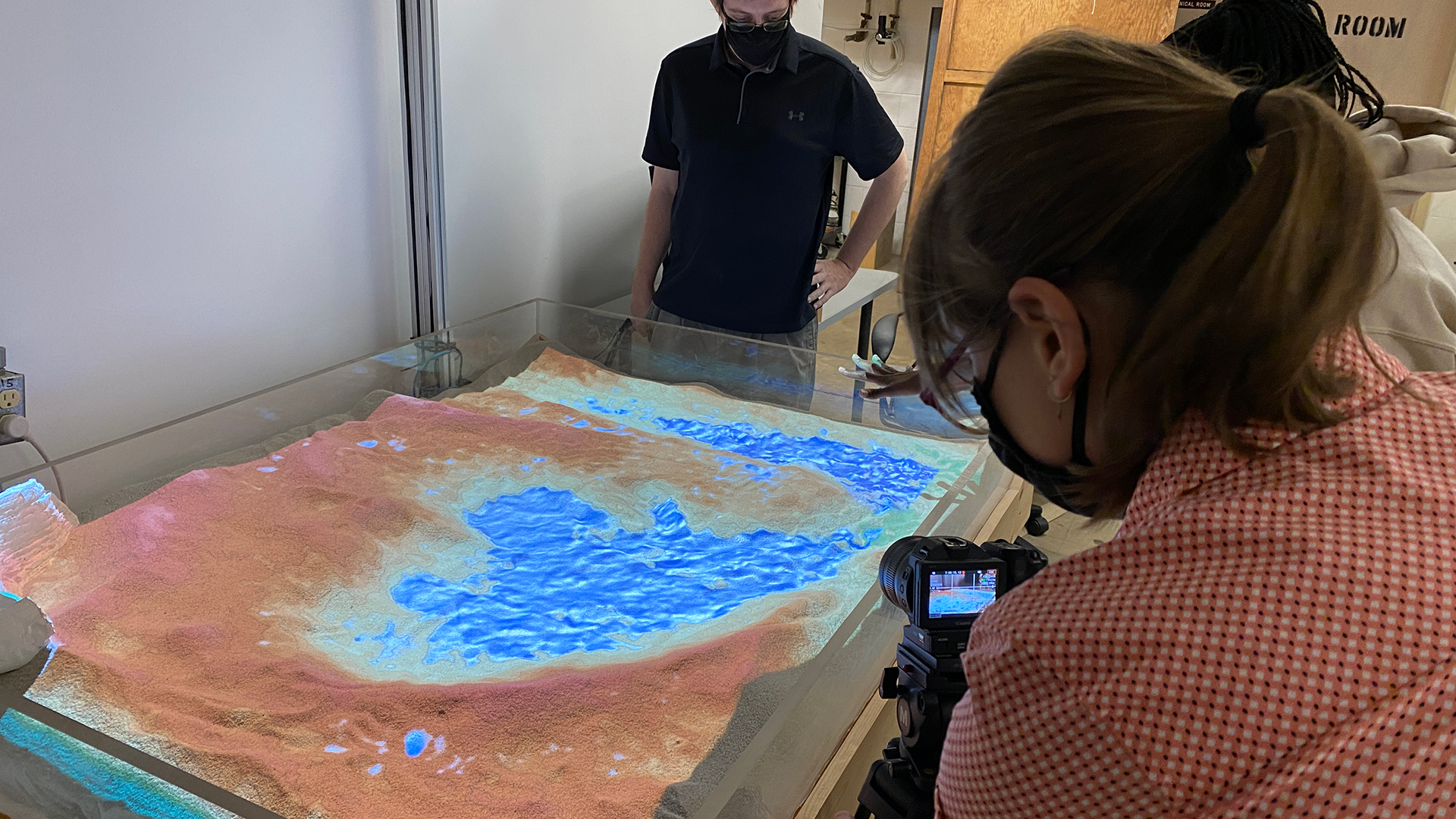 At the conclusion of the Collaborative Incubator each team will have a fully developed, multi-media proposal that is well positioned to both compete for up to $50,000 in our Collaborative Accelerator, and/or immediately pursue external funding.
(1) We start by leading our teams from problem to project. Teams will be led through three exercises in which they will discover and catalog available assets, link and leverage those assets to develop possible pilot projects, and select a project to target for the Collaborative Accelerator competition.
Collaboration Basic Training

(2) We aim to help teams to develop fundamental skills in the practice of interdisciplinary team science . We'll focus on three key questions:
Why does this problem require this interdisciplinary team? 
What technology resources are needed to facilitate the collaboration? 
Who knows what, does what, and how will things get done? 
(3) Comparable to a market analysis in the private sector, teams will be led through interactive exercises that explore:
Where can we find funding for our project? 
What do potential sponsors care about? 
Who are our competitors? 
(4) Our goal is to prepare teams to secure funding by communicating their proposed projects to the right people, in the right way. If we are able to communicate our projects through a variety of formats, in less than 90 seconds, then we can be confident that we know exactly what we are doing and why.
What happens after Collaborative Incubator?
Collaborative Collision concludes with the new Collaborative Accelerator internal funding competition! Collaborative Incubator is designed so that participating teams have a nearly complete Collaborative Accelerator proposal when they are finished. Over the following few weeks, ORD works with these teams to prepare their formal proposal, video pitch, and talking points for the live event.