Past 1.0 Collaborative Collision Events
---
In April 2016, ORD organized the first campus-wide interdisciplinary networking program at Florida State University. Five years and 15 events later, Collaborative Collision has brought together hundreds of members of the FSU research community, helped launch countless new collaborative research teams, and better positioned FSU to make breakthrough discoveries, compete for external funding, and advance creativity and innovation. 
Explore materials from our previous events below!
---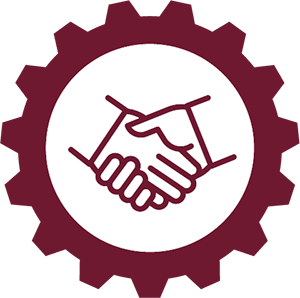 Our most recent event, and the launch of our Collaborative Collison 2.0 series. Resilience is about being able to respond to and recover from challenging conditions, experiences, or events. In order to thrive, people, communities, organizations, systems, and universities must have an ability to rise when knocked down, to remain unconquered in the face of adversity and traumatic events. Florida State University has an established culture of Resilience, and this concept is central to the research of our faculty, taught to and embraced by students in their studies, lived by our alumni in their careers and lives, and practiced within our sports teams, arts and culture, and community work.