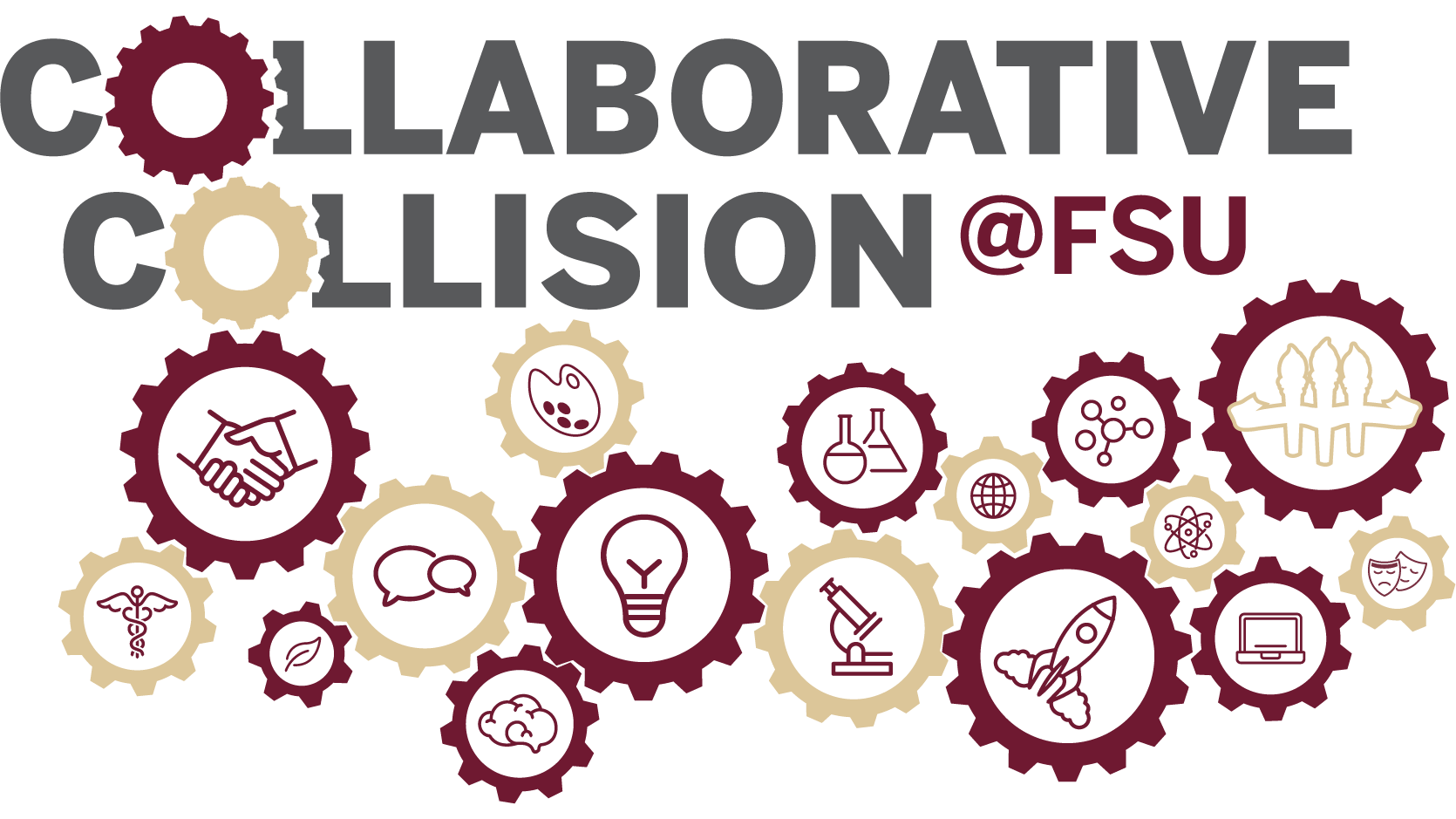 The Office of Research Development invites all members of the Florida State research community, and interested partner organizations in the Tallahassee area, to participate in our Collaborative Collisions!
ORD is actively exploring future Collaborative Collision topics! 
ORD is seeking faculty input for future Collaborative Collision series and is looking for topics that meet one or more of the below criteria:
Are there researchers at FSU working on the topic, but they don't necessarily know each other? 
Would our understanding of the topic be advanced by interdisciplinary collaboration?
Is the topic a significant societal problem that can be addressed by interdisciplinary research?
Are there numerous external funding opportunities related to the topic?
Has the topic been featured in a Collaborative Collision within the last three years?
Do you have an idea for a future Collaborative Collision? We want to hear from you!
Contact:
Strategic Initiatives Manager
FSU Office of Research Development