---
Discovery Days: Tools for Teams
Friday OCTOBER 6, 2023 | 8:45 - 9:45 am | cENTER FOR aDVANCED pOWER sYSTEMS (CAPS)
Join us for our workshop series throughout Discovery Days! This is part 3 of a 3-part series on Innovation through Collaboration, offered by FSU Research Development. 
Collaborating with others can be challenging at times but there are tools available that can make teamwork easier. This session, titled Tools for Teams: Resources to Aid Team Science and Strengthen Team Dynamics, will introduce attendees to several tools that can help establish shared expectations, determine research paths, and can make working with others a pleasant and enjoyable experience. This workshop is informed by a GERMINATION project on best practices in team science funded by the National Science Foundation (NSF), which was awarded to the Florida Research Development Alliance (FloRDA). Beth Hodges is a Principal Investigator on this grant, and Dr. Kassie Ernst served as a team member in the first cohort of the program.
The intended audience for this panel presentation includes researchers, staff, or anyone who would like to have more effective team experiences. Light breakfast will be provided and seating is limited.
---
Speaker Information:
This workshop will be facilitated by Beth Hodges, Director of FSU Research Development. Questions? Please email bhodges@fsu.edu.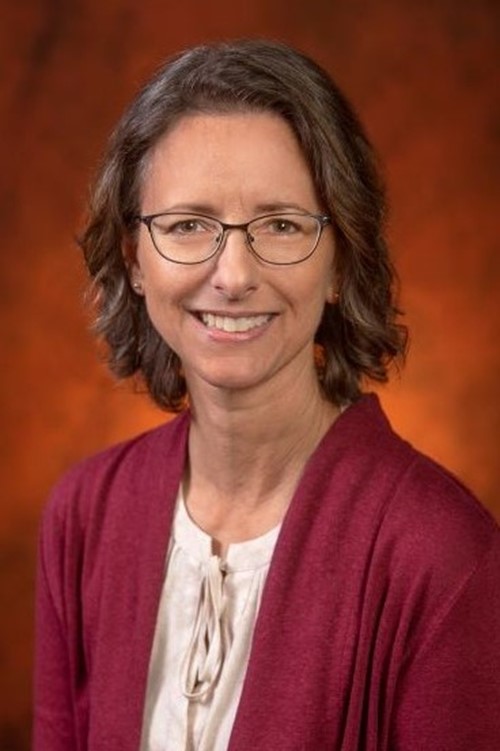 Beth Hodges
Director, FSU Research Development
Office of the Vice President for Research
As Director of the Research Development team within Florida State University's Office of Research, Beth is responsible for the overall activities conducted by the office. Beth joined the FSU Office of Research in 1997, after serving several years as a US Congressional staff member. Beth was brought on to assist with federal activities, and, as priorities changed, became increasingly more involved in faculty services. Meeting and working with faculty to aid them with funding identification and bringing groups together to discuss research interests, she laid the groundwork for what was soon to be a Research Development effort by the Vice President for Research. In 2013, Beth was tapped to become the founding director of Research Development. Since its inception until now, FSU Research Development has worked with hundreds of faculty to support their efforts to secure extramural research funding and initiate and nurture critical partnerships throughout the institutional research enterprise.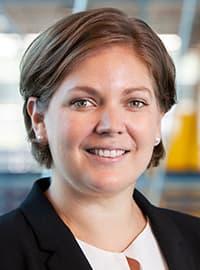 Dr. Kassie Ernst
Faculty Member, FAMU-FSU College of Engineering
Dr. Kassie Ernst directs the FSU Gulf Scholars Program in partnership with FAMU, the Grand Challenges Scholars Program for the FAMU-FSU College of Engineering, and the FSU Engineering Living and Learning Community. Kassie has worked in the southeastern United States on climate, energy, and environment related initiatives for over ten years. Prior to moving to the Gulf Region in 2017, Kassie was a U.S. Fulbright Scholar in Sweden researching the creation and use of climate services. She came back to the U.S. wanting to support transitions towards sustainability and resilience in the southeastern U.S. After receiving her Ph.D. from the University of Tennessee-Knoxville in 2018, Kassie became a Gulf Research Program Science-Policy Fellow working with the NOAA RESTORE Science Program. She has been working for the FAMU-FSU College of Engineering since 2019.