2019 NIH K-Awards Kickoff
---
FSU K Scholars Program Kickoff:
NIH Research Career Development Award (K Award) Workshop
Feedback Survey
---
---
Workshop Overview
One of the greatest challenges in establishing an academic career is bridging the gap between early stage investigator and independent researcher. This gap is well recognized by both the NIH and by national (and local) scientific organizations, and funding mechanisms have been established to facilitate this transition. This workshop will provide attendees with an introduction to the different K award grant mechanisms. Attendees will also learn the benefits of a K award and who would be competitive for a K award. Additionally, a panel of prior K awardees will discuss their experiences and answer questions.
The goals for this presentation are the following:
To provide an overview of career development, progression, and advancement.
To educate course participants about the various K mechanisms.
To provide tips for writing a successful K Award.
To help participants develop a timeline for completion of the grant.
To describe common pitfalls.
Workshop Details
When: Wednesday, April 24th, 2019 at 9:00-10:00am
Where: Chemical Sciences Laboratories Building, CSL 1005 (map) 
Presenters: Dr. Sylvie Naar and prior K-Award awardees
Speaker
Dr. Sylvie Naar, a Distinguished Endowed Professor in Behavioral Health in the FSU College of Medicine's Department of Behavioral Sciences and Social Medicine.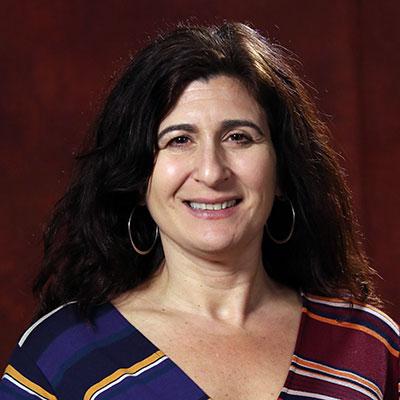 Workshop Contact
Please contact Rachel Goff-Albritton (r.goffalbritton@fsu.edu) with any questions.