2021 Randomized Controlled Trials
---
Methodologies under the Microscope: Randomized Controlled Trials
---
Date: Tuesday July 13, 2021
Time: 2:00 - 3:00 PM
Location: Virtual Event*
Join us for an event all about Randomized Controlled Trials (RCTs). RCTs require more than a couple groups of participants. They can involve nuanced partnerships with the community, logistic problem-solving within research teams, and careful attention to how the size of an RCT sample can change the room for error. Drs. Brad Schmidt, Psychology, and Sonia Cabell, Education, will share their own RCT experiences and engage the audience in a knowledge exchange so we can all learn something about how to make our RCTs better.
The Office of Research's Clinical Research Navigator, Krissy Capitano will also be available to share how OR's Office of Clinical Research Advancement can support RCTs at FSU.
Guest Speakers: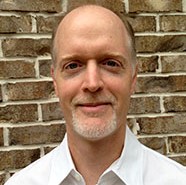 Dr. Brad Schmidt
Distinguished Research Professor and Director of the Anxiety and Behavioral Health Clinic
Dr. Schmidt's laboratory has received funding from a wide range of organizations including the National Institute of Mental Health (NIMH), the National Institute of Drug Abuse, Obsessive Compulsive Foundation, James and Esther King Biomedical Research Program, Military Suicide Research Consortium (MSRC), American Foundation for Suicide Prevention (AFSP). Current and recent studies focus on translational research, prevention, and treatment of anxiety psychopathology.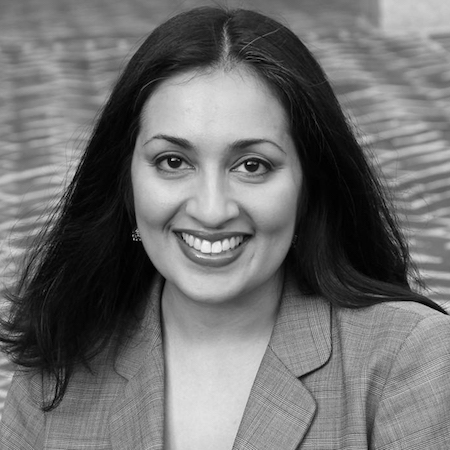 Dr. Sonia Cabell
Assistant Professor, College of Education
Dr. Cabell's research focuses on the prevention of reading difficulties among young children who are at-risk, particularly those who are living in poverty. Dr. Cabell's work spanning pre-kindergarten through second grade consists of how to strengthen children's language and literacy skills that serve as precursors to both successful reading comprehension and word recognition.