Finding Funding in the Arts and Humanities
---
Finding Funding in the Arts and Humanities
Date: January 28, 2021
Location: Zoom Webinar
Finding funding for arts or humanities projects can feel like hunting for a needle in a haystack. Our guest panelists Hillary Crawford (Florida Division of Cultural Affairs), Lindsey Morrison (Florida Humanities), and Erica Thaler (Council for Culture and Arts) share their insider perspectives on how best to seek out, and be competitive candidates for, arts and humanities funding in Florida.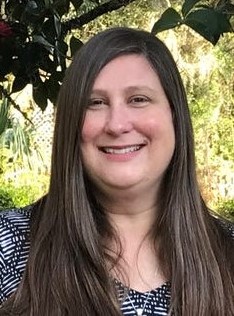 Hillary Crawford, Arts Consultant at the Florida Division of Cultural Affairs
An arts management professional with over 20 years experience in both public and private sectors, Hillary Crawford is skilled in grant management, curating, fundraising, public policy, community outreach and engagement, volunteer management, event management, and resource development. Crawford is passionate about nurturing community arts and culture and the power of art to develop healthy and thriving communities.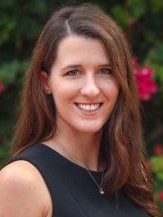 Lindsey Morrison, Grants Director for Florida Humanities
As a Grants Director at Florida Humanities with a foundation in anthropology, Morrison is dedicated to inciting and instilling in Floridians a passion for understanding their diverse history, heritage and culture by funding bold, innovative public humanities projects that meet the needs of local communities. Morrison's expertise includes grant management, public relations, creative writing, partnership development, inter-organization collaboration, marketing and communications, and program management.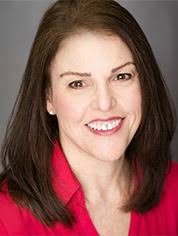 Erica Thaler, Communications and Marketing Manager for the Council on Culture and Arts (COCA)
Thaler has been involved in music, marketing, and the performing arts for over 30 years. An experienced marketing executive, Thaler is highly skilled in identifying opportunities to improve organizational operations and outcomes. She uses her management, marketing and communications, and business skills to assist management in strategic planning, operations, administration, communications and business development.