2022: Applying for Extramural Arts Funding
---
Applying for Extramural Arts Funding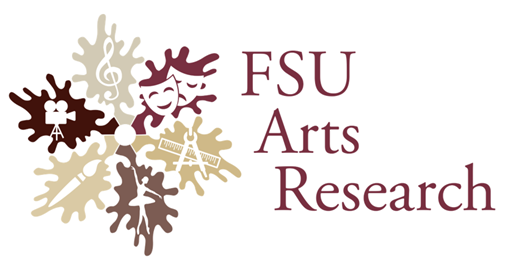 Date: Thurs., Oct. 13 from 2pm-3pm
Location: Zoom (link provided to registrants)
Arts practitioners and researchers have a rich and varied funding landscape beyond FSU's walls available to them.  Yet many Arts faculty express hesitancy about pursuing extramural funding.  Join this webinar, hosted by the Office of Research Development, for an exploration of Arts grantsmanship.  This virtual workshop will examine the advantages of and challenges associated with applying for extramural funding.  It will also shed light on the kinds of arts funding programs available; standard application requirements; and strategies for developing proposals that can win.  
To register, complete the form below.
*Note:  If you are interested in learning about Arts funding but cannot make the workshop or need the information before then, reach out to Carolyn Bradley (cbradley@fsu.edu) for a personal consultation.