Leon County Schools
Leon County Schools (LCS) offers a full educational program to over 33,000 students in forty-eight school and program sites. Our mission is to prepare students to become responsible, respectful, independent learners equipped with the critical thinking skills necessary to compete in our global society. LCS has a collaborative relationship with FSU to allow interested investigators to submit research requests and receive clearance.
Ways to Collaborate:
conducting and sharing results of research within our schools
supporting academic programs by providing opportunities for students in areas such as science, technology, engineering, math, and reading
---
Neighboring School Districts
Jefferson/Somerset Schools
50 Davis Road
Monticello, FL  32344
Wakulla County Schools
69 Aaran Road
Crawfordville, FL  32327
Gadsden County Schools
35 Martin Luther King Blvd.
Quincy, FL  32351
---
City of Tallahassee
The Department of Parks, Recreation and Neighborhood Affairs operates many community centers  throughout the City. Each of these offers a wide array of daily activities for youth and adults, from athletics to homework to cooking. The City also offers a range of after-school and summer camp programs for children.
Ways to collaborate:
Community centers, parks, and children's programs are a possible venue for education and outreach activities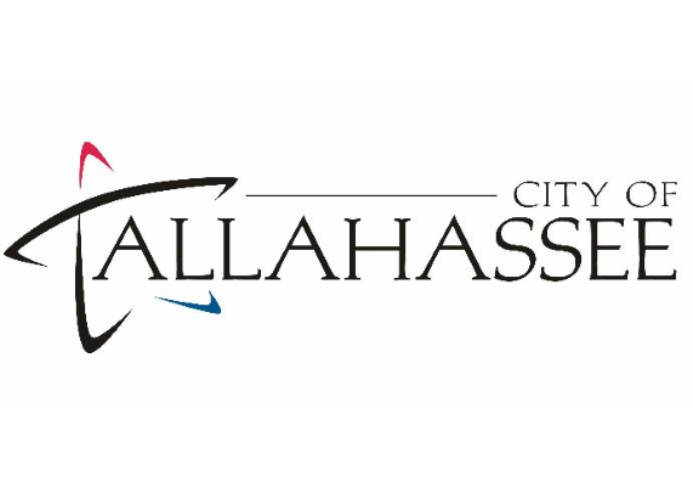 Challenger Learning Center
The Challenger Learning Center of Tallahassee is the K-12 outreach facility of the Florida A&M University - Florida State University College of Engineering and strives to foster long-term interest in science, technology, engineering and mathematics (STEM). We feature a state-of-the-art Space Mission Simulator and utilizes the immersiveness of an IMAX® 3D Theatre, the Downtown Digital Dome Theatre & Planetarium, and hands-on or demonstrational science techniques and equipment.
Ways to collaborate:
Create an interactive exhibit of your research for display
Incorporate research into CLC educational outreach programming, including the space mission simulator, learning labs, and dynamic demonstrations
After-school programs, summer, winter, and spring break camps
Incorporate research into CLC public programming, including the popular SciTurdays program
Boys and Girls Club of the Big Bend
The Boys & Girls Clubs of the Big Bend is a youth development organization dedicated to promoting the health, social, education, vocational and character development of boys and girls. We strive to meet the needs and interests of youth ages 6 - 18 throughout the Big Bend area by providing quality programming after the school day has ended and all day during the summer.  With a presence in both Leon and Gadsden Counties, we have 7 Club sites (4 in Leon County and 3 in Gadsden County) and serve 940 youth annually and approximately 275 youth daily.
Ways to Collaborate:
Venues for education and outreach activities
Opportunities for students to intern
Possible research population for youth and/or social issue studies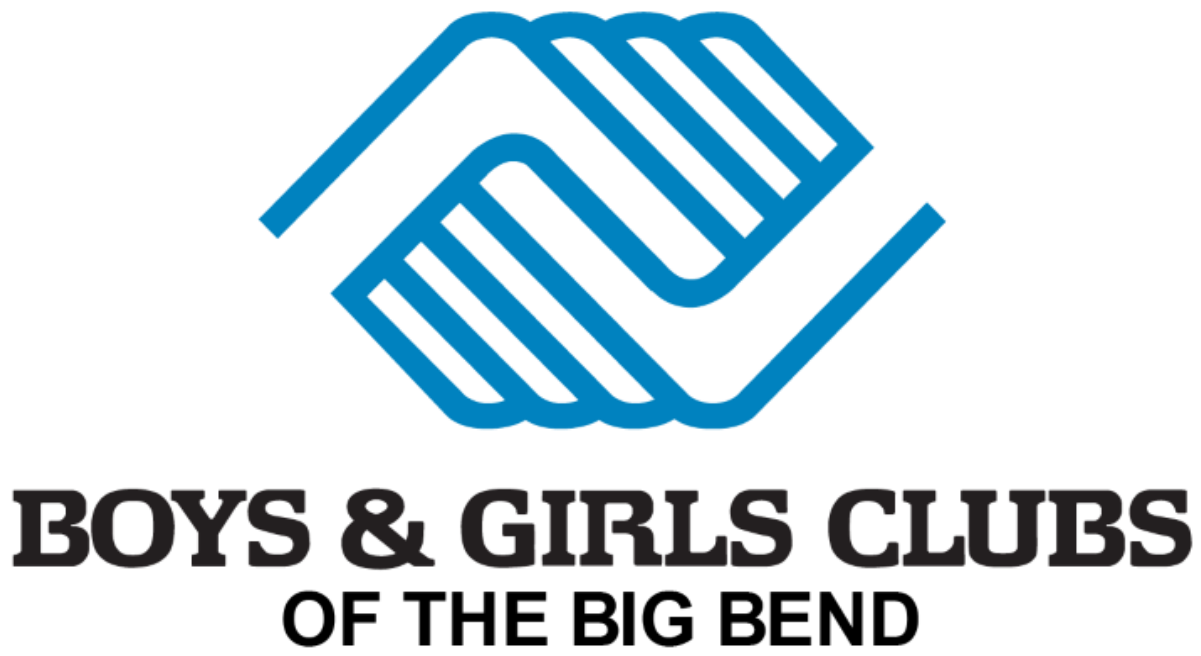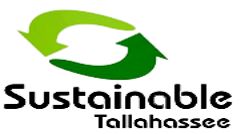 Sustainable Tallahassee
Sustainable Tallahassee is dedicated to promoting environmental, economic, and social sustainability in our Tallahassee regional area, particularly working on areas of energy, transportation, water, waste, and local food. Our goal is to create a sustainable community by offering public education and networking opportunities, and functioning as a catalyst for stimulating green industry and green collar jobs. We work to accomplish this goal by developing partnerships and offering opportunities to learn about why and how we can create a sustainable community that enhances our quality of life and promotes economic development.
Ways to Collaborate:
Speak about research at the monthly Green Drinks event
Participate in a Sustainable Tallahassee committee
Osher Lifelong Learning Institute
The Osher Lifelong Learning Institute (OLLI) at Florida State University is an exciting, challenging scholarly program tailored for adults 50 and older who love to learn in a stress-free environment where there are no tests and no homework. OLLI offers academic lifelong learning classes during a 6-week Fall Term, a 6-week Spring Term and a short 3-week session in May. Classes are held on campus at The Claude Pepper Center, other FSU locations, and additional offsite venues and are scheduled during the weekdays for two hours each week. range from Art and Music to World History, Science, Current Events, Writing and Language.
Ways to Collaborate:
Submit a proposal to teach a class during one of our 3 terms  (small stipends  avail.)
Recruit OLLI members as research study participants
Potential venue for public outreach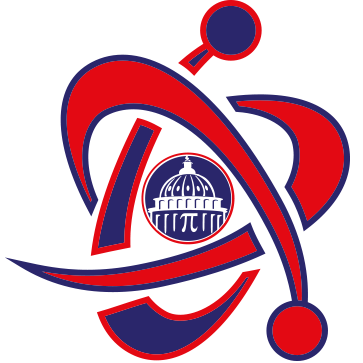 Tallahassee School of Math and Science
The mission of Tallahassee School of Math and Science (TSMS) is to provide students with a well-rounded elementary and middle school (K through 8) education with special emphasis on (STEM) Science, Technology, Engineering, Mathematics, and Reading in the light of research based, proven and innovative instructional methods in a stimulating environment.
Ways to collaborate:
Potential venue for K-8 science technology, engineering, and math education and outreach activities