Student Education
Student education consists of groups affiliated with Florida State who work to actively engage students in research. These groups could potentially be engaged in mentorship roles, lecture series, or as sources of research assistants.
---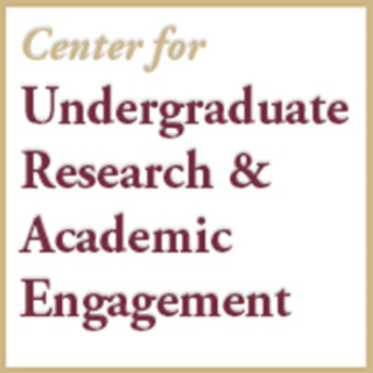 Center for Undergraduate Research and Academic Engagement (CRE)
The Center for Undergraduate Research and Academic Engagement (CRE) is leading a growing movement to involve FSU students in the highest levels of academic engagement. CRE supports faculty in including undergraduate research and creative projects in their courses.
Ways to collaborate:
Mentor students through the Undergraduate Research Opportunity Program (UROP)
Serve as the Faculty Mentor for a student completing an IDEA Grant
Serve on the CRE Faculty Advisory Committee and help with the selection process for programs like IDEA Grants and Gap Year Fellows
Center for Integrating Research and Learning
Housed at and partly funded by the MagLab, the Center is uniquely positioned to take advantage of the excellent resources, connections, world-class facilities and cutting-edge science the lab has to offer. Through the Center for Integrating Research & Learning (CIRL), the lab supports educational programming at all academic levels: K-12, technical, undergraduate, graduate and postdoctoral.
Ways to collaborate:
Research Experiences for Undergraduates and Teachers (REU/RET)
Summer camps, internships and mentorships for K12 students
nationalmaglab.org/education/about-us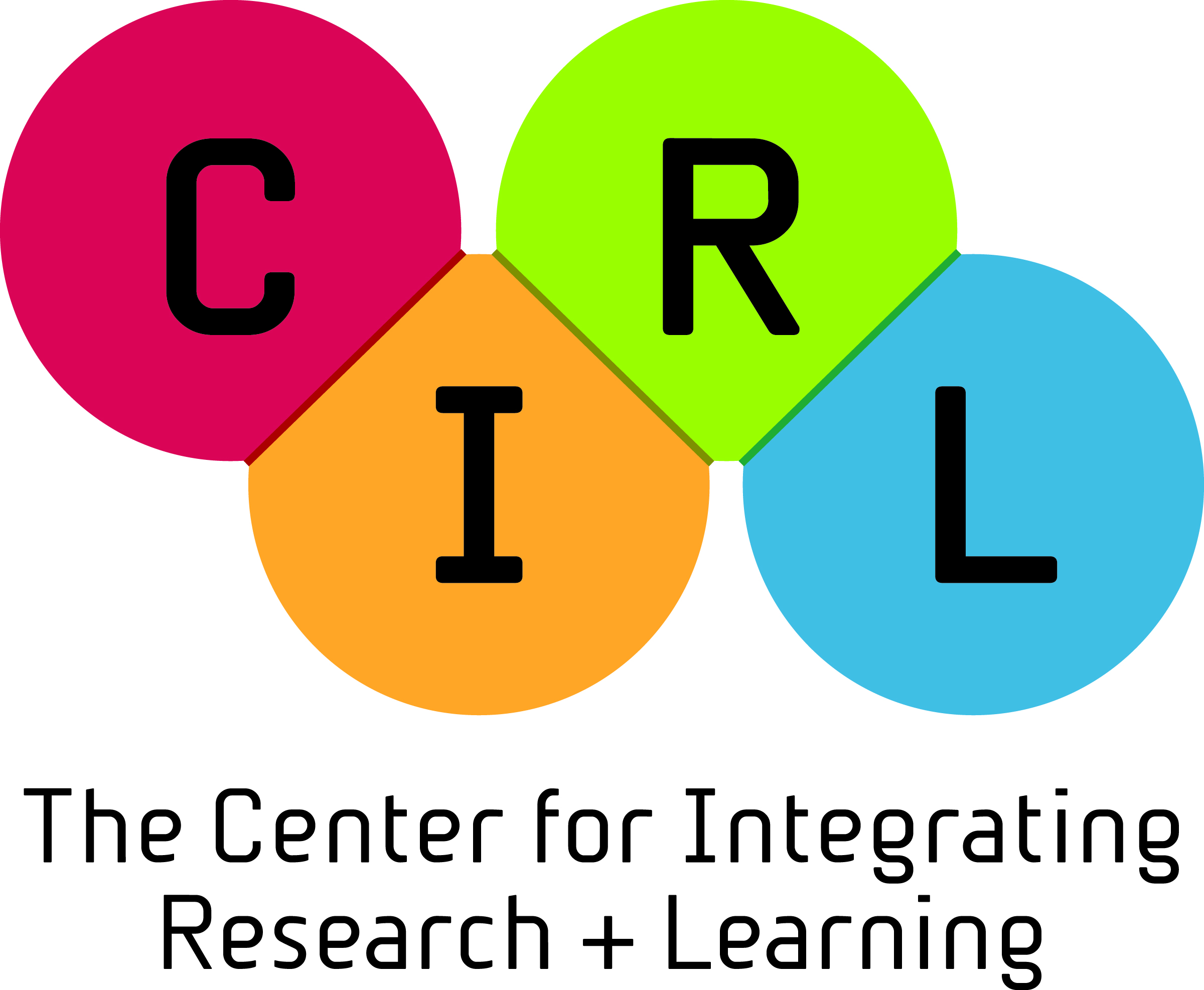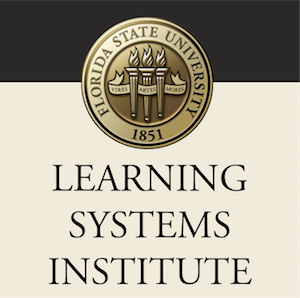 Learning Systems Institute
The Learning Systems Institute works to strengthen and improve teaching practices in Florida and around the world by applying valid and reliable theory and research to learning and human performance.
Ways to collaborate:
K-12 educational outreach programs, including the CPALMS toolkit which provides curricular resources to Florida teachers. CPALMS provides tremendous expertise in designing and leading outreach programs, developing curriculum, and media production.
Training and Professional Development programs, aimed at higher education, K-12, military, or government. LSI can support and/or lead the development of training programs from early learners to adults and using different settings such as face-to-face, hybrid, or online
FSU-TEACH
FSU-Teach is an innovative approach to Math and Science teacher preparation that relies on collaboration between scientists, mathematicians, and education faculty at FSU. The program prepares students for careers through coursework that leads to a major in the STEM discipline as well as a secondary education major that immerses students in local schools.
Ways to collaborate:
Recruit students FSU-TEACH students for lab participation
Connect with local schools through FSU-TEACH students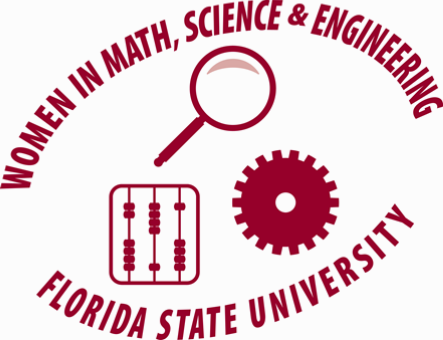 Women in Math, Science and Engineering (WIMSE)
The Women in Math, Science, and Engineering Program at Florida State University is a Living-Learning Community for first year female students with majors in the STEM fields. Students are encouraged to participate in social and research related activities, such as the Research Experience Program (REP), to further the bonds created between friends and faculty.
Ways to Collaborate:
Host WIMSE members in labs during first year colloquiums
Serve as Research Experience Program mentors