Custom Workshops and Seminars
Departments, programs, or groups can request that we design and facilitate workshops, seminars, or series of events on a wide range of topics related to research mentoring at FSU. After you make a request, we will reach out to discuss the needs of the group, a timeline, and what kind of programming might work best.
The following are some examples of topics you can select, or you are always welcome to request something different: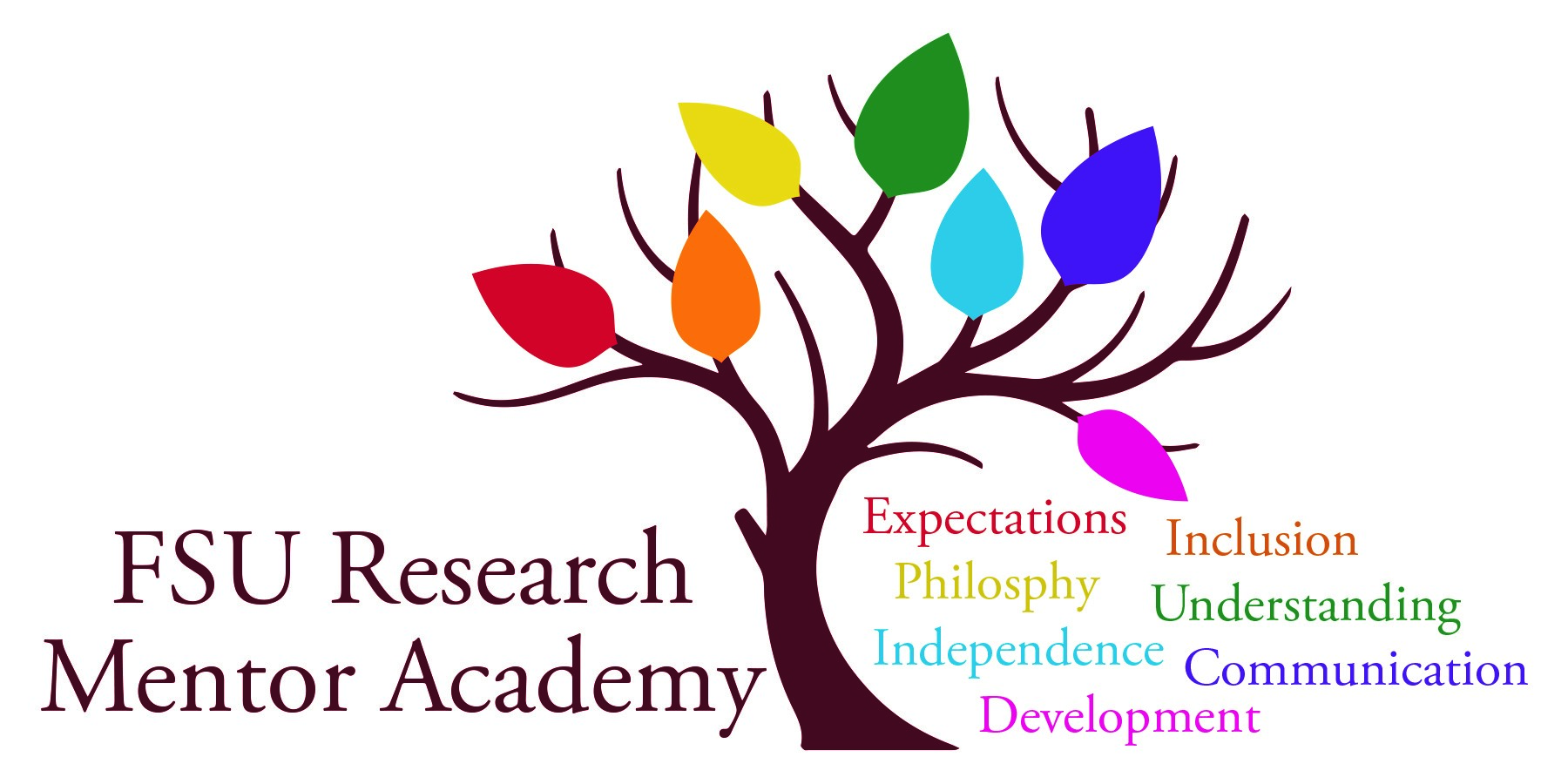 Fundamentals of Mentoring
These workshops are for cohorts of faculty researchers, generally 1-2 hours in length, and focus on just one or two of the mentoring competencies addressed in the full 8-hour FSU Research Mentor Academy.
Mentors in the Making
These 1- or 2-hour seminars are for graduate students or new PostDocs who are just beginning an experience mentoring student researchers.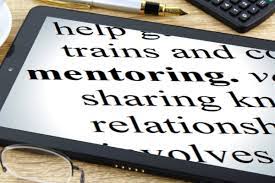 Mentor Training or Program Planning
Want to start an individualized mentoring training or program but need the tools and resources to get started?  Request a brainstorming session with our staff and your team to create a plan.