Meet Our Team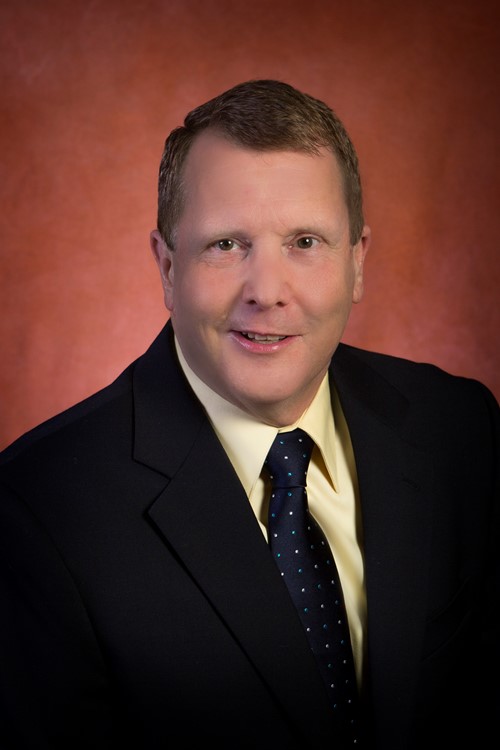 Brent Edington, Ph.D.
Director, FSU Commercialization
Student Services Building, Suite 379
(850) 645-5753 | bedington@fsu.edu
Dr. Edington has a Ph.D. from the University of Connecticut in Molecular Genetics and postdoctoral research experience in plant genetics and gene expression at the Samuel Roberts Noble Foundation. He also earned an M.B.A. from the University of Colorado Denver.
Dr. Edington joined Florida State University Commercialization in September 2013. His principle responsibilities involve management of FSU Commercialization which is responsible for the commercialization of Intellectual Property developed at Florida State University. He was a Licensing Manager and Associate Director at the University of Utah Technology Commercialization Office and the Director of Patents and Licensing at Old Dominion University before coming to Florida State University.  His experience includes six startup companies, four of which he was a founder. Dr. Edington has held various positions of responsibility in startup companies including the positions of Research Group Leader, Director, COO, and CFO.
---
Licensing Managers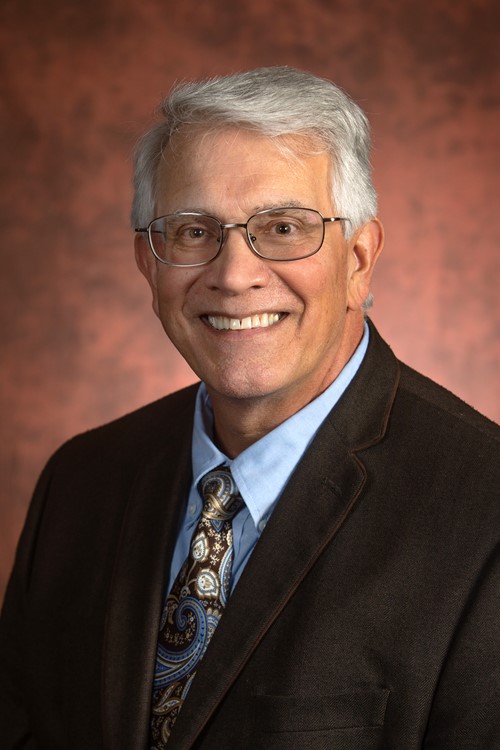 Michael Tentnowski
Senior Licensing Manager
Student Services Building, Suite 379
(850) 645-2143 | mtentnowski@fsu.edu
Mr. Tentnowski manages intellectual property emanating from the National High Magnetic Field Laboratory, Applied Superconductivity Center, Center for Advanced Power Systems, High Performance Materials Institute and Career Services.  Prior to joining FSU, Michael directed several technology incubators and has experience commercializing defense technologies with federal agencies and national laboratories.  His university work includes the Physical Science Institute at New Mexico State and with the Office of Intellectual Property Optimization at Rensselaer Polytechnic Institute.
Michael has extensive experience with the Small Business Innovation Research and Small business Technology Transfer Research (SBIR/STTR) program and has assisted numerous small businesses with Phase I / Phase II grants submissions.  He has also completed several Train the Trainer courses including: Helping Potential SBIR/STTR Applicants and Fraud, Waste and Abuse Prevention.
Center for Advanced Power Systems (CAPS)
Office #372: Tuesdays or by appointment.
High Performance Materials Institute (HPMI)
Office MRB #247: Wednesdays or by appointment.
National High Magnetic Field Laboratory (NHMFL)               
Main Lobby: Thursdays or by appointment.
---
Administration
Shayla Crumity
Business Manager
(850) 644-9318 | slc22k@fsu.edu
Shayla facilitates all business and administrative operations for the Office, serves as budget manager, provides financial projections to the Director, and manages events, including GAP Commercialization Investment Program. This position also oversees the Office database for compliance and manages the Department's website.
Tonya Eovacious
Administrative Specialist
(850) 645-7217 | te08c@fsu.edu
Tonya maintains the databases for the Office, including invention disclosures, manages the Commercialization Email Inbox from the USPTO and IP attorneys, updates the status of allowed and issued patents, the federal iEdison reports, internal reports, digital signatures, LinkedIn account, events, and other duties as assigned.