Meet Our Team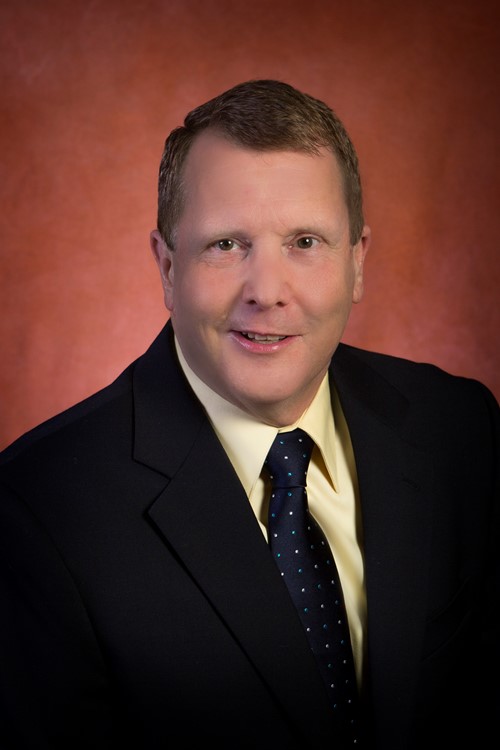 Brent Edington, Ph.D.
Director, Office of Commercialization
Dittmer Building, Suite 312
(850) 645-5753 | bedington@fsu.edu
Dr. Edington has a Ph.D. from the University of Connecticut in Molecular Genetics and postdoctoral research experience in plant genetics and gene expression at the Samuel Roberts Noble Foundation. He also earned an M.B.A. from the University of Colorado Denver.
Dr. Edington joined Florida State University Office of Commercialization in September of 2013. His principle responsibilities involve management of the Office of Commercialization which is responsible for the commercialization of Intellectual Property developed at Florida State University. He was a Licensing Manager and Associate Director at the University of Utah Technology Commercialization Office and the Director of Patents and Licensing at Old Dominion University before coming to Florida State University.  His experience includes six startup companies, four of which he was a founder. Dr. Edington has held various positions of responsibility in startup companies including the positions of Research Group Leader, Director, COO, and CFO.
---
Licensing Managers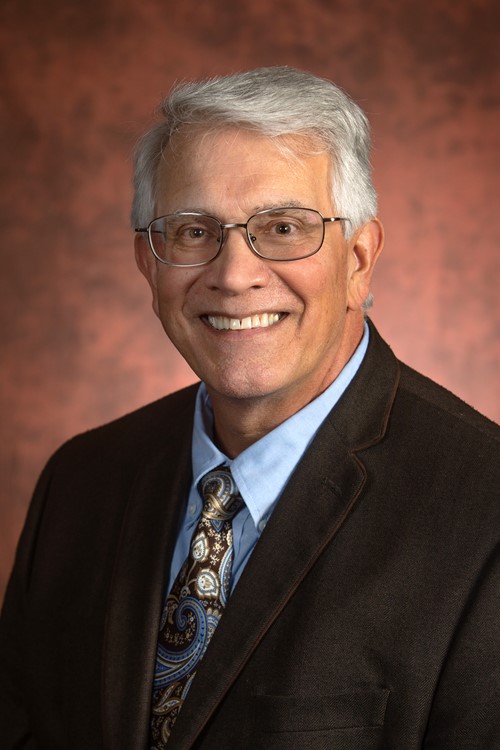 Michael Tentnowski
Senior Licensing Manager
Dittmer Building, Suite 312
(850) 645-2143 | mtentnowski@fsu.edu
Mr. Tentnowski manages intellectual property emanating from the National High Magnetic Field Laboratory, Applied Superconductivity Center, Center for Advanced Power Systems, Geophysical Fluid Dynamics Institute, Earth Ocean & Atmospheric Sciences Department, Computer Science Department, Scientific Computing Department, Psychology Department, School of Communications, and Campus Recreation.  Prior to joining FSU, Michael directed several technology incubators and has experience commercializing defense technologies with federal agencies and national laboratories.  His university work includes the Physical Science Institute at New Mexico State and with the Office of Intellectual Property Optimization at Rensselaer Polytechnic Institute.
Michael has extensive experience with the Small Business Innovation Research and Small business Technology Transfer Research (SBIR/STTR) program and has assisted numerous small businesses with Phase I / Phase II grants submissions.  He has also completed several Train the Trainer courses including: Helping Potential SBIR/STTR Applicants and Fraud, Waste and Abuse Prevention.
National High Magnetic Field Laboratory               
Main Lobby: Thursdays 1:30 pm - 4:30 pm
or by appointment.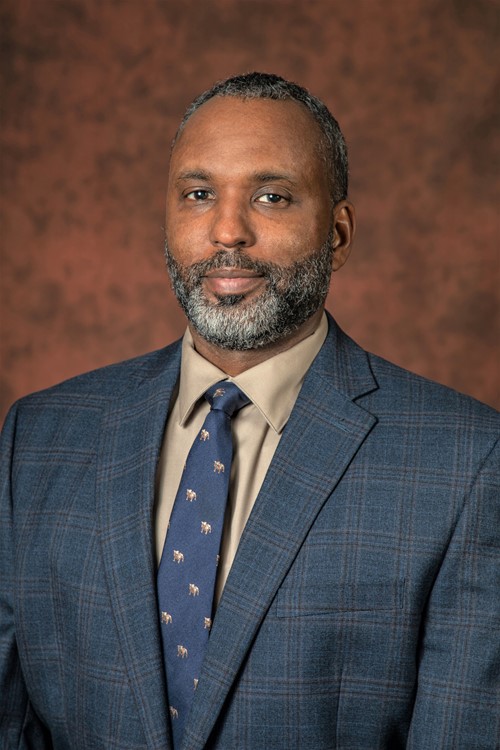 Reis D. Alsberry, J.D.
Senior Licensing Manager
Dittmer Building, Suite 312
(850) 645-0048 | rdalsberry@fsu.edu
Mr. Alsberry is a United States Patent Agent with several years of university patent management experience. He is chiefly focused on innovative technologies germane to several areas of Engineering as well as the College of Education, here at Florida State University. Prior to joining the FSU team, Mr. Alsberry served as the Director of Technology Transfer and Export Control at Florida A&M University. There, he oversaw the Intellectual Property activities stemming from a plethora of scientific and technological fields at FAMU. Mr. Alsberry was also a Technology Transfer Associate at Old Dominion University where he became an integral part of successfully commercializing several cutting-edge engineering and cancer ablation biotechnologies.
Garrett Edmunds
Licensing Manager
Dittmer Building, Suite 312
(850) 645-9899 | gedmunds@fsu.edu
Mr. Edmunds manages Intellectual Property and commercialization activities associated with Chemistry & Biochemistry, Chemical & Biochemical Engineering, Statistics, and Physics. Prior to joining the Office of Commercialization, he interned with the Office of Technology Licensing & Commercialization at Georgia State University. He has a background in graduate level organic synthesis and biochemistry research.
---
Industry Relations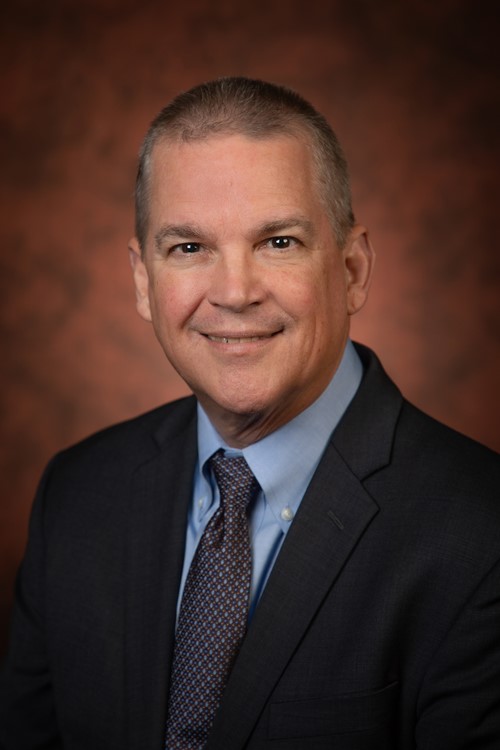 Mike Campbell
Chief Business and Industry Liaison
Dittmer Building, Suite 312
O (850) 644-1749 C (850) 545-7354 | mscampbell@fsu.edu
Mr. Campbell serves as the business and industry liaison working with companies that can use Florida State University's Office of Research resources and assets to provide solutions for their projects. These assets include the National High Magnetic Field Laboratory, Florida Center for Advanced Aero-Propulsion (FCAAP), High Performance Materials Institute (HPMI) and the Coastal & Marine Laboratory to name a few. He can also provide companies technical assistance when applying for the Small Business Innovation Research and Small Business Technology Transfer Research (SBIR/STTR) program.
Prior to joining FSU Office of Research, Mr. Campbell served as the Director of North Florida Operations for The Jim Moran Institute for Global Entrepreneurship for over 9 years where he assisted CEO's and business owners to grow their companies. Mr. Campbell also has more than 18 years' experience in the financial industry and is the former owner of two successful businesses. He is passionate for assisting companies in being successful which plays well in his role as Chief Business & Industry Liaison.
---
Administration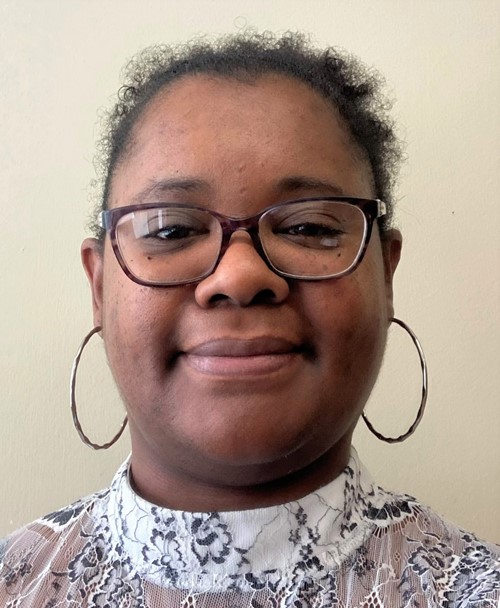 Shayla Crumity
Business Manager
(850) 644-9318 | slc22k@fsu.edu
The Manager will facilitate all business and administrative operations for the Office, serve as budget manager, provide financial projections to the Director, and manage events, including GAP Commercialization Investment Program. This position also oversees the Office database for compliance and manages the Department's website.
Tonya Eovacious
Administrative Specialist
(850) 645-7217 | teovacious@fsu.edu
Tonya is responsible for the Office databases including invention disclosures, managing the Commercialization email from the USPTO and IP attorneys, updating the status of allowed and issued patents, the federal iEdison reports, internal reports, digital signatures, LinkedIn account, events, and other duties as assigned.