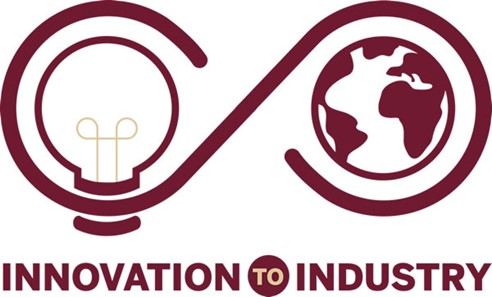 Transferring FSU Discoveries into the Marketplace
The Office of Commercialization (OC) is responsible for transferring disclosed FSU Intellectual Property (IP) into the marketplace.  This happens by licensing FSU technologies to existing or start-up companies to develop and market these early stage technologies. Click here to view our Mission Statement.
The OC manages projects ranging from the hard sciences and engineering to music and theatre. This begins with invention and work disclosures. When disclosures show a potential for commercial success, the OC staff seeks intellectual property protection (copyrights and patents) for the research and/or creative work, then identifies commercial partners to negotiate agreements for continued development.
This OC is also the point of contact for outside organizations and individuals wanting to locate, for commercial or other public purposes, the skills, inventions, creative works and other resources of the FSU research community.
---
Contact Us
Office of Commercialization
95 Chieftan Way,
Dittmer Building Suite 312
Ph: (850) 645-7217