Building and accelerating new research teams.
Collaborative Collision is breaking down barriers to collaborative research at FSU.
Created by the Office of Research Development, Collaborative Collision is an interdisciplinary networking program to connect faculty with complementary interests, expertise, and resources, and launch new collaborative research programs that are well positioned to make breakthrough discoveries and compete for external funding.
---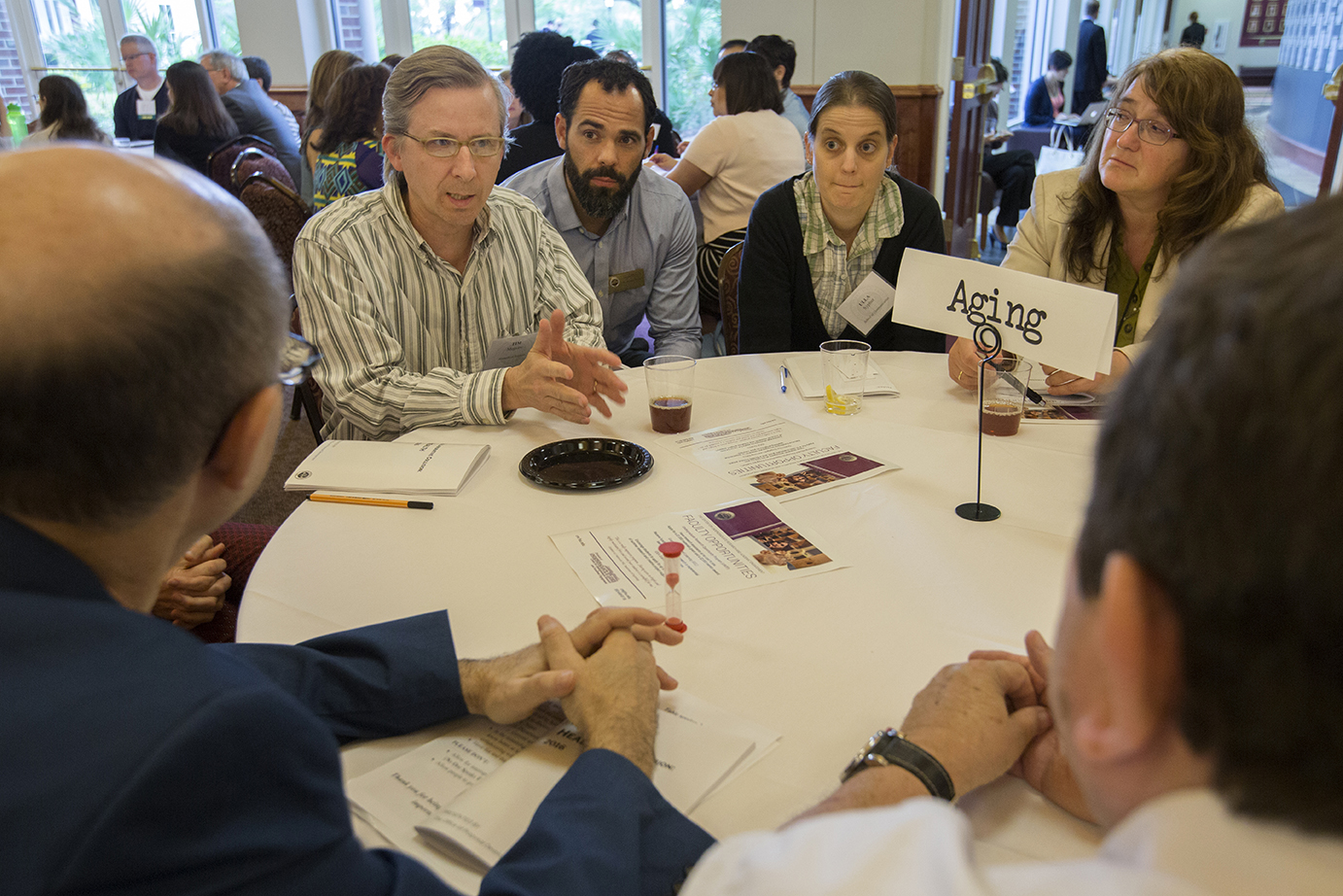 ORD helps catalyze new research teams by providing seed funding,  program development coaching, and proposal development resources.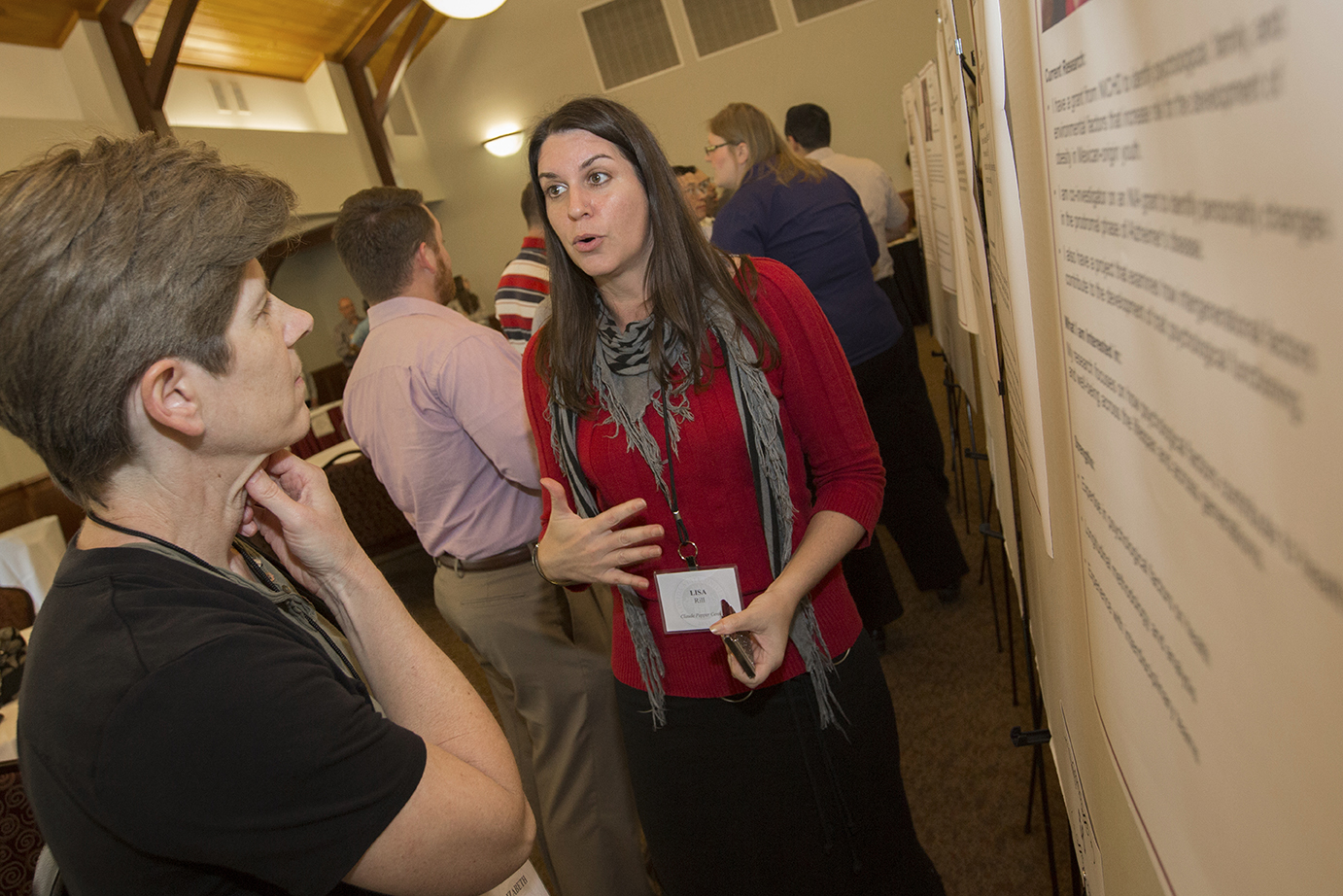 Stakeholder Engagement
Collaborative Collision welcomes representatives from industry, government, and community organizations to attend and participate in our events.
Diverse backgrounds, convergent topics.
All FSU researchers are invited to explore opportunities in cross-cutting topic areas.