Building and accelerating new research teams.


Bringing the Florida State research community together to provide complex solutions, to complex problems.
"Our world is faced with a variety of complex issues that impact all of us. Climate change, poverty, inequality and human rights, individual safety and privacy, health and wellness — all are examples of problems that have multiple, interconnected causes and effects— all are examples of problems that cannot be solved by a single researcher or academic discipline, — and all are examples of problems discussed at Collaborative Collision.
Through Collaborative Collision, Florida State University is building the interdisciplinary teams needed to provide complex solutions to complex problems."
- Dr. Laurel Fulkerson, Interim Vice President for Research
Opening Remarks at Collaborative Collision: Health 2021
---
Collaborative Collision is an interdisciplinary networking program designed to connect researchers with complementary interests, turn those connections into collaborations,  and accelerate their success through an internal funding competition.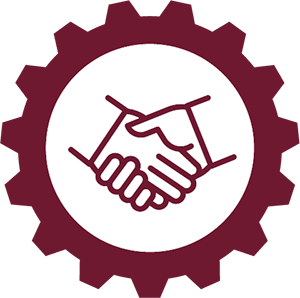 Our innovative networking format focuses on building interdisciplinary connections by introducing researchers with complementary interests, resources, and expertise.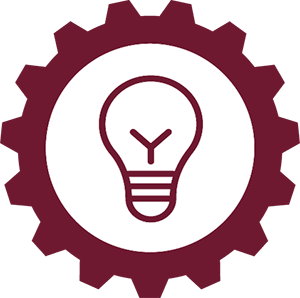 New teams are guided through the process of developing a project, designing a collaboration plan that governs how to work together, discovering the team's competitive advantage, and determining how to communicate their project to the right people, in the right way.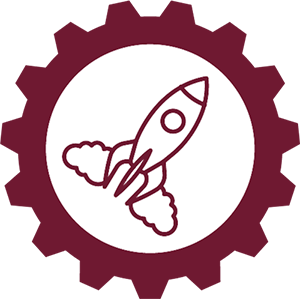 Showcasing how Florida State is rising to meet our collaborative challenge, teams compete for up to $50,000 to conduct the pilot project developed in Incubator.