Building and accelerating
new research teams.
Congratulations to the Fire Resilience team, winners of the first ever Collaborative Accelerator!
Teams from our Fall 2021 Collaborative Collision: Resilience pitched their newly developed projects for a chance at a $50,000 award to launch a new area of research at Florida State University! 
 Watch the full program on ORD's YouTube Channel (left).
---
Collaborative Collision is an interdisciplinary networking program designed to connect researchers with complementary interests, turn those connections into collaborations,  and accelerate their success through an internal funding competition.
Read more about the three phases of Collaborative Collision 2.0 below, or check out our Frequently Asked Questions.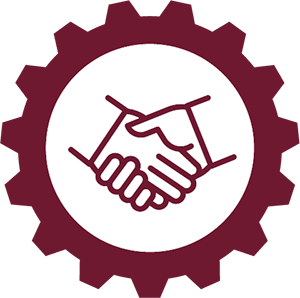 Our innovative networking format focuses on building interdisciplinary connections by introducing researchers with complementary interests, resources, and expertise.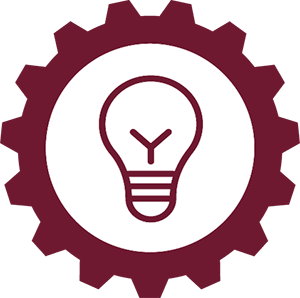 New teams are guided through the process of developing a project, designing a collaboration plan that governs how to work together, discovering the team's competitive advantage, and determining how to communicate their project to the right people, in the right way.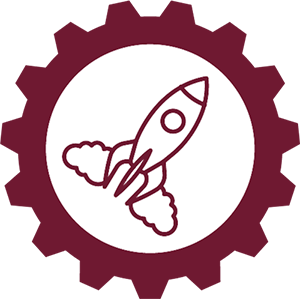 Showcasing how Florida State is rising to meet our collaborative challenge, one team will receive up to $50,000 to conduct the pilot project developed in Collaborative Incubator. 
15
Collaborative Collisions
774
Research Profile Presentations
"Our world is faced with a variety of complex issues that impact all of us. Climate change, poverty, inequality and human rights, individual safety and privacy, health and wellness — all are examples of problems that have multiple, interconnected causes and effects— all are examples of problems that cannot be solved by a single researcher or academic discipline, — and all are examples of problems discussed at Collaborative Collision.
Through Collaborative Collision, Florida State University is building the interdisciplinary teams needed to provide complex solutions to complex problems."
- Dr. Laurel Fulkerson, Interim Vice President for Research
Opening Remarks at Collaborative Collision: Health 2021
Diverse backgrounds, convergent topics.
All FSU researchers are invited to explore opportunities in cross-cutting topic areas.