Borrow a Book on Grantsmanship from our Bookshelf
The NSF & NIH grant writing workbooks have been purchased & are available to check-out.
If you'd prefer to purchase your own personal copy of the NSF or NIH grant writing workbooks, click on the workbook image for purchasing information.
 FOR ANY AGENCY Grant Writing Workbook

NATIONAL SCIENCE FOUNDATION GRANT WRITING WORKBOOK

 NATIONAL INSTITUTES OF HEALTH Grant Writing Workbook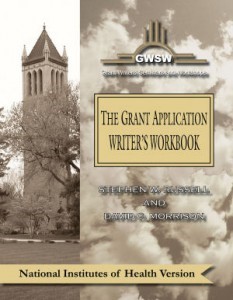 NEW FACULTY GRANT WRITING WORKBOOK
Request a free digital copy of the "New Faculty Guide to Competing for Research Funding:
What all new faculty need to know about finding funding and writing research proposals" by Mike Cronan and Lucy Deckard.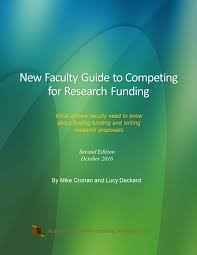 Charting a Course for a Successful Research Career:  A Guide for Early Career Researchers 
Click Here for a Free Copy from Elsevier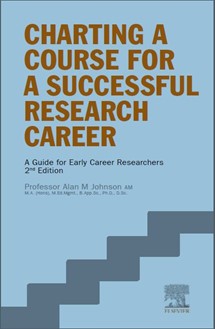 Please contact Rachel Goff-Albritton to check-out OPD resources.