Efficient. Responsive. Competitive.
Proposal Services designed to help you win.
ORD offers a variety of proposal development services to faculty and staff researchers at Florida State University. Our goal is to increase efficiency by reducing the burden on individual principal investigators through effective planning and management, and improve responsiveness to funding solicitations by helping teams to understand and fulfill all proposal requirements, both of which enhance the competitiveness of our researchers. ORD works on proposals from all colleges, departments, centers, and institutes at FSU, and our services are available for individual PIs, small teams, large teams, and institutional-level proposals. 
Any externally-sponsored grant proposal that will be submitted through Sponsored Research Administration (SRA) or the FSU Research Foundation (FSURF) is eligible for ORD assistance. However please note that ORD compliments but does not replace SRA, FSURF, or Department-/College-based grants support staff. We also do not hold final responsibility for proposal content, nor do we approve proposal submission. For proposals to fellowship or award programs, please contact the Office of Faculty Development and Advancement. Likewise, some proposals to private foundations, philanthropic donors, or corporate sponsors may be referred to the FSU Foundation.
Looking for new funding opportunities, potential collaborators, or grant writing tips? Visit our Proposal Resources page!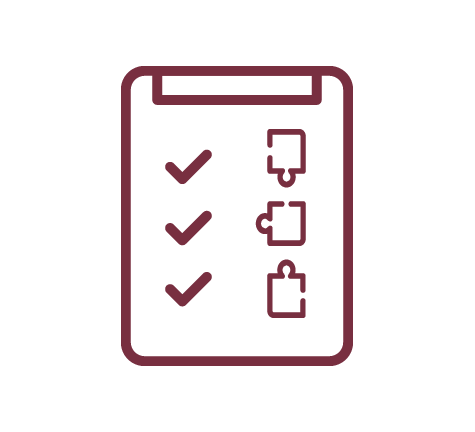 Proposal Strategy | Solicitation Checklists | Annotated Outlines | Timelines and Deliverables | Proposal Management Plans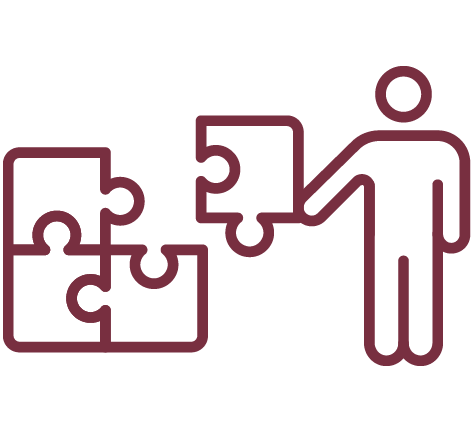 Project Management | Content and Document Management | Graphics and Multi-media| Budget Development
---
Proposal Support Packages
We've organized our services into packages to make it easier to select the right level of support for your proposal.
To get started, select Single PI/Small Team (2-3 PIs) or Large Team (3+ PIs).
Why work with ORD?
Our team specializes in supporting external funding proposals, and has significant experience working with a variety of sponsors, programs, and proposal formats.
31
Interdisciplinary Team Proposals Managed*
4
Proposal Development Staff
ORD has experience with a wide range of sponsors, funding programs, and proposal formats!
| | |
| --- | --- |
| National Science Foundation | National Institutes of Health |
| National Endowment for the Arts | National Endowment for the Humanities |
| Department of Energy  | Department of Defense |
| Spencer Foundation | MacArthur Foundation |
| Robert Wood Johnson Foundation | Department of Agriculture |
| National Nuclear Security Administration | Department of Education |
| Environmental Protection Agency | Knight Foundation |
| Florida Department of Transportation | Florida Department of Agriculture |
| NASA | NOAA |
"Our partnership with ORD's Mike Mitchell was a critical success factor for our proposal to the Lever for Change 2030 Climate Challenge program. He ran a well-organized, efficient management plan that kept us focused and was easy to trust.
Mike was well prepared to solve all the last minute punch-list items that can sometimes derail a proposal. Most importantly, his substantive contributions to the project itself strengthened the application. It made the difference between support and partnership. "
James Elsner and Matthew Carter
Professor and Chair and Academic Affiliate, Department of Geography
Principal Investigators on FSU's $10M proposal to the 2030 Climate Challenge, part of the MacArthur Foundation's Levers for Change Program (2020)
Lara Perez-Felkner
Associate Professor, College of Education
Principal Investigator on FSU's $1M proposal to the National Science Foundation's ADVANCE: Organizational Change for Gender Equity in STEM Academic Professions program (2021)​
"I want to express my appreciation for the time, care, skills, and outstanding support received since Summer 2020 by Mike Mitchell and Rachel Goff-Albritton from the Office of Research Development. Our proposal to the NSF ADVANCE program to enhance equity and inclusion in STEM fields at FSU would not have been possible without their support and guidance.
These and other efforts to bring support to FSU for programs related to Equity and Inclusion, were made considerably more feasible and more competitive as proposals because of the efforts of ORD, along with the HR-EDI Office, and the College of Education Office of Research."