---
Discovery Days: Discovering Your Constellation of Collaborators
Wednesday OCTOBER 4, 2023 | 12:00 - 1:30 PM | The Globe Auditorium (map)
Join us for our workshop series throughout Discovery Days! This is part 2 of a 3-part series on Innovation through Collaboration, offered by FSU Research Development. 
Collaborating with community organizations means more than a brief stint of community service or civic engagement. It's more than quick polls or one-time interactions for grants. Strong collaborations in the community take grit and creativity, commitment and risk. Collaborating with the community means leveraging your amazing discoveries in research to improve community services locally and abroad.
At this engaging and interactive event, Discovering Your Constellation of Collaborators, Dr. Nicole Patton Terry will share her experiences growing connections with a myriad of collaborators across community organizations. Come ready to be inspired and develop tools you can take with you to build better constellations of collaborators that have longstanding impact in the community and the world.
Lunch will be provided and seating is limited. Pre-registration is required and we ask that you indicate any dietary restrictions at the time of registration.
Intended Audience: faculty, researchers, community leaders, community organizations, and graduate students interested in forming long-lasting networks of collaborations.
Parking: Student, Staff, and Faculty parking is available at the Traditions Way Garage. A limited number of parking passes are available for external participants. Please contact Evangeline Ciupek for assistance.
---
Speaker Information:
This workshop will be moderated by Evangeline Ciupek, Research Development Coordinator. Questions? Please email eciupek@fsu.edu.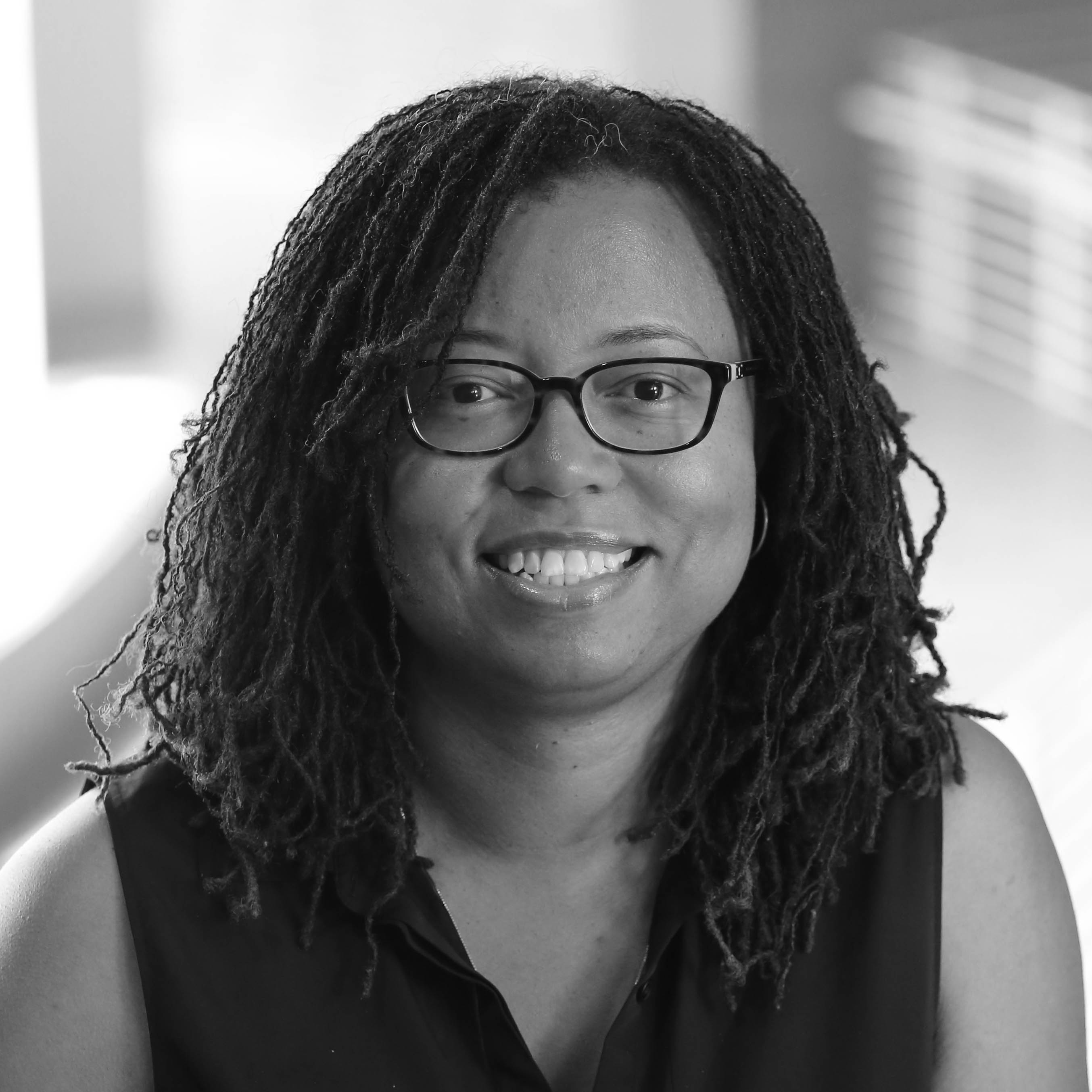 Nicole Patton Terry
Professor, Education
Director, Florida Center for Reading Research
Director, Regional Education Lab-Southeast
Nicole Patton Terry, PhD., is the Olive & Manuel Bordas Professor of Education in the School of Teacher Education, Director of the Florida Center for Reading Research (FCRR), and Director of the Regional Education Lab—Southeast at Florida State University (FSU).  Prior to joining FSU in 2018, she was an Associate Professor of Special Education at Georgia State University (GSU). She is the founding director of two university-based research entities where researchers work collaboratively with diverse school and community stakeholders to promote student success among vulnerable children and youth: The Urban Child Study Center at GSU and The Village at FCRR. 
Dr. Terry's research, innovation, and engagement activities concern young learners who are vulnerable to experiencing poor language and literacy achievement in school, in particular, African American children, children growing up in poverty, and children with disabilities. Her research and scholarly activities have been supported by various organizations, including the National Institute of Child Health and Human Development, the Institute of Education Sciences, and the Spencer Foundation. She currently serves as president elect for the Society for the Scientific Study of Reading, fellow of the American Speech-Language-Hearing Association, Associate Editor for the Journal of Learning Disabilities, and a member of the National Academies' Committee on the Future of Education Research at the Institute of Education Sciences in the U.S. Department of Education. Dr. Terry earned a Ph.D. from Northwestern University's School of Communication Sciences and Disorders, with a specialization in learning disabilities, in 2004. She was as a special education teacher in Evanston Public Schools in Evanston, IL.