---
Discovery Days: Translating Science Into Practice
Tuesday OCTOBER 3, 2023 | 12:00 - 1:00 pm
Miller Hall, Doak Campbell Stadium (3rd floor UNiversity Center C)
Join us for our workshop series throughout Discovery Days! This is part 1 of a 3-part series on Innovation through Collaboration, offered by FSU Research Development. 
For Translating Science into Practice, we'll highlight how FSU research is impacting student-athlete health and readiness to compete on the national stage. Our speakers include Dr. Mike Ormsbee from the Institute of Sports Sciences and Medicine (ISSM), as well as Elisa Angeles and Scott Trulock from FSU Athletics. This team will talk about their journey to enhance the student-athlete experience at FSU, and how their approach has become a model for achieving precision health through technology and data analytics.
The intended audience for this panel presentation includes researchers, students, athletic directors, coaching professionals, healthcare practitioners, and the general public.
Lunch will be provided and seating is limited. Pre-registration is required and we ask that you indicate any dietary restrictions at the time of registration. 
---
Speaker Information:
This workshop will be moderated by Dr. Nicole Viverito, Research Development Coordinator for Health and Life Sciences. Questions? Please email nviverito@fsu.edu.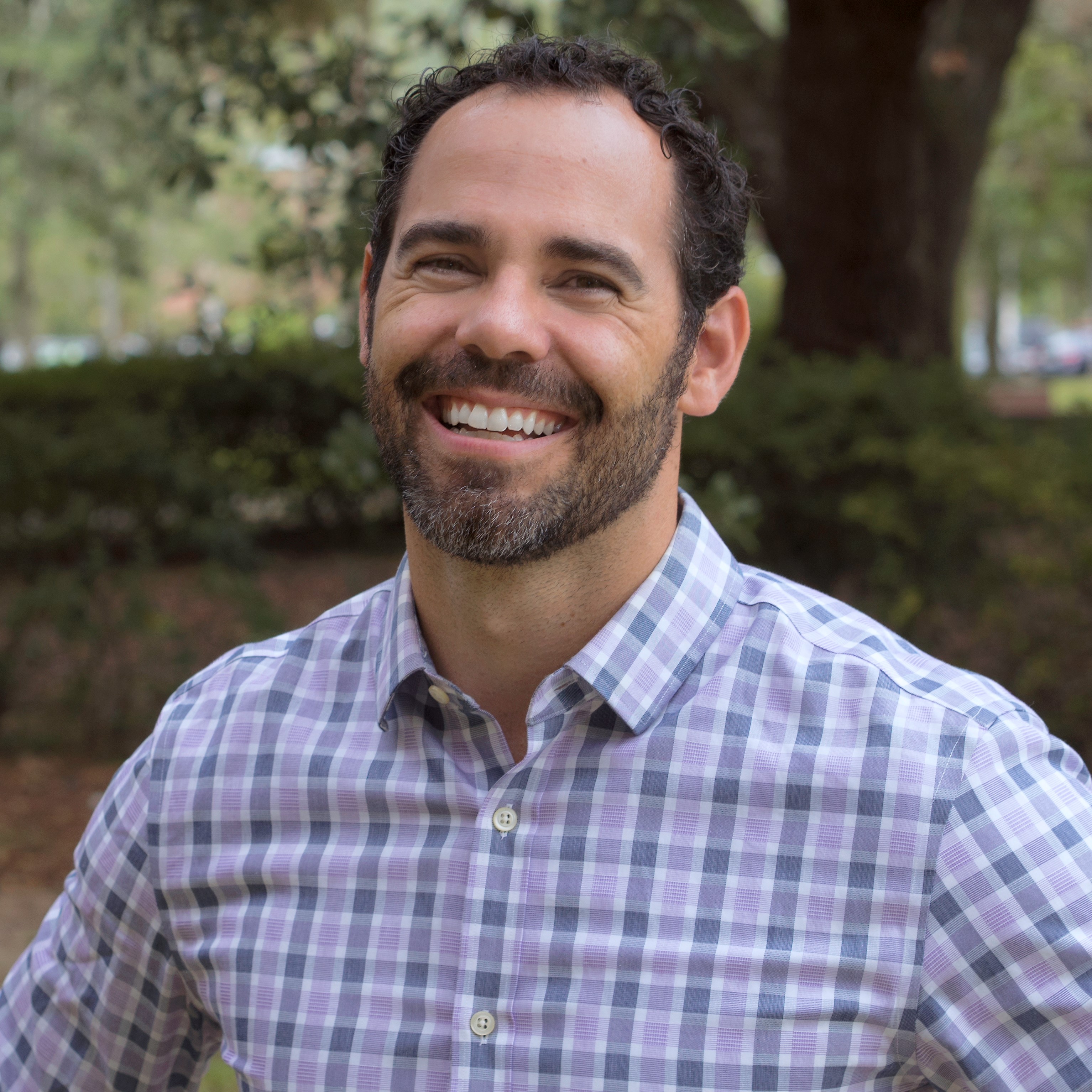 Dr. Mike Ormsbee
Professor and Graduate Program Director, Department of Nutrition and Integrative Physiology
Director, FSU Institute of Sports Sciences and Medicine
Dr. Mike Ormsbee is a Fellow of both the American College of Sports Medicine and the International Society of Sports Nutrition, and is a Certified Strength & Conditioning Specialist through the National Strength & Conditioning Association. His research expertise involves the interaction of exercise training, nutrition, and supplementation to improve metabolism and achieve optimal body composition, human performance, and health in both athletic and clinical populations. Dr. Ormsbee was honored as the 2014 FSU Teacher of the Year, 2017 Nutrition Researcher of the Year (NSCA), 2018 FSU Graduate Student Mentor of the Year, 2020 FSU Distinguished Teacher of the Year, and the 2020 Sport Scientist of the Year (NSCA). Follow him @mikeormsbee.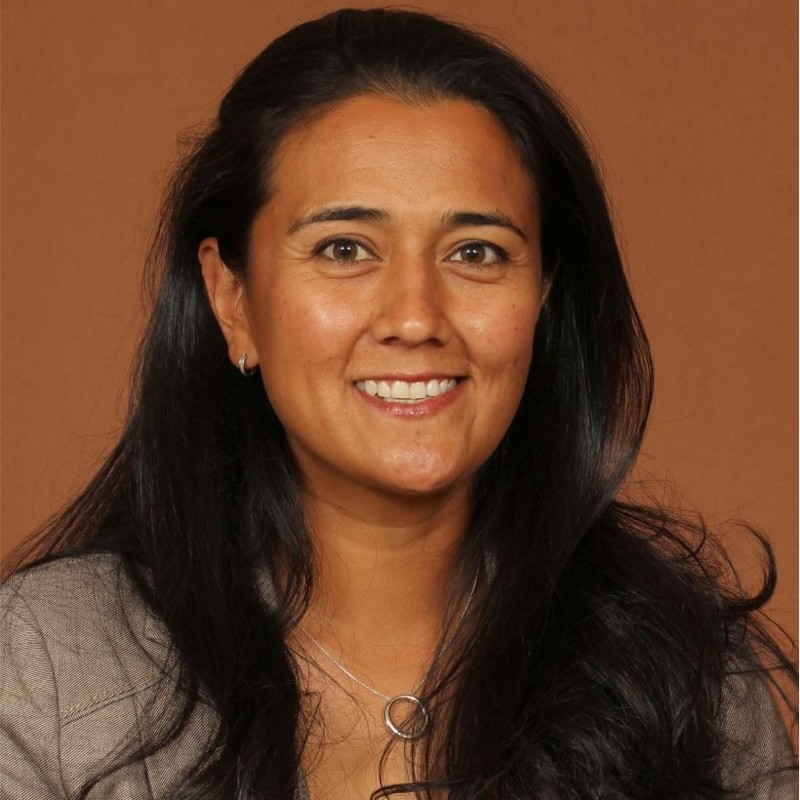 Elisa Angeles
Assistant Athletics Director of Sport Performance
Florida State University Athletics
Elisa Angeles has been a Seminole since 2017 where she came to Tallahassee to serve as the Director of Strength and Conditioning, Olympic Sports. Throughout her career she has worked hands-on with teams that have earned 5 NCAA Championship Titles and 23 Conference Championships. She is proud of the high player availability rate and high success rate of the teams she assists. Elisa is passionate about working in a team to utilize data to make informed decisions and educate others on how to show up with the highest capacity to train, compete, and holistically operate on any given day. Elisa also serves as the Associate Director of Athletics Research for the Institute of Sports Sciences and Medicine (ISSM) and has recently been promoted to Assistant Athletics Director of Athletic Performance.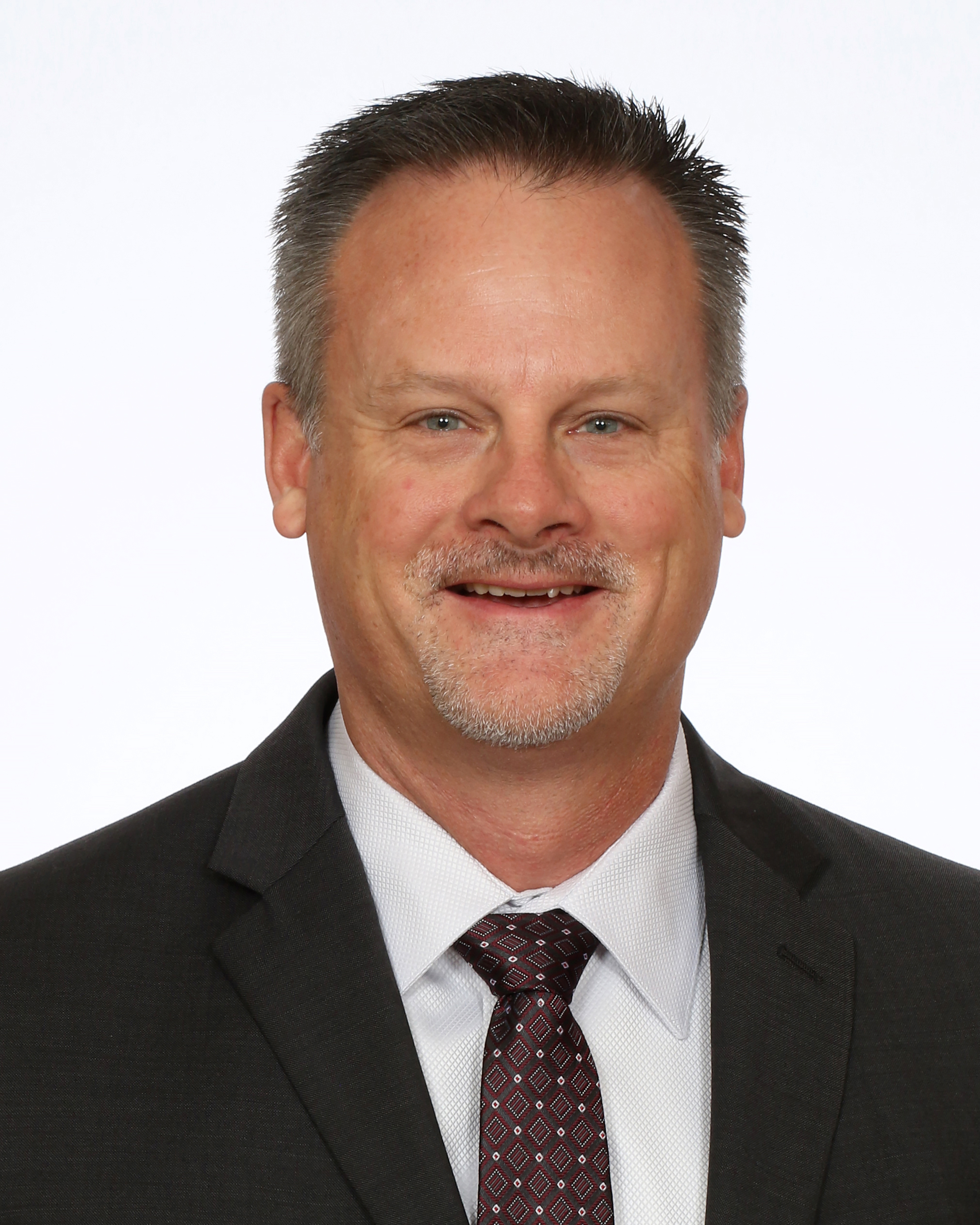 Scott Trulock
Associate Athletics Director for Health and Performance
Florida State University Athletics
Scott Trulock joined Florida State in July of 2021 as the Seminoles' Director of Sports Medicine. With a combined 18 years of NFL experience, Scott came to Tallahassee after spending the previous seven years as the head athletic trainer with the Jacksonville Jaguars. He spent the previous seven seasons as the head athletic trainer for the University of North Carolina's football program. Prior to UNC, he spent time as an assistant athletic trainer for the Denver Broncos (2004-06), as the director of rehabilitation for the Tampa Bay Buccaneers (2002-03), on staff with the San Diego Chargers (1999-2001), and as assistant athletic trainer for the Philadelphia Eagles (1996-98). Trulock won a Super Bowl ring in 2002 when the Buccaneers defeated the Raiders in Super Bowl XXXVII. During his tenure in the NFL, Trulock was a member of the Professional Football Athletic Trainers' Society (PFATS). In PFATS, Trulock served as the AFC representative on the executive board and also served as the director of research for the research and education foundation. In that role, Trulock was responsible for spearheading the surveillance of injury data to establish trends in injury patterns to NFL players. Trulock, a native of Orlando, earned his undergraduate degree in sports medicine from Valdosta State in 1994, and his master's degree from the University of North Carolina at Chapel Hill in 1996.