Human Research Review at FSU
While review of human research can be a complicated and mystifying process owing to the many and sometimes overlapping and competing legal mandates imposed by different federal, state, local and even international agencies or organizations, the FSU Office for Human Subjects Protection (OHSP) and FSU Institutional Review Board (IRB) work to assist the FSU human research community and their external partners on the application and review processes associated with human subjects research.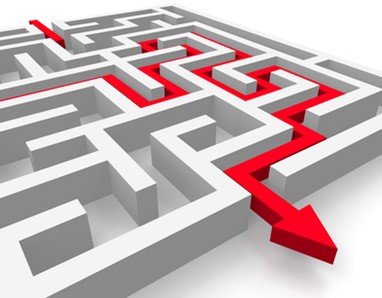 As a first step, only research in which FSU employees or agents obtain information or biospecimens from or about individuals (aka and commonly referred to as study participants or defined by law as "human subjects") are involved are required to undergo human research review at FSU. Once research is deemed to involve human subjects, then as a second step, the research may be assigned to one of three Institutional Review Board (IRB) review pathways depending upon the nature, scope and risks of the research. As a quick guidance, refer to this IRB risk-based review pathway guidance. These review pathways are determined by federal law; once within those pathways, then as a third step, other review criteria are applied before the research may be approved or cleared.
For all human research that FSU employees or agents may conduct, an application for human research review must be submitted in RAMP IRB so that the above steps may be taken and before human research activities may begin. Study submissions are generally handled in order of receipt.
Also a quick reference, refer to this engagement guidance and the HRP-311 Worksheet Engagement Determination form in RAMP IRB, under the IRB, Library and Worksheets tabs, also available here, to see how research may be deemed to require human research review. 
To learn more about the human research review process, including IRB productivity and performance, a description of the different IRB review pathways for study submissions, or types of submissions or other reviews, click on one of the panels below.

Contact Information
Office for Human Subjects Protection (OHSP)
2010 Levy Avenue
Bldg. B Suite 276
Tallahassee FL, 32306-2742
Ph: (850) 644-7900 (automated call answering with voice menu system allowing callers to be routed quickly and efficiently to needed points of contact)
Fax: (850) 644-4392
humansubjects@fsu.edu