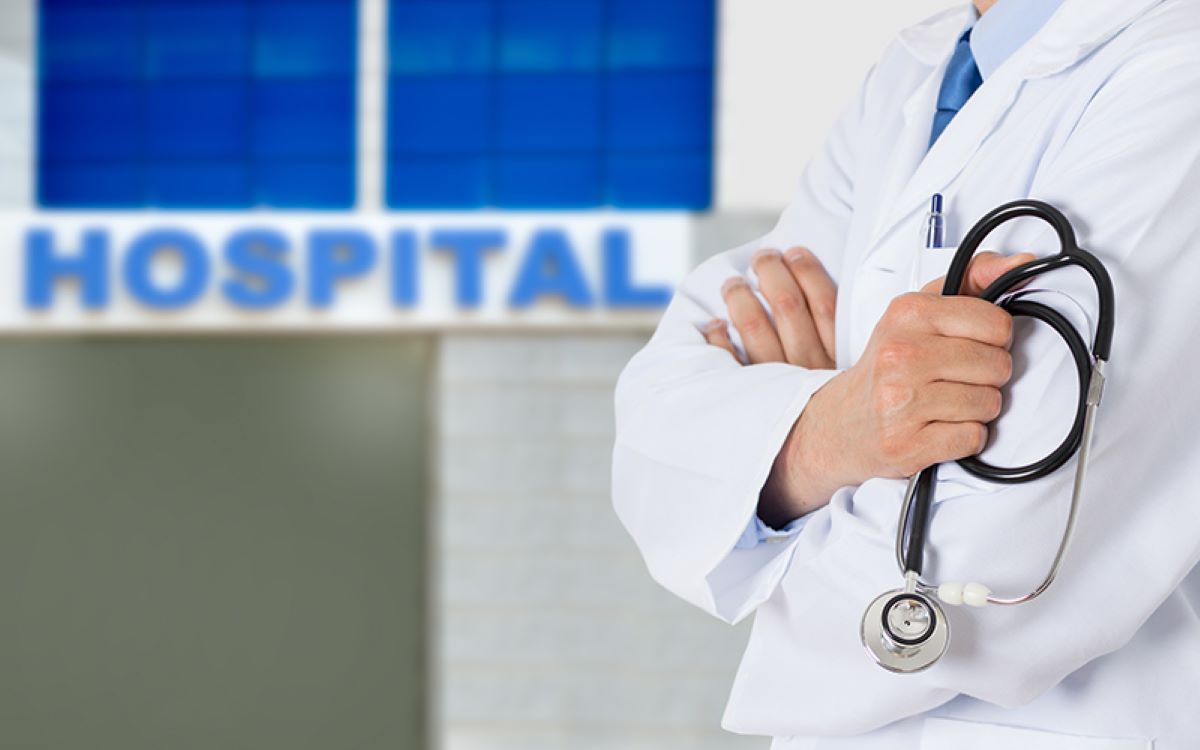 FSU Studies involving TMH
FSU studies that will include any Tallahassee Memorial HealthCare (TMH) involvement*...
---
Always require advance OHSP administrative review

May require FSU IRB review

Are subject to TMH IRB requirements
Human studies that involve other institutions are common, and we have processes in place to support your work with other institutions' IRBs and minimize regulatory burden. However, keep in mind that even when working together, each institution still has separate federal regulatory responsibilities that must be carefully followed. For FSU studies involving Tallahassee Memorial HealthCare (TMH) and when permitted by law, FSU and TMH will strive to avoid duplicate IRB review. To do this, both FSU and TMH must first conduct an administrative (or "pre-IRB") review to see whether subsequent review by only the FSU or TMH IRB committee will suffice (see More about Administrative Review below).
5 Key Steps at-a-Glance (see Quick Guide for more details)

Preliminary considerations

 

 

 

 
Check out our Quick Guide decision tree
Look over the TMH IRB scope of review, then contact the TMH IRB office to ask about their review requirements
Visit RAMP IRB and check out our protocol templates to see how research involving non-FSU sites should be described (see second panel below)
Submit your study in RAMP IRB for administrative review by the FSU IRB office (Office for Human Subjects Protection); University policy requires the use of RAMP for research submission purposes (see first panel below)
Upon completion of OHSP administrative review, FSU researchers will be provided with additional instructions or information, including whether TMH or/and FSU IRB review will be necessary
While TMH and FSU partner to avoid duplicate IRB review, in some cases duplicate IRB review might be required (see third panel below)
*Involvement refers to, for example, recruitment, TMH patients as study participants, use of TMH patient health information (whether or not identifiable), TMH clinicians as study team members, or use of any TMH clinic, laboratory, office, facility or other TMH site as a study location.
Contact information for the FSU IRB and OHSP (bottom of OHSP home page). The garnet ribbon below is information for the FSU Office of Research or FSU generally, and does not include any information for the IRB or OHSP.